Fitness Subsidies, Unlimited Vacation Policy, Restricted work hours, 1-100K amount, 201 - 500 employees, 20M-50M amount
3 Companies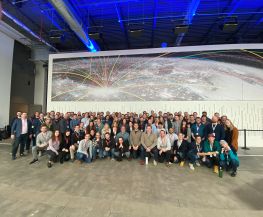 We believe manufacturing is important not only for what it makes, but for what it makes possible for the world. Manufacturers have an important job to do, and it's our job to provide them with the technology and expertise they need through the entire production process, from discovery and design to manufacturing and fulfillment.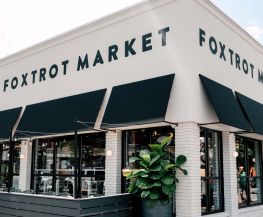 Foxtrot is redefining convenience for the modern consumer, marrying the best of neighborhood retail & ecommerce to create a community of discovery and everyday joy. Its spaces offer the most loved aspects of neighborhood cafes, and you can turn to Foxtrot's app for 60-min delivery of a city's best goods - from local beers and wine to meals, gifts &...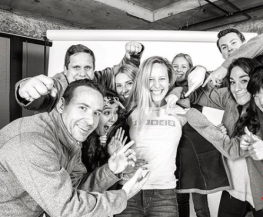 We believe a workplace food program is something employees should love and look forward to every day. Powered by technology and a network of over 1,000 restaurants, Fooda feeds hungry people at work through our ongoing food programs located within companies and office buildings. We are now in 17 major US cities from coast to coast.