Team based strategic planning, Pair programming, 1-100K amount
3 Companies
Finix is on a mission to create the most accessible financial services ecosystem in history. To do so, we are building the global operating system for fintech, starting with payments. Since 2015, we've been busy creating a payments management solution specifically for SaaS platforms—from startups to publicly traded companies—that want to earn...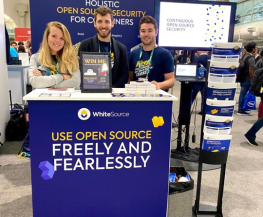 WhiteSource is the industry leader in open source security management. Founded in 2011, our vision is to empower businesses to develop better software faster by harnessing the power of open source. WhiteSource is used by more than 800 companies worldwide, including 23% of Fortune 100 companies.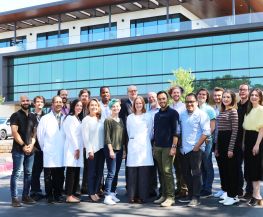 CareHive is the next frontier of tech-enabled clinical navigation and care. We partner with health care providers, employers, and health payers to enable the most efficient, most effective care while maximizing patient and provider satisfaction. A technology-focused, venture-backed company with a clear vision to transform the convenience and...