Consumer Web, Cross functional training encouraged, 1-100K amount, 50M+ amount
2 Companies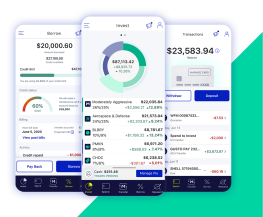 M1 Finance is The Finance Super AppTM that helps people manage and grow their money with control and automation – for free. With over $4 billion in assets under management, M1 has empowered hundreds of thousands of investors to open accounts and improve their financial well-being through investing, digital checking, and lines of credit. Learn more...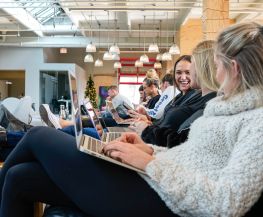 Consumer Web • Social Media
Cameo is the first service enabling consumers to book personalized video messages from their favorite pop culture icons. In just over three years, the company has built a portfolio of tens of thousands of VIPs, and fulfilled over 1 million requests ranging from birthday and good luck messages to prom invitations, marriage proposals, baby gender...