Logistics, 1-100K amount, 1M-5M amount
3 Companies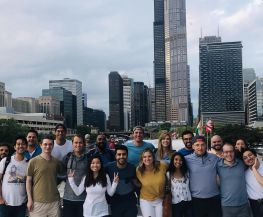 Casechek's platform coordinates and manages medical devices for surgeries, but the entire implant supply chain is ripe for disruption. We're building an expanded solution to automate the implant supply chain and bring greater transparency to the cost of patient care. It sounds crazy, but without Casechek, hospitals can't be 100% sure they have...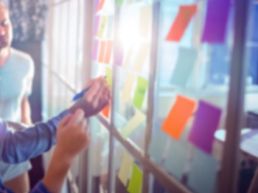 TruckMap is a cross-platform mapping app that helps tens of thousands of truck drivers get to where they're going every day. We're focused on making these drivers' jobs easier and safer and impacting how 7% of the U.S. economy moves around every year.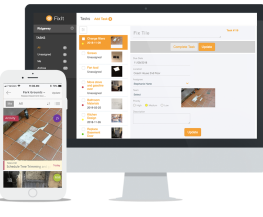 Crowdfind uses image-based technology in their software offerings to help companies create better workflows for their day-to-day tasks. Today, society heavily relies on images to communicate and we believe businesses need to adapt to this shift. Our software in facility maintenance and lost and found both begin with taking a photo.