Fintech, 1-100K amount, 500K-1M amount
3 Companies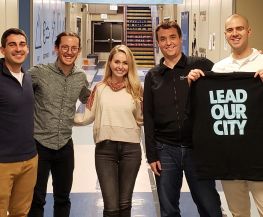 Holberg Financial is a mission-driven financial health perk that helps employees reduce financial stress and work towards their financial goals and dreams. - Attract top talent by offering a desired benefit - Retain employees by helping them achieve financial health - Empower employees by making them more informed, confident, and more...

Memento is a fintech startup. We offer a mobile application that personalizes digital cash gifting for special occasions. Cash. The gift that everybody wants but nobody wants to give. Because no matter how much money you give it still feels transactional when it's written from your checkbook. And Venmo is for splitting pizza, not for sending gifts....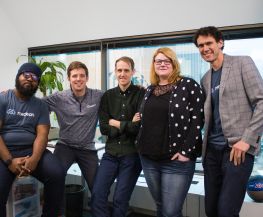 The smarter, simpler way to budget and take control of your money. Medean is the all-in-one budget tracker and P2P financial planner that finally puts your spending and savings into context. Find out how your finances compare with people like you, complete money-saving Achievements, and track your Medean Score.