Fintech, Marketing Tech, 1-100K amount
3 Companies

Memento is a fintech startup. We offer a mobile application that personalizes digital cash gifting for special occasions. Cash. The gift that everybody wants but nobody wants to give. Because no matter how much money you give it still feels transactional when it's written from your checkbook. And Venmo is for splitting pizza, not for sending gifts....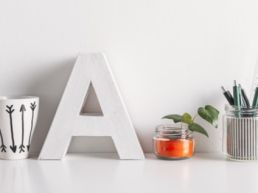 Artificial Intelligence • Marketing Tech
Riviter provides visual social listening for the world's biggest consumer brands. Our patented visual search identifies products, people, and trends in images and was independently tested as the most accurate and fastest on the market. We share insights from consumers'​ relationships to brands, products, and trends in social media.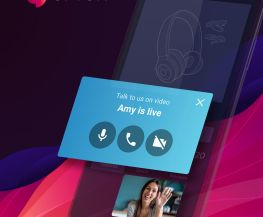 eCommerce • Marketing Tech
We offer the revolutionary platform to conduct live 1-on-1 video shopping sessions on e-commerce websites. You can answer questions, demo products, make suggestions, and even offer discounts. Our super intelligent algorithm is designed to maximize face time with your most active shoppers from busy days to slow spans.