Payments, Big Data, 1-100K amount
3 Companies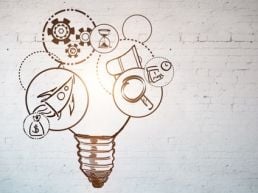 ClassBug is the best way to manage classes and accept payments online. Suitable for any venue that holds classes -- from yoga, pilates & dance studios, to martial arts, music, park districts and trade schools. We offer web based software that was built with the non-technical business owner in mind. Everything is intuitive,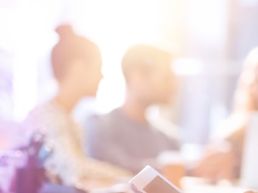 We are an operations and consulting firm for plastic surgeons and dermatologists. We offer a number of service lines guided at letting our surgeons/doctors do what they love, while we handle the business end. We are building towards an all-in-on platform offering physicians a single solution to view their entire financial and operational snapshot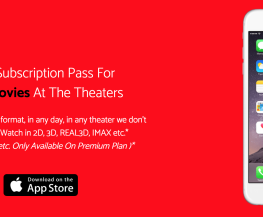 $10 monthly subscription pass for unlimited movies at the theaters. MuvTix also offers a monthly subscription pass of big data to companies that consist of movie-goers experience, social networks, demographics, geographics etc.