Digital Media, Artificial Intelligence, 1-100K amount
2 Companies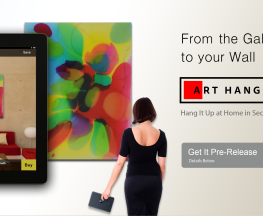 ArtHangUp makes it easier for you to select fine art that will look great in your home or office. It is a simple way for you to see how a piece of art will look in your space, without even leaving the art gallery or fair.
Download ArtHangUp and take a few pictures of the blank walls you'd like to fill with art. ArtHangUp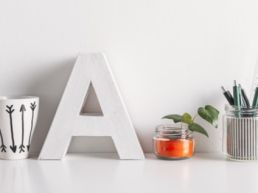 Artificial Intelligence • Marketing Tech
Riviter provides visual social listening for the world's biggest consumer brands. Our patented visual search identifies products, people, and trends in images and was independently tested as the most accurate and fastest on the market. We share insights from consumers'​ relationships to brands, products, and trends in social media.