HR Tech, 1-100K amount, 500K-1M amount
3 Companies

TransparentCareer is building the next-generation career management platform for job seekers and employers. We are collecting the most robust compensation and career path dataset in existence to help professionals and students understand their fair pay and plan their careers. Our first product is TransparentMBA, built for the MBA community.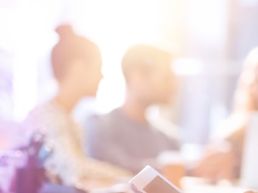 We are an operations and consulting firm for plastic surgeons and dermatologists. We offer a number of service lines guided at letting our surgeons/doctors do what they love, while we handle the business end. We are building towards an all-in-on platform offering physicians a single solution to view their entire financial and operational snapshot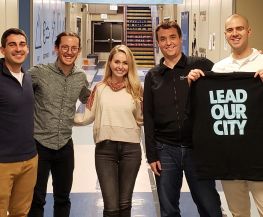 Holberg Financial is a mission-driven financial health perk that helps employees reduce financial stress and work towards their financial goals and dreams. - Attract top talent by offering a desired benefit - Retain employees by helping them achieve financial health - Empower employees by making them more informed, confident, and more...