Cloud, 1-100K amount, 20M-50M amount
3 Companies

Supernova is the technology leader in securities-based lending ("SBL") solutions that connect and empower the entire financial ecosystem. We offer the world's first and only cloud-based, fully-customizable, end-to-end software solution to automate securities-based lending from origination through the life of the loan.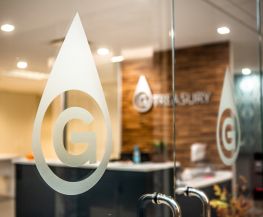 GTreasury is a global leader of treasury management solutions. GTreasury's solution focuses on illuminating a treasury's liquidity by centralizing all incoming and outgoing banking activities along with tracking all financial instrument activities thereby granting GTreasury practitioners real-time insight and access into their global liquidity.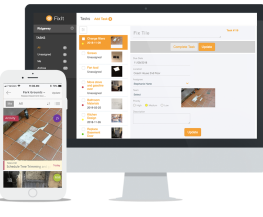 Crowdfind uses image-based technology in their software offerings to help companies create better workflows for their day-to-day tasks. Today, society heavily relies on images to communicate and we believe businesses need to adapt to this shift. Our software in facility maintenance and lost and found both begin with taking a photo.