Cloud, Digital Media, 1-100K amount
2 Companies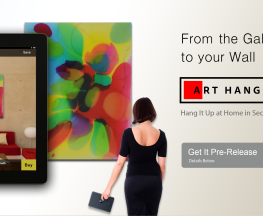 ArtHangUp makes it easier for you to select fine art that will look great in your home or office. It is a simple way for you to see how a piece of art will look in your space, without even leaving the art gallery or fair.
Download ArtHangUp and take a few pictures of the blank walls you'd like to fill with art. ArtHangUp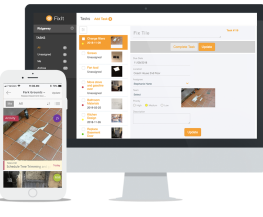 Crowdfind uses image-based technology in their software offerings to help companies create better workflows for their day-to-day tasks. Today, society heavily relies on images to communicate and we believe businesses need to adapt to this shift. Our software in facility maintenance and lost and found both begin with taking a photo.