Insurance, 1-100K amount, 20M-50M amount
3 Companies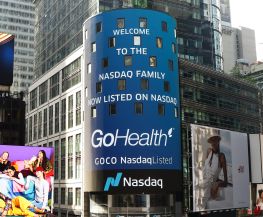 Healthtech • Information Technology
At GoHealth, our mission is simple:To improve access to healthcare in America. Achieving this mission relies on hiring and developing great people, which is why our team is our top priority. We encourage employees to do their best work through innovation and risk taking. Our environment is fun yet constructive, thanks to our leadership.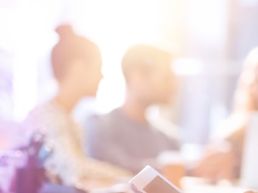 We are an operations and consulting firm for plastic surgeons and dermatologists. We offer a number of service lines guided at letting our surgeons/doctors do what they love, while we handle the business end. We are building towards an all-in-on platform offering physicians a single solution to view their entire financial and operational snapshot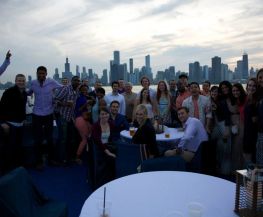 Leading #insuretech firm built in Chicago In 1997, a company called TechInsurance Group formed to offer small technology firms a new alternative to buy the right business insurance coverage they needed. The company's founders recognized that tech professionals were quick to adopt online commerce and preferred the convenience of online transactions...