Dental Benefits, Pet Insurance, Relocation Assistance, 1-100K amount, 11 - 50 employees, 101K-500K amount
3 Companies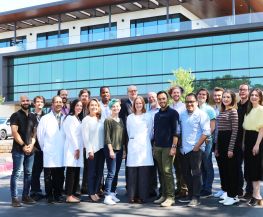 CareHive is the next frontier of tech-enabled clinical navigation and care. We partner with health care providers, employers, and health payers to enable the most efficient, most effective care while maximizing patient and provider satisfaction. A technology-focused, venture-backed company with a clear vision to transform the convenience and...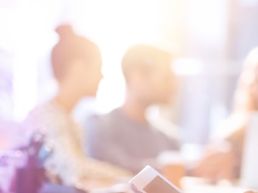 We are an operations and consulting firm for plastic surgeons and dermatologists. We offer a number of service lines guided at letting our surgeons/doctors do what they love, while we handle the business end. We are building towards an all-in-on platform offering physicians a single solution to view their entire financial and operational snapshot
HR Tech • Professional Services
Named as the No. 1 Company to Work For In Chicago by Crain's last year, we are the world's most innovative engineering staffing specialists. Our vision is to build a company the world wants to work for. Whether you're a seasoned sales veteran or a fresh graduate looking for the first step in your illustrious career, we'd love to hear from you! We...