Highly diverse management team, 1-100K amount, 11 - 50 employees, 51 - 200 employees, 50M+ amount
3 Companies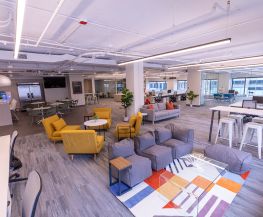 Bringg is the leading delivery orchestration platform, providing enterprises with the most efficient way to manage their complex delivery operations. Some of the world's best-known brands in more than 50 countries are using our powerful SaaS platform to achieve logistical excellence across their delivery ecosystem.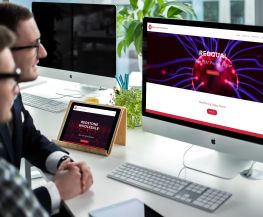 Artificial Intelligence • Fintech
Redstone is one of the fastest growing fintech startups in the country focused on streamlining creation of esoteric alternative asset classes. The fintech disruptor dismantled the MBS ecosystem, streamlining it with a digital platform that employs AI and machine learning tools to eliminates unnecessary steps and redundant approval processes.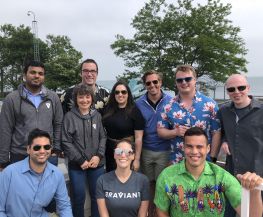 Braviant Holdings is a digital lending platform that combines breakthrough technology and cutting-edge machine learning to empower consumers with better credit solutions. This next-generation approach to lending is reducing credit barriers and creating a Path to Prime to help millions of underbanked consumers.