HR Tech, Tuition Reimbursement, Wellness Programs, Family Medical Leave, 1M-5M amount
2 Companies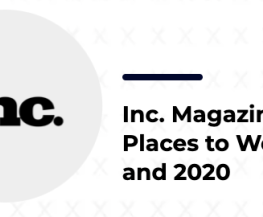 HR Tech • Professional Services
Hunt Club is a new category of search firm that leverages the power of relationships and technology.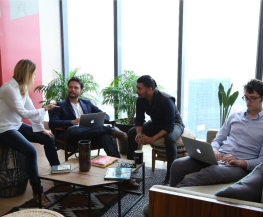 HR Tech • Machine Learning
On-demand companies -- from new startups to more established companies like Saucey and Rinse -- use Turn's modern, online identity screening platform to help manage their contingent workforces. Turn combines its worker identity infrastructure with a set of future applications for new business models in the gig economy.