CPI, the OpenFox Company
Bolingbrook, IL
Founded in
Legal Tech + Software
Industry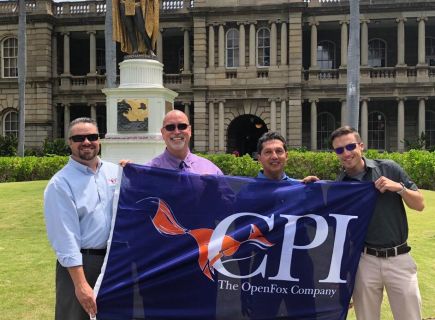 Hello, we're CPI, the OpenFox Company
Computer Projects of Illinois, Inc. (CPI), is a privately held corporation that delivers market-leading software solutions to the law enforcement industry. CPI develops & maintains many different best-in-class, mission-critical criminal justice solutions to law enforcement & public safety agencies around the world with their OpenFox® Product Suite....
Why Work with Us?
The work we do is unique & highly rewarding. Working in a creative environment where an excellent work-life balance ensures that all employees are happy & productive. We have fun, but at the end of the day, all of our hard work actually impacts the safety of citizens & law enforcement officers across the country. Work hard. Play hard. Save Lives.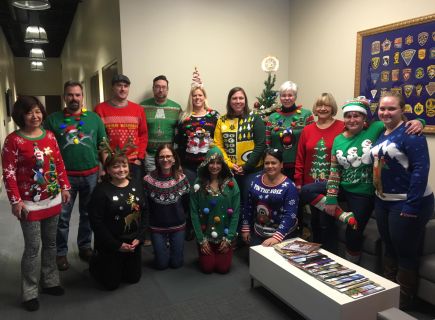 We are
Empowering,
Collaborative &
Proven
An Insider's view of CPI, the OpenFox Company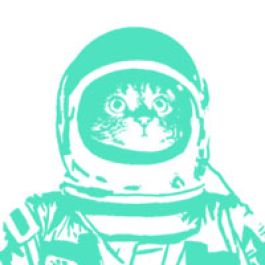 What's the vibe like in the office?
A happy environment with a great culture where I am continuously challenged as the company grows, yet I still enjoy a healthy work-life balance. It is easy working for amazing leaders who care deeply about the company and the employees. That trickles down throughout the company to create a great team culture.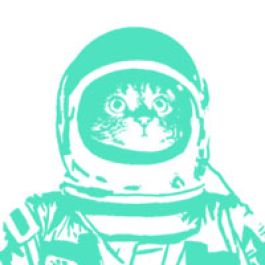 Kim
Corporate Controller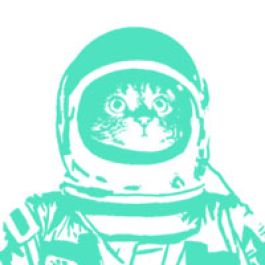 What kinds of technical challenges do you and your team face?
Working with multiple states means working with 2 technology platforms (Oracle & SQL Server) and of late the Standardization across these 2 platforms is what makes the job challenging and interesting.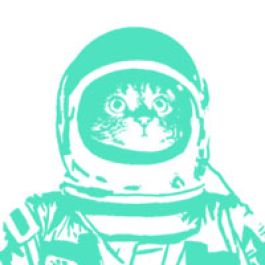 Madan
Sr. Software Engineer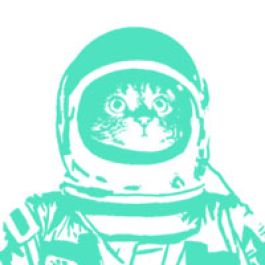 What are some things you learned at the company?
I have a greater understanding of law enforcement and the work that goes on behind the scenes to keep officers and civilians safe.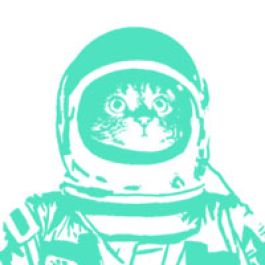 Nic
Project Manager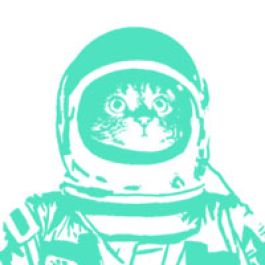 How do you make yourself accessible to the rest of the team?
All directors and the executive team have an open door policy. Anyone can bring ideas, issues, suggestions or just talk to company management. Everyone at CPI has a shared calendar and can be invited to join meetings regardless of position or who scheduled them. When meetings cannot be face-to-face, we utilize google hangouts.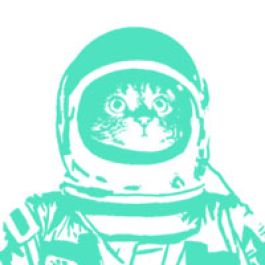 Marc
National Sales Manager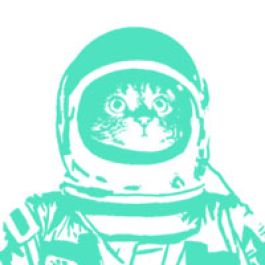 What are some social events your company does?
We do a lot of optional events on and offsite. We do just about anything on-site from BBQs to bubble hockey & bags tournaments. Offsite, we have happy hours, holiday parties, and some really fun recreational events during our "user's conference" like bowling, bocce, & Top Golf.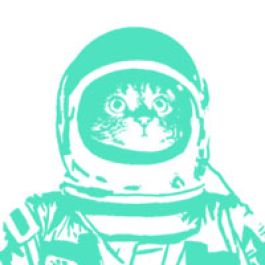 Neill
Sr. Sales Engineer
Where we are
We are located in a brand new facility with easy access to Interstate 55 & Highway 53 surrounded by tons of great lunch, coffee, & Happy Hour spots.
Perks + Benefits
Diversity
Documented equal pay policy
Highly diverse management team
Health Insurance & Wellness
Flexible Spending Account (FSA)
Child Care & Parental Leave
Professional Development
Job Training & Conferences
What I like working about working at CPI is the people. I laugh at least once every day (even on the "bad" days).

Milette

Sr. Software Engineer

I love the industry of Criminal Justice. Our position in the industry means that every day when I come to work I know that what I do makes an impact in the world. Great people, great purpose.

Eric

Sr. Technical Lead

Amazing leaders who care deeply about the company and the employees. Great culture where I am continuously challenged as the company grows, yet still enjoy a healthy work-life balance.

Kim

Corporate Controller

CPI is a great place to work because they treat their workers fairly and with respect, and offer attractive benefits. With celebrations for Chicago Blackhawks and Cubs championships and onsite game room/activities, it is a fun place to work too.

Dave

Sr. Software Engineer
Technology we use
Engineering

Product

Sales & Marketing
.NET

Languages

C#

Languages

C++

Languages

Java

Languages

Javascript

Languages

Perl

Languages

PHP

Languages

Python

Languages

Sql

Languages

xml

Languages

xsl

Languages

HTML

Languages

HTML5

Languages

CSS

Languages

Typescript

Languages

SASS/SCSS

Languages

D3JS

Libraries

jQuery

Libraries

jQuery UI

Libraries

AngularJS

Frameworks

CakePHP

Frameworks

Ember.js

Frameworks

Hadoop

Frameworks

Node.js

Frameworks

Spark

Frameworks

Spring

Frameworks

Bootstrap

Frameworks

NPM

Frameworks

Hibernate

Frameworks

HBase

Databases

Microsoft SQL Server

Databases

Oracle

Databases

PostgreSQL

Databases

SQLite

Databases

Google Analytics

Analytics

Illustrator

Design

InVision

Design

Photoshop

Design

Sketch

Design

JIRA

Management

Wordpress

CMS

Salesforce

CRM

SendGrid

Email