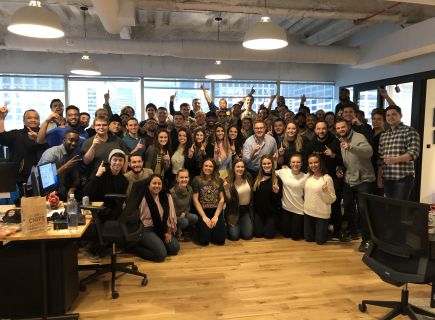 Hello, we're HomeAdvisor
HomeAdvisor is the operator of the largest home services marketplace across the globe providing homeowners the tools and resources for home repair, maintenance, and improvement projects. HomeAdvisor has over 3,000 employees across 6 locations in the U.S., with headquarters in Golden, CO. HomeAdvisor is an operating business of IAC/InterActiveCorp,
Why Work with Us?
We are a team-first culture that ensures every employee has the opportunity to grow and learn. At HomeAdvisor, we promote from within, provide regular professional development opportunities and work with team members to achieve their full potential. Join our team and feel good about what you're doing and where you're going!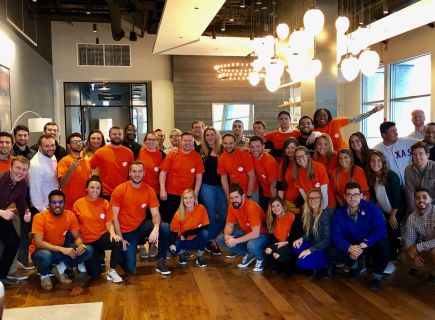 We are
Passionate,
Energetic &
Ambitious
An Insider's view of HomeAdvisor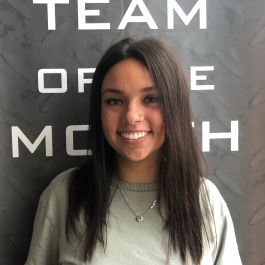 How would you describe the company's work-life balance?
Work life balance is built into the schedule here with little things like trivia and Red Bull flip cup to break up the work day. It's easy to come into work everyday when you have fun and have friends in the same office with the same interests.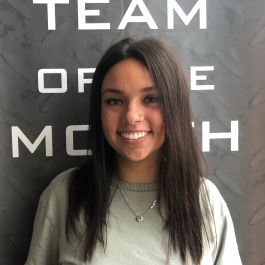 Lauren
Winer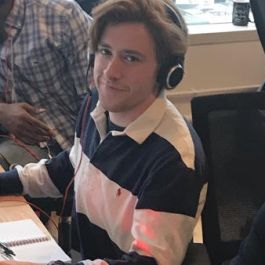 How does the company support your career growth?
They give you the tools necessary to perform at the highest level. With a supportive and knowledgeable management team, I can rely on them whenever I have questions . With this being my first job right out of college, I am lucky to be in a company where I have the chance to move up in my first year.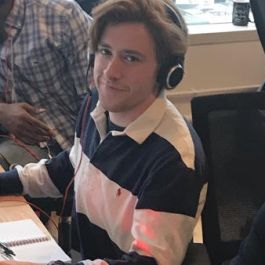 Matt
Lumber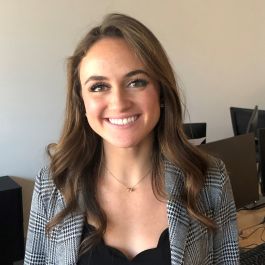 What's the vibe like in the office?
The company culture is one of the main reasons I took the position at HomeAdvisor. Between the quick pace & high energy on the sales floor and the amazing relationships I have formed with my coworkers the environment is the perfect mix of competition & teamwork. Our leadership team does a tremendous job keeping the sales floor motivated.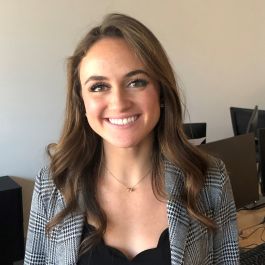 Allison
Schoenlein
We're Hiring
We're
Hiring
Where we are
Located in the heart of River North! Conveniently located to multiple bus and L stops!
The Chicago office is a fast paced, high energy sales environment with friendly competition among the sales teams. The opportunity for upward movement within the company speaks for itself - all the managers & directors started out as sales reps too.

Lauren Winer

Sales Consultant

I like most that I can make uncapped commission, while helping contractors grow there business. In addition, I love that we work hard as well as play hard. The vibe is very upbeat and a lot of fun. There's always energy in the office.

Hakeem Moulton

Sales Consultant
Jobs at HomeAdvisor
1 open job
Sales