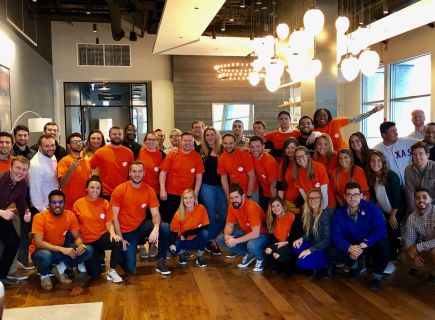 Hello, we're HomeAdvisor
HomeAdvisor is the operator of the largest home services marketplace across the globe providing homeowners the tools and resources for home repair, maintenance, and improvement projects. HomeAdvisor has over 3,000 employees across 6 locations in the U.S., with headquarters in Golden, CO. HomeAdvisor is an operating business of IAC/InterActiveCorp,
Why Work with Us?
We are a team-first culture that ensures every employee has the opportunity to grow and learn. At HomeAdvisor, we promote from within, provide regular professional development opportunities and work with team members to achieve their full potential. Join our team and feel good about what you're doing and where you're going!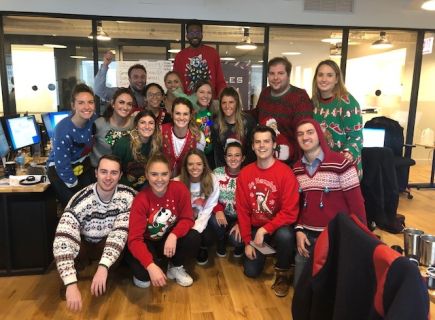 We are
Passionate,
Collaborative &
Energetic
We're Hiring
We're
Hiring
Where we are
Located in the heart of River North! Conveniently located to multiple bus and L stops!
Jobs at HomeAdvisor
1 open job
Sales

Articles we're in
1 article