Homeology
,
Technology Company
Real Estate, Kids + Family
Founded in
4 Local Employees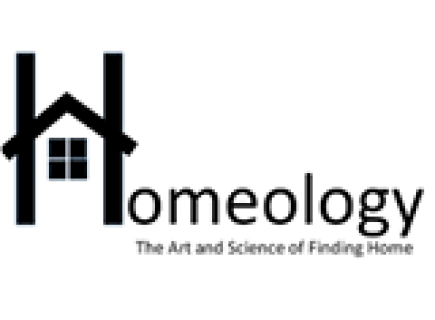 Hello, we're Homeology
Homeology is an online service designed to makes it simpler for families to evaluate and choose the community that best suits their lifestyle and needs. Our Start up enters the real estate industry with premise that the community is as important, if not more important than the features of a house. We not only bring together data on all the key...
Jobs Opportunities at Homeology
0 open jobs