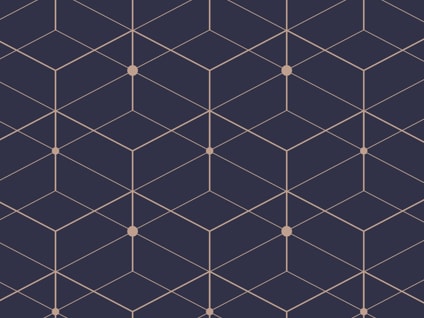 Hello, we're lonelybrand
lonelybrand was founded by Nicholas Kinports in 2010 and acquired by integrated marketing agency HY Conenct in 2013.
We now function as the lonelybrand blog, helping mid- to senior-level brand marketers solve problems in the digital space. lonelybrand covers the latest in digital marketing through daily articles, social media updates and a weekly...