Food + Professional Services
Industry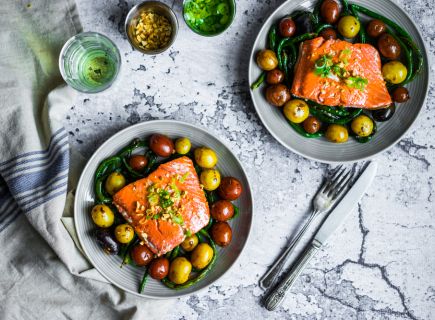 Hello, we're My Cuistot - Diet Meals Delivery
My Cuistot is a service of weight loss diet meals delivery. We have rotating menus following low calorie, low-carb and low-fat but healthy diets. This weight loss diet plan is perfect to get slim eating varied and balanced meals. We are running operations in New-York, Los Angeles, Washington DC, San Francisco and London. Best diet food delivered !
113 S Michigan Ave, Chicago, IL 60603
Jobs at Similar Companies
150 open jobs
Our funding history
Investors:

Funding round, we create a batch of recipes following low-carb, low calorie and low-fat diet. Our weight loss diet food delivery plan helps you lose weight with varied and balanced meals. We developed the network of chefs in Paris and France. Thanks to the cooks near me, fresh and delicious diet food delivery...

Investors:

We developped the app in order to get our clients able to manage their weekly deliveries of low fat, low carb and low calorie fresh meals. Now with our diet meal delivery you can get the nutrition your body needs with our weekly delivery of healthy meals; our diet meal delivery service brings freshness and...

Investors:

Thanks to this investment we developed our operation in multiple cities in US and England like New-York, Washington DC, Los Angeles, San Francisco and London. Delivery of weight loss and healthy diet meals to your door was possible thanks to all the chefs near me.
Similar Companies Hiring