Boost Your Networking Game – A workshop + networking event
06:00 PM - 08:00 PM
Networking
Startups
Women in Tech
Description
Join us on Thursday, November 30, at 6pm for the most unique, helpful and fun networking event you've attended all year!
Part 1: Charisma Workshop
Want to learn techniques on how to look more confident, prepared, poised and charismatic when entering a room of strangers, interviewing or networking?
The "Boost your networking game" workshop adapts acting techniques for the networking game. Did you know that no one was born being charismatic? Charisma is a skill that anyone can learn and develop.
The workshop will not only provide lots of fun and unique opportunity to network, it will also provide tips and tricks of the acting trade to help us strengthen our presence, body awareness and self-confidence. Move over, Most Interesting Man in the World, there's gonna be a new a new networking sheriff in town.
Part 2: Networking
Put your newly acquired skills to work immediately with the follow up networking session presented by Deskpass!
Wine and beer will be served 🍻
Join Us
When?
Thursday, November 30
6pm – 8pm
Where?
Pop Box
1024 W. Armitage
Chicago, IL
What?
Victor Marada, director of Performing Arts Studio will lead attendees through a 40 minute "body language" workshop to be followed with networking session presented by Deskpass.
Sign up here
Book you spot now (limited space) on Eventbrite. You must be 21 years or older to participate as a guest in this private event (wine and beer will be served). Attendees must sign a photo and liability release.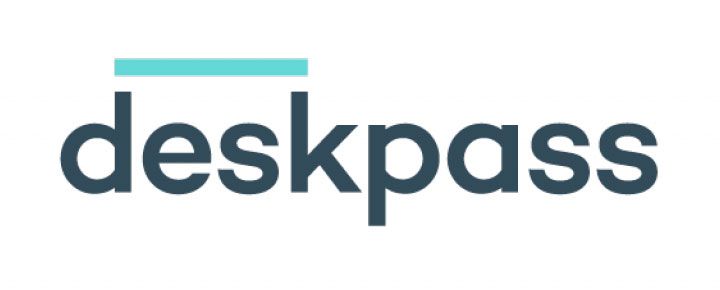 Sponsored By Deskpass:
Deskpass is a monthly membership that offers as-needed access to an ever-growing network of professionally managed workspaces throughout Chicago, NYC, LA, Austin, Denver and soon the world.

Workshop by Performing Arts Studio:
Performing Arts Studio offers a unique training space for individuals interested in learning and enhancing their knowledge and practice of the physical and performing arts. Founder and Director of Performing Arts Studio, Victor Marana is a passionate actor and teacher. He is a masters graduate from the prestigious Royal Academy of Dramatic Art in London. As an actor, he has been fortunate enough to perform around the world in renowned venues and has won several best actor awards for his stage performances. As a teacher, he has been training actors for 10 years on vocal and physical acting techniques in different schools and academies.