Graphic Designer (Photoshop Expert) at YouCopia
Sorry, this job was removed at 9:05 a.m. (CST) on Wednesday, September 29, 2021
YouCopia is looking for a graphic designer in a freelance role. We need an advanced retoucher to assist our in-house design team with editing a vast library of original images (product focused + lifestyle). The first project is a batch of selects from our most recent photoshoot. We have a lot more image-editing available for the right candidate. We're flexible on the time commitment but prefer this person to be available for (infrequent) in-person meetings in Chicago.
Contract-to-hire possibilities exist for the right fit!
Desired Skills and Experience
7-10 years of photoshop experience preferred (masking, color correction, lighting, lens correction)
Experience working with consumer product & prop-focused campaigns (beauty editing & skin retouching experience also valuable)
Detail-orientated & organized (labeled layers, correct file naming conventions and clean masking)
Excellent communication skills for project status, understanding and collaboration
Video editing, motion graphics and photography skills are a plus for potential future projects
Available during business hours is preferred but can be flexible depending on each specific project timeline
How To Apply
Please submit your portfolio alongside relevant examples of product focused (before/after) images you have retouched. Clean, colorful images are most aligned with the YouCopia brand; you can view our visual aesthetic on YouCopia.com. If you have a set freelance hourly rate, standard contract or a quote per project preference, please specify in your application.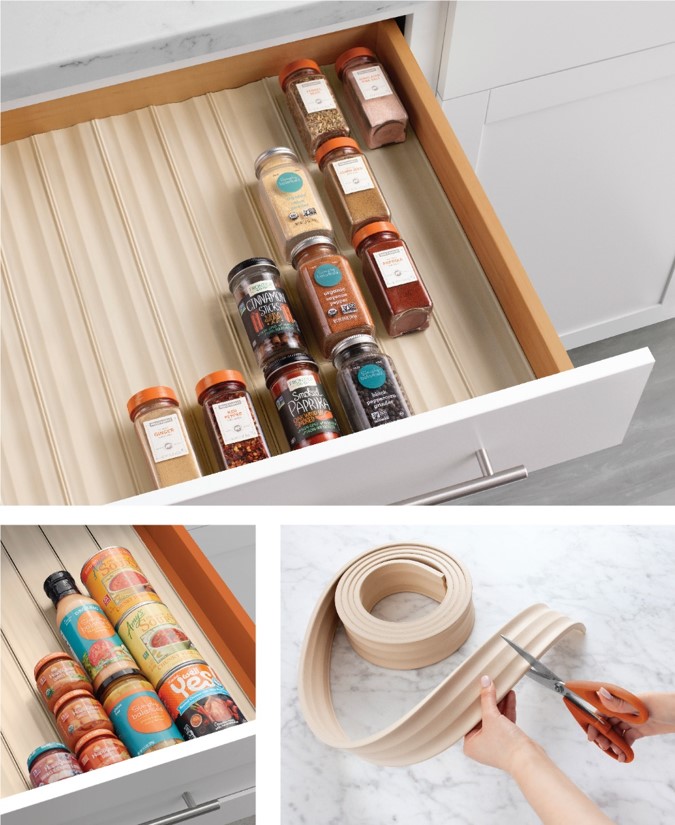 About Us
YouCopia is a growing housewares brand in the storage & organization category. Since its founding in 2009, our private company has established itself as a source for innovative products selling in major retail accounts such as Amazon, Target, Walmart and The Container Store. We're a small team that works closely together to deliver a "woo hoo" brand experience that reaches millions of consumers each year.
YouCopia is an equal opportunity employer and will not discriminate against any employee or applicant on the basis of age, color, disability, gender, national origin, race, religion, sexual orientation, veteran status, or any classification protected by federal, state, or local law.
Read Full Job Description