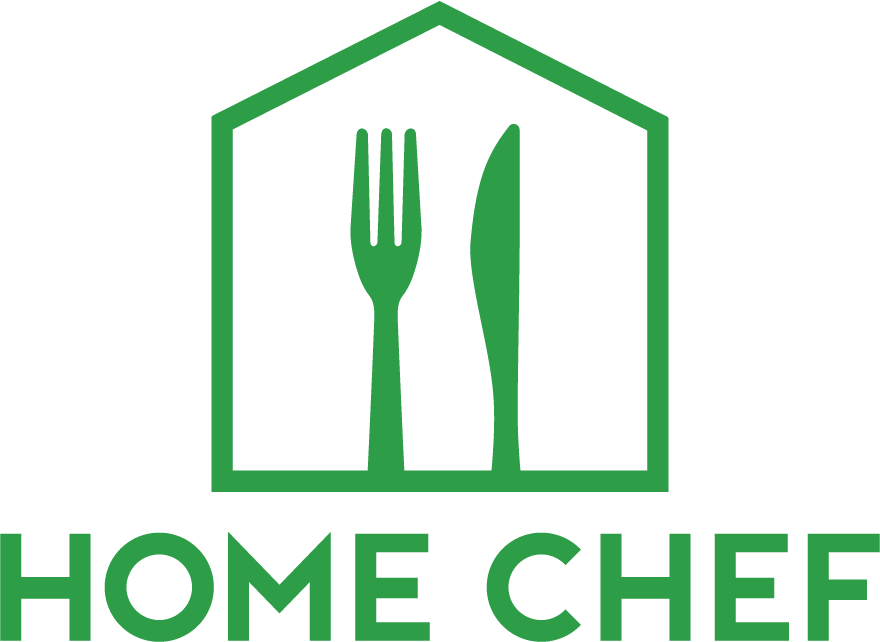 Designer
Home Chef is building new ways to navigate the booming meal kit delivery industry. Our team is a unique mix of creators, chefs, entrepreneurs, and trailblazers and we're growing quickly. Our customer-first mentality, combined with a zest for supporting our peers, helped us bring home Built in Chicago's
Startup of the Year
Moxie award in 2017. If you're ready to be part of the action, we're ready to connect with you. There are no limits to where we can go together.
The Designer will join the Home Chef creative team and work across a wide range of projects,
with a primary focus on video content. This person will have strong experience working with
video—storyboarding, capturing and editing—and will serve as main creative lead for all video-
related marketing needs. In addition, this person will work across marketing tools through
graphic design and video design. This person is a problem solver and helps build and
strengthen the company's brand by bringing to life the company's unique style and voice. Day-
to-day work ranges from video and photography, graphic design, and UI design.
Detailed Responsibilities:
Creative Development:
Generate distinctive, engaging and compelling creative that is on strategy, brand, time and
budget
Storyboard, capture (either directly or through partners) and edit videos
Translate business requirements, user needs, and technical requirements into creative that is
visually enticing, easy to understand, and emotionally engaging
Work collaboratively with other designers to ensure consistent, integrated brand perception
and user-experience
Work across marketing tools (e.g. promotions, campaigns, brand communications) and channels
(e.g. email, social media platforms, Home Chef website, etc.)
Collaborate closely with Marketing, Product and Menu team on content creation
Present creative approach and work product to internal teams
When necessary, partner with external content creators
Qualifications:
Video Creation
Video reel that demonstrates visual storytelling and production quality
Experience storyboarding, shooting and editing videos that tell compelling stories.
Experience collaborating with diverse group of stylists, marketing teams and art directors, bringing the vision of a broader team to life in still images and motion.
Excellent skills in editing software (e.g. Premiere, Final Cut Pro, etc)
Technical knowledge of the camera systems, lighting techniques, audio capture

Creative
Graphic design experience with Adobe products (Illustrator, InDesign, Photoshop,
Premiere) and Sketch
Well-rounded, strong and innovative portfolio of work, demonstrating a strong
understanding of brand/product/services objectives and strategies
Expert in developing brand creative that spans integrated promotions/programs, online
and website elements
Exceptional eye for detail and execution

Communication
Strong team player who can work both individually to develop creative and collaborate
closely with various functions to advance the creative product
Excellent communication/presentation skills that can translate concepts into effective messaging

Project Management
Skilled in project management and multi-tasking in fast-paced environment
Independent self-starter, willing to work hands-on to ensure the best results
Experience:
Bachelors degree in Design, Creative Arts or related field
3+ years of experience in creative marketing experience
Prior experience developing video ads for Facebook is a plus
Perks and Benefits:- Candidates can experience Home Chef as a customer - enter promo code PEOPLE30 for $30 off your first order!- Direct access to senior management – our leadership team works alongside our team members every day- Comprehensive medical, dental, and vision insurance- Generous paid time off (PTO) policy- 401k program - Flexible spending accounts for qualified medical, dependent care, parking, or transit expenses- Free water taxi, discounted gym membership, and daily bike storage for Wrigley building employees- Cold brew coffee on tap at no charge- Employee discounts for Home Chef meal kits- Free lunch every Friday and snacks and beverages on hand every day- Casual dress
Read Full Job Description