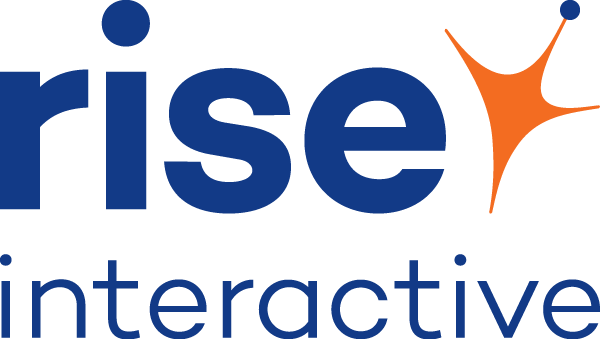 Paid Search Programmer
 Overview:
Rise Interactive (http://www.riseinteractive.com), a rapidly growing full-service interactive advertising agency, is looking to hire a Paid Search Programmeralso known as an Internet Marketing Consultant, PPC. We are looking for a detail-oriented, highly motivated and tenacious individual that is excited about getting involved in an entrepreneurial company with an expanding Fortune 500 client base.
Summary and Scope
The Paid Search Programmer also known as an Internet Marketing Consultant – PPC will be responsible for the execution of various search engine marketing activities, including campaign development,  optimization, performance analysis for our clients as well as various internal infrastructure and automation projects. The candidate will have strong analytical/statistical modeling skills as well as a good working knowledge of basic scripting languages.  The candidate should possess superior organizational and time management skills as s/he will be expected to work on and be held accountable to completing multiple internal and external projects simultaneously. In general, the Internet Marketing Consultant - PPC will be able to understand problems at a fundamental level.  Moreover, they will be able to effectively/efficiently apply their unique quantitative/programmatic skill set to leverage technology and data in order to develop creative solutions and insights for the team and Rise clients.
Responsibilities:
Manage and execute online search engine marketing and strategy for Rise's Paid Search client portfolio of business
Use Google, Bing, Yahoo and other ad interfaces to develop and optimize new/current accounts and campaigns to impact ROI for clients
Execute daily account management and maintenance tasks, including but not limited to, daily account pacing, keyword analysis, optimization, forecasting, as well as working with various internal/external teams to drive an exceptional client experience
Exhibit clear understanding of overall client messaging and develop search marketing creative, including but not limited to keyword generation and text ad copy creation
Utilize strong analytical/statistical modeling skills to extract insights from campaign data and provide well developed quantitatively based recommendations to accomplish client goals and objectives
Work with senior PPC leadership to isolate inefficiencies in team strategy/process and work develop creative programmatic solutions utilizing automation as well as various 3rd party/proprietary technologies   
Required Skills:
Engineering, Computer Science, or Statistical background preferred, but not required
Significant experience and familiarity w/ Excel VBA strongly preferred
Working knowledge of a scripting language (Python, Perl, etc.) strongly preferred
Advanced analytical ability including coursework or work experience with regression analysis or any other comprehensive forecasting methodology
General familiarity with digital marketing and PPC is preferred, but not required
Excellent communication skills, written and verbal
Extremely ambitious, hardworking and self-motivated
Able to work with minimal supervision, while maintaining focus and productivity
Flexible. Able to quickly adapt to new situations
Read Full Job Description