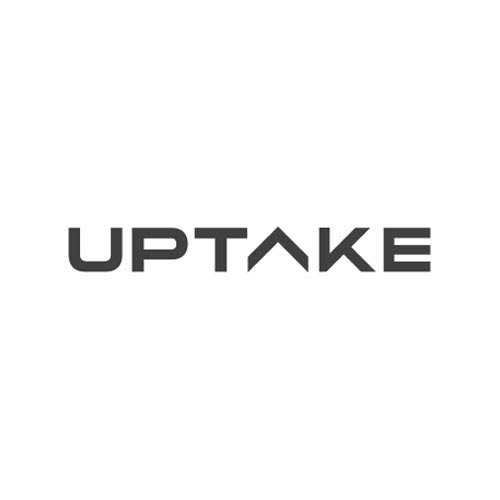 QA Engineer
What We Do:
Uptake is a Chicago-based predictive analytics SaaS platform provider that empowers major industry leaders to optimize performance, reduce asset failures and enhance safety. At Uptake, we combine our strengths—machine learning, analytics, data visualization and software development—with the expertise of our industrial partners. The result is enormous savings in development time and resources for Uptake's partners and a proven industrial grade software platform that delivers value to partners and their end customers.
What You'll Do:
Risk identification and mitigation 
Design, document, develop, and execute test plans
Develop tests and incorporate into the automated build pipeline
Work with DevOps architect to incorporate automated tests into the continuous integration pipeline 
Work closely with other team members to understand the software and develop a test plan using that understanding 
Qualifications:
Required

2+ years developing automated tests using an automated testing toolkit or framework
2+ years of Object oriented coding, preferably while building test code which uses logic to test various parts of a large enterprise system
2+ years working with Agile methodologies 

Preferred

Spock framework experience
Automated test development experience
Jenkins experience
Why Work Here
We build and deliver, then explore to build more. Curiosity and flexibility enable everything we do, and we get stronger as we make each new industry smarter. As a team, we bring our diverse backgrounds, beliefs and experiences to solve problems no one has yet to solve, at a speed no one has yet to experience. We support and challenge one another to bring out a new best in each of us, and we might have a little fun along the way.
Read Full Job Description