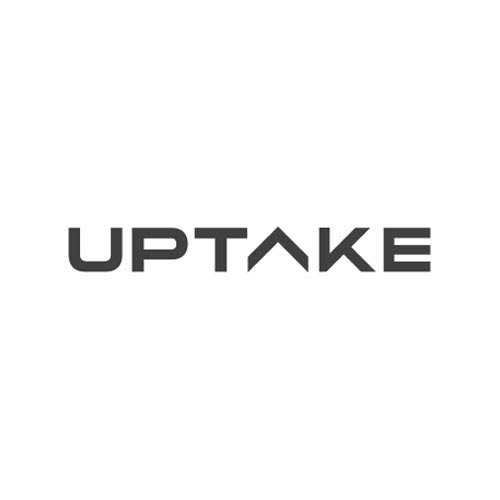 Salesforce Administrator
What We Do
We are building the predictive analytics platform to make the world more productive, reliable, safe and secure. We take data from an expanding range of industries and combine our strengths in data science and software development to deliver solutions with actionable insights to companies worldwide. This creates quantifiable efficiencies for businesses, and dynamic challenges for us.
What You'll Do:
The Salesforce Administrator will leverage a combination of analytical problem solving with technical/functional aptitude in Salesforce. The ideal candidate has experience consulting with internal stakeholders to deliver successful end-to-end solutions; you will be working with the Sales, Product, Marketing, and Customer Support teams to implement comprehensive solutions directly tied to our customer success, revenue growth, and retention.
Responsibilities:
Perform ongoing Salesforce system administration, including user role maintenance, security settings, profiles, workflow rules, and data integrity

Leverage Salesforce as the tool for implementing and enforcing Uptake's sales process

Work with internal stakeholders to identify, represent, and communicate key business metrics through the development and management of dashboards and reports

Create and maintain forms, templates, custom objects, object relationships, fields, and layouts

Regularly execute database de-duping and cleanup procedures, including data migrations and/or mass data uploads

Provide technical insight and expertise on integrations with Salesforce, both for existing third-party applications and any potential applications being evaluated

Train new users on the application and existing users on changes/new features
Qualifications:
The successful candidate will be an entrepreneurial Salesforce Administrator comfortable in the dynamic atmosphere of a rapidly expanding technology organization.
Required:

3+ years in a Salesforce Administrator role

Preferred:

Proficient in working with custom objects, workflow and validation rules, email templates, formula fields, reports and dashboards

Familiarity with the Batch and Bulk APIs (Data Loader), along with an understanding of Salesforce's governor limits

Proven track-record of business process optimization

Experience customizing third-party tools and integrations (e.g. Jira, Asana, LinkedIn, Google suite)

Capable of configuring/maintaining bidirectional data syncs

Ability to effectively communicate with both technical and non-technical audiences in across all levels of an organization

Experience administering Salesforce in a 100+ person company

Salesforce Developer Certification
Why Work Here
We build and deliver, then explore to build more. Curiosity and flexibility enable everything we do, and we get stronger as we make each new industry smarter. As a team, we bring our diverse backgrounds, beliefs and experiences to solve problems no one has yet to solve, at a speed no one has yet to experience. We support and challenge one another to bring out a new best in each of us, and we might have a little fun along the way.
Read Full Job Description