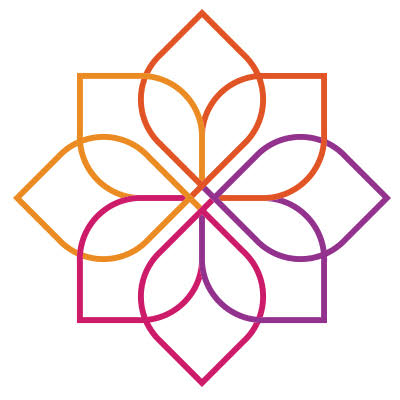 Salesforce Developer
WE ARE OUTCOME ACTIVATORS
We are a health-tech company on a mission to activate the best health outcome possible for every person in the world. We solve hard problems - healthcare is a fragmented industry and we're transforming it by creating an ecosystem through our technology platform that brings together all the players to collectively improve patient outcomes. Our team is entrepreneurial and thrives in ambiguity with a strong commitment to scrappy excellence to drive patient impact. We empower every Outcome Activator to own their decisions and outcomes in service to the mission, while also contributing to a collaborative environment that's communally competitive.
With hubs in Chicago and NYC, we've been growing 100% YoY and will impact half a billion patient visits in 2017, as physicians, life science companies and patients adopt our technology platform to make better health decisions during the most critical moments of care. With 200,000 physicians already utilizing our portfolio of 5 products at their practices, we continue to bring a fresh outlook to our pursuits with humble invincibility, whether you're a new addition or have been hustling with us since the beginning.
Join our family to activate good in the world.
WHO ARE YOU
You are accountable for ensuring we're utilizing Salesforce in the most effective way possible – from setup and workflow, to user experience, to integrating additional services and custom development. You will be focused on improving each team's effectiveness and user experience by providing a proactive tool that helps them manage their day. The Salesforce developer position is a highly technical and creative role, focused on developing in our custom Salesforce environment. It's designed to work closely with the other members of the Salesforce team and the Product Management team to understand the business needs, estimate and plan the project work in an Agile environment, collaborate on design and prototype solutions, and develop, test, launch and maintain features that resolve business needs and enable new opportunities.
You have a passion for bringing high quality, unit tested features representing best practices for the platform and solving business needs and thrive in a culture of innovation. Salesforce is the hub of our business process and facilitates the workflow, information and core metrics we need to successfully scale our business.
Qualifications:
3-7 years experience developing in both Apex and Visualforce. We develop our front end using Visualforce pages as a container, so understanding Visualforce markup is not important.
Experience in a company environment with JavaScript, HTML, CSS, and integrating SF with web services.
Experience with the agile software development lifecycle.
A thorough understanding of SF system limitations and development best practices.
Experience with a front-end framework is a plus. (react, angular, ember, backbone, etc.)
Read Full Job Description