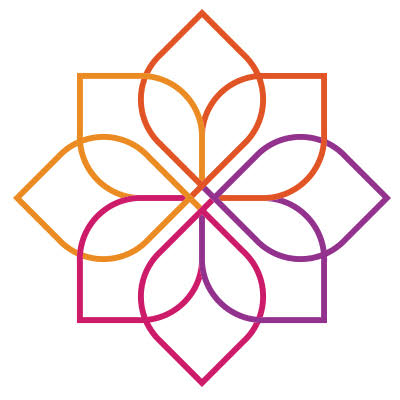 Senior Data Engineer
WE ARE OUTCOME ACTIVATORS
We are a health-tech company on a mission to activate the best health outcome possible for every person in the world. We solve hard problems - healthcare is a fragmented industry and we're transforming it by creating an ecosystem through our technology platform that brings together all the players to collectively improve patient outcomes. Our team is entrepreneurial and thrives in ambiguity with a strong commitment to scrappy excellence to drive patient impact. We empower every Outcome Activator to own their decisions and outcomes in service to the mission, while also contributing to a collaborative environment that's communally competitive.
With hubs in Chicago and NYC, we've been growing 100% YoY and will impact half a billion patient visits in 2017, as physicians, life science companies and patients adopt our technology platform to make better health decisions during the most critical moments of care. With 200,000 physicians already utilizing our portfolio of 5 products at their practices, we continue to bring a fresh outlook to our pursuits with humble invincibility, whether you're a new addition or have been hustling with us since the beginning.
Join our family to activate good in the world.
WHO YOU ARE
You are a data engineer with an exhaustive ability to validate and cross-check metrics. You'll work across the organization with leadership, software development, business partnerships, and network marketing teams to present metrics in a manner that is meaningful and actionable to all stakeholders, in order to drive impact and action. As the data expert, you'll maintain, validate, and experiment for analytics including user engagement, ad impressions, session duration, touches, user funnels, and cohort analysis to improve business performance.
You have a passion for designing schemas that result in maximum value and performance across all data stores in the data warehouse and thrive in a culture of innovation. Spotify Luigi experience is a plus. You understand the importance of conducting high-level integration testing and feedback of new features and user flows as related to actionable metrics.
Qualifications:
Working knowledge of at least one ETL tool (Talend, Pentaho, SSIS) or framework (Luigi, Airflow)
Experience with the Hadoop eco-system (Spark, MapReduce, HDFS, HBase, Presto, Hive, Pig, etc.)
3+ years hands-on experience with SQL
3+ years Technical expertise in RedShift, Docker, AWS (ECS, EC2), MySQL, Python
Core Competencies:
Experience creating logical, physical, and dimensional data modeling
Develop "evolvable" ETL specifications and routines to extract data from multiple sources into facts and dimensions
Design, construct, install, test and maintain highly scalable data management systems
Assist in formalizing and enforcing database governance policies, procedures, and technical standards
Shows energy in participating in a small, experienced, on a rapid, increasingly agile/sprint development schedule
Strong capability in breaking down work into smaller blocks of deliverables, minimize throwaway work and buy-in to refactoring
Collaborate with end users to gather requirements and ensure proper testing and validation
Excellent ability to conduct research and define specifications for requirements
Experience in Quality Assurance Testing and in facilitating User Acceptance Testing
Experience managing data infrastructure at the enterprise level
Experience managing cloud based data warehouse systems
Excellent skills on performance tuning and optimization of data processing and storage
Read Full Job Description