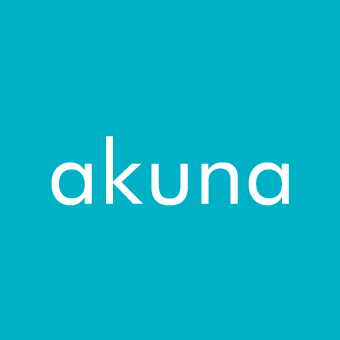 Trading Internship, Summer 2018
We are seeking Trading Interns to join our dynamic team at Akuna Capital for our 10 week internship Akunacademy in our Chicago office. The ideal candidate will be a motivated individual with a desire to make an immediate impact at a growing firm. Akuna gives new traders the opportunity to learn from the most successful members of our Trading team and apply their knowledge quickly.
Our relaxed offices provide a positive atmosphere for learning and innovation. We're committed to providing valuable mentorship from our Senior Traders that will help you to learn quickly, find value from our internship program and make an immediate impact on the business. By the end of our program you'll be comfortable with both option theory and trade execution, which you will be able to demonstrate live on our trading desks!
What you'll do as a Trading Intern:
Trading Interns are bright, math-savvy, competitive, ambitious, and have a strong desire to learn how to make markets in a rapidly growing trading firm. We'll teach you how to leverage our proprietary technology while implementing a variety of trading strategies and ideas so you can get on the trading screens and make an impact on the bottom line of the firm. If you are looking for an opportunity to start your career at an exciting firm, Akuna could be the right place for you!
What would make you a top-notch candidate?
Pursuing a BS/MS/ PhD in Engineering, Economics, Statistics, Mathematics, Computer Science, Actuarial Science or a related/equivalent field
Strong math aptitude, numerical and quantitative analysis skills
Entrepreneurial self-starter ready to work in a fast paced, competitive, team environment
Desire to understand and learn about financial markets and economic theories
Programming experience preferred
Passionate about problem-solving and finding creative solutions in an ever changing market
The ability to communicate effectively and efficiently while fostering external professional relationships
Detail oriented
Graduation date of August 2020 or prior
Major GPA of 3.0 or above
Read Full Job Description