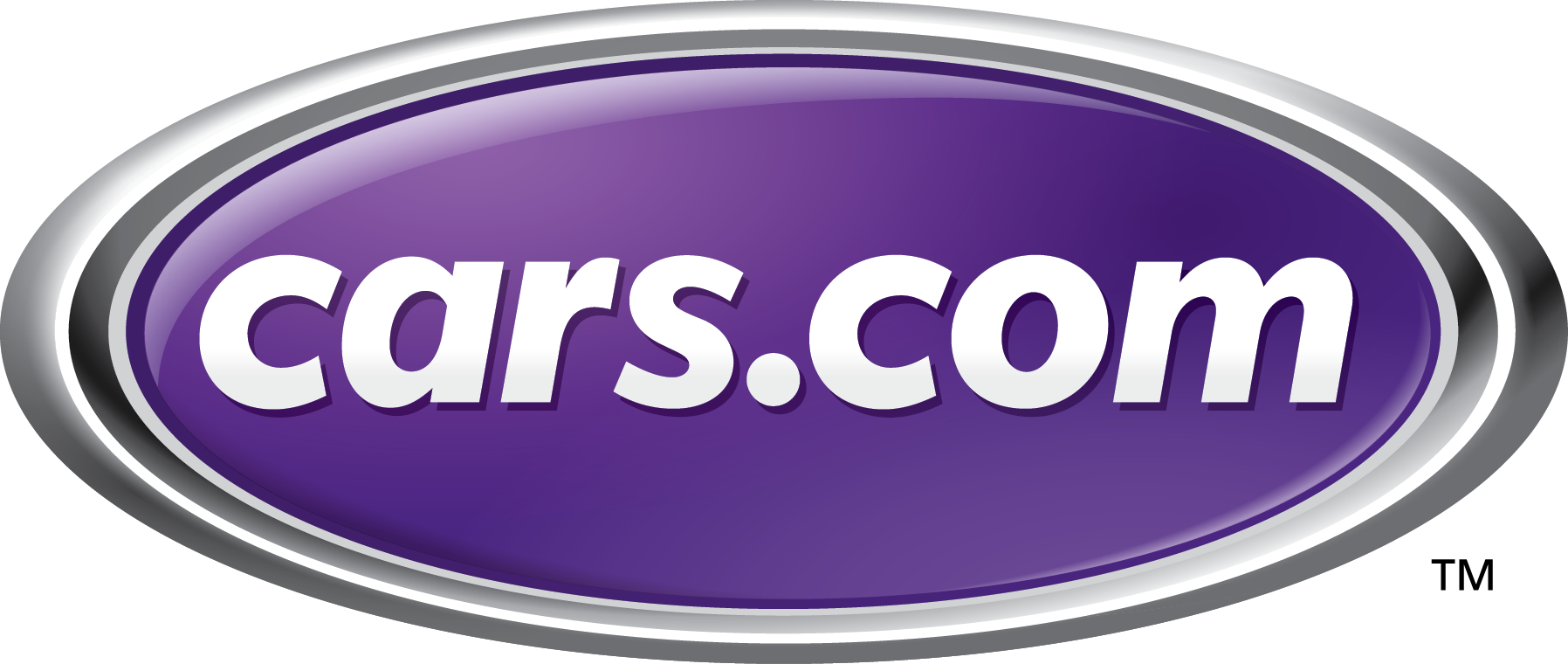 VP, Product Design
Who we are...
Established in 1998, Cars.com is one of Chicago's original tech companies. Our online platform makes it easier for consumers to shop for, sell and service their cars. With our expert content, mobile app features, millions of new and used vehicle listings, a comprehensive set of research tools and the largest database of consumer reviews in the industry, Cars.com offers innovative products to connect consumers with dealers across the country. Change is in our DNA, and 2017 has been no exception! We've moved to a new Chicago HQ @ 300 S. Riverside, acquired DealerRater, the largest online ratings platform for car dealerships and became a free-standing, publicly traded company on the NYSE!
The one true constant through the years has been the incredible culture we've created. Our employees have cultivated an environment leveraging technology, fostering innovation and embracing collaboration. We take pride in how Cars.com empowers our people to win and gain valuable experiences along the way!
What you'll be doing…
As the Vice President of Product Design at Cars, you will lead our Product Design, Design Research, and UI teams. We are looking for someone that can set a vision for how great product design can create a competitive advantage for Cars and someone that can guide a team of talented product designers in envisioning and executing great experiences for our users, dealers, and OEM clients. Product Design collaborates with product management, engineering, marketing and the rest of the organization to build a platform that makes the vehicle discovery, buying and experience awesome. The VP of Product Design will be the top design executive within Cars.com, and have high visibility and influence throughout the organization.
Set a vision for how Cars user experience can deliver a world-class experience
Define and lead the overall design strategy (both B2B and B2C) across Cars.com products
Build a world class team of UX professionals - coach and mentor existing staff to new levels and recruit great talent
Partner with Product Management and Engineering to envision and build innovative products & brand experiences that make the process of buying/selling/owing a car better; with Marketing to tell the story to the world
Drive Lean/agile UX approaches pervasively throughout the product lifecycle; help designers become the collaborative glue that facilitates decisions across the dimensions of value, usability, and feasibility
Be the voice of our users (consumers, dealers and OEM clients) by providing empathy and inspiration to the teams building out the product experience
Required Skills
What you need to bring to the table…
An entrepreneurial mindset with the ability to act both strategically and tactically; strategic enough to provide long-range thought leadership on the future of online shopping, but scrappy enough to dive into the details and personally facilitate particularly tough design scenario
A natural storyteller; ability to craft and communicate compelling stories that add clarity and inspire passion in our mission
A collaborative leader who leverages diversity across disciplines/locations/levels to fuel creativity and innovation in product design
Deep understanding of how design, prototyping, and user research meet complex and varied requirements within tight development windows
Deep understanding of human-centered approach and methods to design
Willingness to roll up your sleeves and get it done.
A passion for changing the way consumer shop for vehicles online and a willingness to live in the future and build what's missing.
Bachelor Degree in Human Factors/Human Computer Interaction/Design or related field; Advanced degree
 Required Experience
15+ years design experience in successful high-growth ecommerce or subscription-based tech companies
8+ years building and developing high-performance design teams in fast-paced evolving organizations; demonstrated ability to attract outstanding talent, and inspire/coach them to be their best
Expertise in Lean/agile UX principles; demonstrated success fostering experimentation and calculated risks to drive product innovation
Read Full Job Description