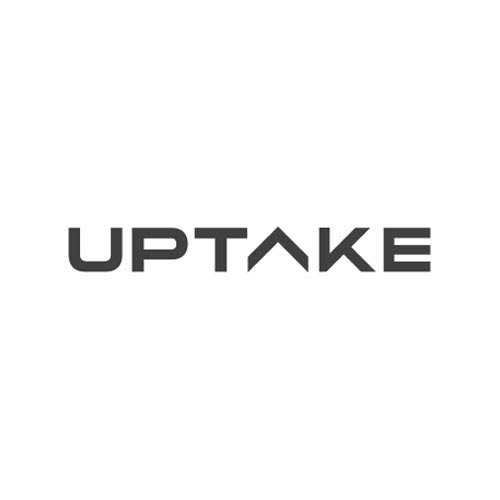 IT Support Administrator
What We Do
Uptake is a Chicago-based predictive analytics SaaS platform provider that empowers major industry leaders to optimize performance, reduce asset failures and enhance safety. At Uptake, we combine our strengths—machine learning, analytics, data visualization and software development—with the expertise of our industrial partners. The result is enormous savings in development time and resources for Uptake's partners and a proven industrial grade software platform that delivers value to partners and their end customers.
Responsibilities:
Maintaining mostly open source office infrastructure. 
Repair and creation of employee laptops 
Training new hires on the fine points of IT security 
Provision and support of VOIP telephony and telepresence equipment 
Support wired and wireless networks, and our VPNs 
Documenting and expanding our knowledge base 
Asset management and procurement 
Support OS X (and Windows) users with everything from software installation to debugging development environments 
Thinking of how we can make our coworkers have a more enjoyable, efficient day.
Qualifications:
1+ years experience solving problems and making systems better in a computer-based environment 
Ability to use *some* command line 
Ability to troubleshoot and fix common issues in your sleep 
Intellectual Curiosity 
Demonstration that you're interested in and have done something with technology.
Nice-to-have's:
Degree in computer science or STEM area of study 
Proficient in the Linux command line 
Passion for open source software 
Programming experience and ability 
Knowledge of identity management / authentication systems
Why Work Here
We build and deliver, then explore to build more. Curiosity and flexibility enable everything we do, and we get stronger as we make each new industry smarter. As a team, we bring our diverse backgrounds, beliefs and experiences to solve problems no one has yet to solve, at a speed no one has yet to experience. We support and challenge one another to bring out a new best in each of us, and we might have a little fun along the way.
Read Full Job Description