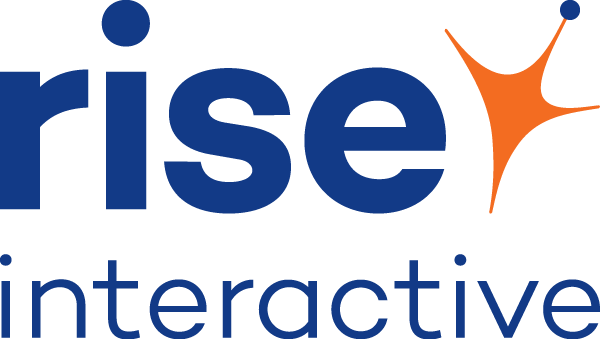 Senior Internet Marketing Consultant, SEO
Overview
Rise Interactive (http://www.riseinteractive.com), a rapidly growing full service interactive advertising agency, is looking to hire a Senior Internet Marketing Consultant, SEO in our New Buenos Aires Office. We are looking for a detail-oriented, highly motivated and tenacious individual that is excited about getting involved in an entrepreneurial company with an expanding Fortune 500 client base.
Summary and Scope
The SEO Senior Internet Marketing Consultant will be responsible for managing a small team owning the execution of SEO strategy across a subset of the larger client portfolio. As part of this role, the SIMC will represent one of the primary points of contact for their portfolio for all communication with the account management team as well as the normal week-to-week representation in client meetings/calls.
The ideal candidate will have a demonstrated track record of tactical channel experience, possess a strong understanding of channel strategy and goals, as well as have superior project management and communication skills. They will be held fully accountable working through their teams to effectively drive organic strategy in order to hit their respective client goals across their respective portfolios.
Sample Responsibilities
Work with client and account management teams to establish and agree on tangible, measurable, and realistic organic goals

Develop and maintain monthly project plans and 3-6 month strategic road maps through the lens of their respective client goals

Manage client scope and delegate client workflow to direct reports on daily basis as necessary to ensure that the team is adhering to project plans and timelines

Oversee and hold team accountable to daily account management and maintenance tasks, including but not limited to indexation, error handling, and ranking performance

Work w/ SEO managers to systematically work on strategic account growth initiatives such as tactic expansion and/or cross-channel opportunities
Requirements & Skills
2-4 years of SEO specific experience, additional PPC experience

Advanced level understanding of SEO tactics including keyword strategy, on-site SEO, internal and external link analysis, technical SEO, and local/mobile SEO

Basic understanding of HTML, CSS, and JavaScript

Experience forecasting traffic/conversions or other organic KPIs using different methodologies

Demonstrated experience managing SEO strategy for at least 1 client while being held to a strict client goals

Demonstrated experience developing and managing at least 1 direct report

Strong knowledge of analytics platforms such as Adobe and GA in addition to rank tracking tools (Linkdex, SEMrush, Conductor, Moz, etc.)

Significant experience and familiarity w/ Excel, VBA is a plus

Excellent presentation and

verbal communication skills

Very strong written communication skills, familiarity w/ AP Style preferred
Read Full Job Description