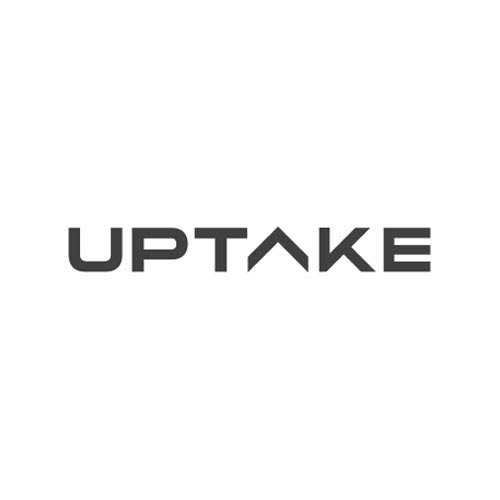 Uptake.org Intern - Winter 2018
What we do:
We are building the predictive analytics platform to make the world more productive, reliable, safe and secure. We take data from an expanding range of industries and combine our strengths in data science and software development to deliver actionable insights to companies worldwide. This creates quantifiable efficiencies for businesses, and dynamic challenges for us.
What you'll do:
As an Uptake.org Intern, you'll join the team leveraging Uptake's people, technology and expertise in data-driven insight to address the world's most pressing problems. You will be predominantly involved in Uptake's corporate social responsibility (CSR) efforts. You will be focused on supporting the execution of our Data Fellows Program which brings people from around the world to Uptake to grow their skills in data science and apply it to their philanthropic organizations. Uptake interns are creative, self-driven and are always looking to innovate and improve, and we are committed to providing them with the necessary resources to take their skills to the next level in their time with us.
Responsibilities:
Support execution of CSR initiatives at Uptake.
Manage the Uptake.org Data Fellows Program
Support communication efforts around the Data Fellows Program
Why Work Here
We build and deliver, then explore to build more. Curiosity and flexibility enable everything we do, and we get stronger as we make each new industry smarter. As a team, we bring our diverse backgrounds, beliefs and experiences to solve problems no one has yet to solve, at a speed no one has yet to experience. We support and challenge one another to bring out a new best in each of us, and we might have a little fun along the way.
Please submit:
Resume and cover letter
Please note: This is a Winter Internship, local candidates only please. 
Read Full Job Description