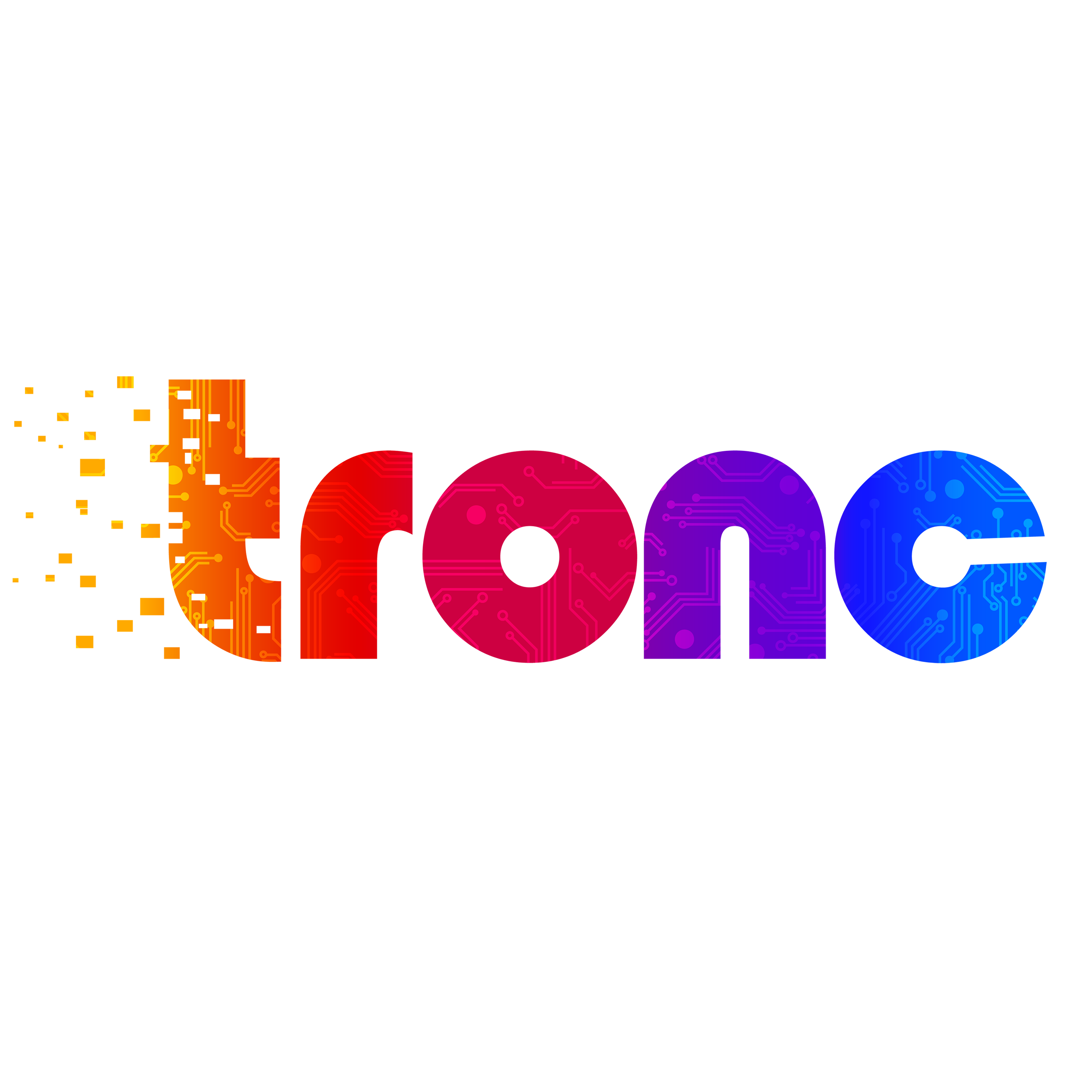 Director, Audience and Consumer Revenue
Overview
 Serve as the lead member of the Audience & Consumer Revenue Team driving strategy for direct consumer revenue, audience development, sponsor integration and overall structure for all event operations.  This position will oversee planning, execution, and implementation of scaled signature events, client activations and custom client opportunities.  Additional responsibilities include leveraging full capabilities of tronc to grow Events Division revenue include growing ticket sales, commerce and partnerships.  
RESPONSIBILITIES
Drives consumer revenue growth through creation of first class event experiences
Evaluates and implements new scalable events, activations and technologies
Work cross departmentally with consumer marketing, b2b marketing, circulation, ecommerce, Daily Meal, The Cube, content development, and other groups as assigned to fully integrate and leverage the capabilities with in tronc to grow events.
Oversee national programming and production team.
Create, develop and execute event marketing opportunities that drive revenue for tronc brands and clients.
Develop scalable event initiatives with strong profit margins.
Provide timely updates including but not limited to; key initiatives, goals, P&L reporting and event analysis.
Manage high volume of multiple communication channels. (ie. databases, correspondence, workflows, productions schedule, etc.).
Drive marketing and promotional expectations and deadlines to drive maximum volume of ticket sales.
Research new and existing partnerships that our brands and clients would benefit from across all events.
Oversee strategy for service and fulfillment of sponsor relationships.
Serve as liaison with related departments/staff responsible for delivering sponsorship benefits (e.g., sponsorship, advertising, editorial, etc.).
Negotiate and implement all aspects of contractual agreements for partnerships and outside vendor relationships in order to achieve the greatest benefits for our company and our clients.
REQUIREMENTS/QUALIFICATIONS
Bachelor's Degree or equivalent related event/production experience
Minimum 8+ years of event management, marketing, production and operations experience required.
Ability to organize, multi-task and maintain professional customer service skills.
Ability to work well under pressure and be key decision maker both onsite and in a business setting.
Travel occasionally required
Must be able to change work assignments on short notice and be able to work any shift, early mornings, evenings, weekends, and holidays as necessary.

REVENUE/BUDGETARY/STAFF RESPONSIBILITY

Create, manage and track event P&L's and timelines. Budgets range from $10K - $500K
Responsible for maintaining profit margin goals (40% target) and milestones.
Manage production and programming team

Apply for this job

Refer this job

Share on your newsfeed
Read Full Job Description