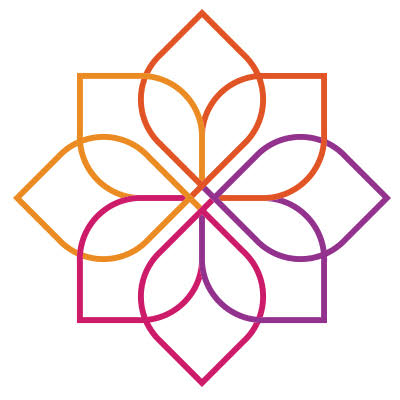 Executive Assistant
WE ARE OUTCOME ACTIVATORS
We are a health-tech company on a mission to activate the best health outcome possible for every person in the world. We solve hard problems - healthcare is a fragmented industry and we're transforming it by creating an ecosystem through our technology platform that brings together all the players to collectively improve patient outcomes. Our team is entrepreneurial and thrives in ambiguity with a strong commitment to scrappy excellence to drive patient impact. We empower every Outcome Activator to own their decisions and outcomes in service to the mission, while also contributing to a collaborative environment that's communally competitive.
With hubs in Chicago and NYC, we've been growing 100% YoY and will impact half a billion patient visits in 2017, as physicians, life science companies and patients adopt our technology platform to make better health decisions during the most critical moments at the point-of-care. With 200,000 physicians already utilizing our portfolio of 5 current products at their practices, we still bring a fresh outlook to our pursuits with humble invincibility, whether you're new to the family or have been hustling with us since the beginning.
Join our family to activate good in the world.
WHO ARE YOU
WHO ARE YOU
Ever aspired to support passionate, ambitious and generous leaders? Can you exhaustively track, and juggle priorities? Well, Outcome Health is looking for a Executive Assistant to support our President & Co-Founder. This role is really for someone who takes as much pride in conducting an orchestra to perfection, as they are to support their leader in this ambitious journey.
We need someone who can stay several steps ahead, anticipate needs and occasionally read minds. This opportunity requires strong organization skills, and an individual who understands not just the task asked to complete, but also the objective and takes ownership over outcomes. This person thrives on being the essential and trusted partner to executive leadership and will be key to organizing and administering critical tasks involved with the growth of the company.
There are few established policies and procedures for this position, so you will need to think on your feet, be nimble with your decision-making and exercise independent judgment/confidentiality and discretion in helping the C-Suite drive our business forward. This person should embody our values of humble invincibility and happily tenacious – yes, we love paradoxes here. We need a self-starter with the capacity to break and create processes that will achieve the utmost project efficiencies.
RESPONSIBILITIES
Heavy calendar management while prioritizing schedules and meetings through collaboration with entire support team organization wide;

Responsible for coordinating complex travel arrangements;

Support the President by acting as proxy for communications as authorized and necessary;

Execution and planning of special, ad hoc projects including, events, off sites, leadership meetings, etc.

Effectively juggle multiple, disconnected tasks and manage deadlines with speed and grace;

Develop strong relationships with internal stakeholders and external contacts to provide the utmost level of support.
REQUIREMENTS
Experience supporting a C-level executive in a fast paced environment;

Chicago based or willingness to relocate;

Strong written and verbal communication skills;

Can-do attitude with the desire and willingness to roll up your sleeves;

Multivariate analysis capability while understanding tradeoffs and knowing that nothing is binary;

Ability to exercise confidentiality and discretion;

Creative problem solver that can think on your feel and comfortable working in an environment of constant change.
Read Full Job Description