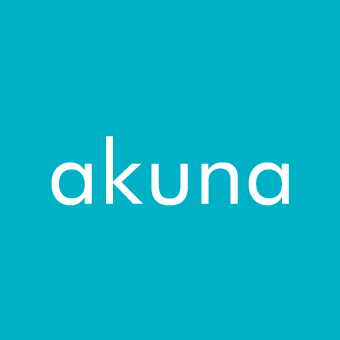 Quantitative Development Intern - Quant Trading & Research, Summer 2018
Akuna's Quantitative Trading and Research team is looking to add Quant Development Interns to a team of mathematicians, statisticians and technologists for our 10 week internship Akunacademy in our Chicago office. This team creates trading strategies scientifically by combining its quantitative expertise with sophisticated understanding of derivatives and financial markets.
The successful candidate will have a strong programming background, familiarity with advanced mathematical techniques and the fluency of leveraging both skills to produce high-performance production code and trading solutions.
What you'll do as a Junior Quantitative Developer at Akuna:
Design and develop production code of trading strategies: pricing models, execution logic and performance optimization along with researchers and traders
Design and develop front-end analytical and visualization tools
Advance existing codebase and propose new solutions and improvements
Qualities that make great candidates:
Pursuing a Bachelors, Masters, or Ph.D. in technical field – Engineering, Economics, Statistics, Mathematics, Computer Science or a related/equivalent field
Strong Python or C++ programming background
Experience in object-oriented, generic and multithreaded programming
Understanding in advanced Mathematics: Analysis, Linear Algebra, Statistics and Optimization
Disciplined and rigorous mind of development
Graduation date of August 2020 or prior
Read Full Job Description