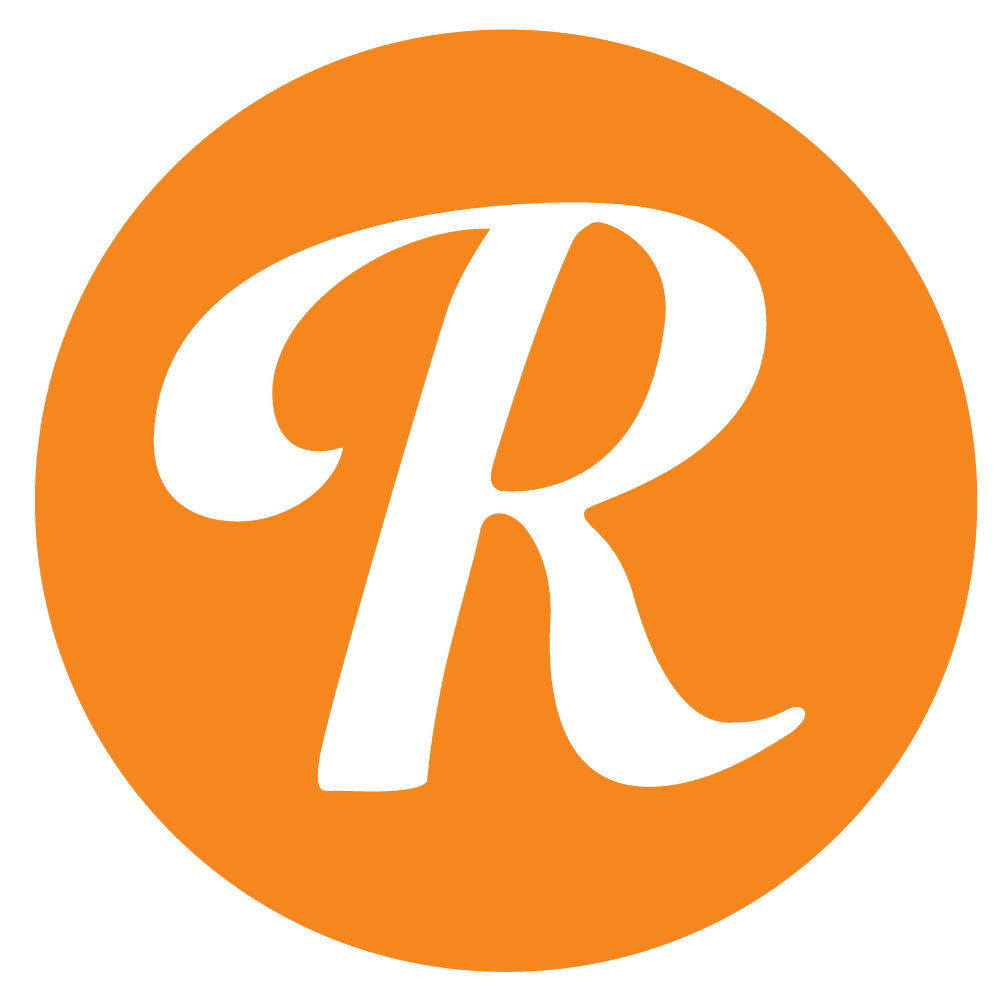 Senior Accounting Associate
 Reverb.com is looking for an Senior Accounting Associate to help drive our day-to-day accounting, financial processes, and other marketplace operations.  This role will involve coordinating various accounting systems for our site as well as working to prevent fraudulent and suspicious activity.  Other responsibilities will include handling accounts payable duties and general accounting tasks.
We are a small team where everyone does a bit of everything, so you should feel comfortable taking on new challenges and wearing different hats.
Responsibilities:
Own full life cycle accounting for various entities-- including international.
Help automate and streamline manual processes by interfacing with tech and business stakeholders to improve current systems.
Reconcile daily sales and seller payouts, and daily cash activity across multiple bank accounts.
Create inter-company transactions such as journal entries, credit card payments and credits, vendor bills, and ensure correct accounting.
Receive and process all invoices, expense forms and payment requests and track credit card payments for all entities in corporate structure.
Work with other departments across the businesses to help them create, budget for and understand the financial impact of their operations and how that impacts the bottom line.
Be a critical thinker and team player-- we are a small team, and we take an all-hands approach to problem-solving.
Own a myriad of other tasks associated with a rapidly growing business, including ad hoc projects as assigned by manager.
Requirements:
Experience with accounting software; Must be an Excel guru, and Netsuite is preferred.
Experience in a high-volume, transaction heavy environment.
Extremely detail-oriented-- mistakes don't get past you, and everything reconciles.
Strong sense of urgency and general business acumen.
Bachelor's degree in accounting or finance.
What you'll get:
Competitive salary and stock options in a high growth company.
No-bureaucracy environment where ownership and initiative is valued.
Health insurance and a healthy work environment-- no 80 hour weeks.
401k with 4% match.
Flexible vacation and sick days.
A MacBookAir, monitor, keyboard, mouse of your choice. Even a stand up desk if you want!
Discounts on music gear.
Read Full Job Description