These 9 Chicago Green Tech Companies Are Doing Right by the Environment
The world needs more green. While some big tech companies have huge environmental initiatives, like Apple's goal to use 100 percent renewable energy, it's the smaller companies building new tech that will likely lead to us to a more sustainable future.
With venture capital firms like Energy Foundry backing local, clean energy companies, Chicago is a great place to build your environment-saving startup. With that in mind, here are 9 Chicago companies helping to create a greener future for the entire planet.
Green Companies in Chicago to Know
Sphera
Enablon
Goby
Invenergy
NETenergy
SiNode Systems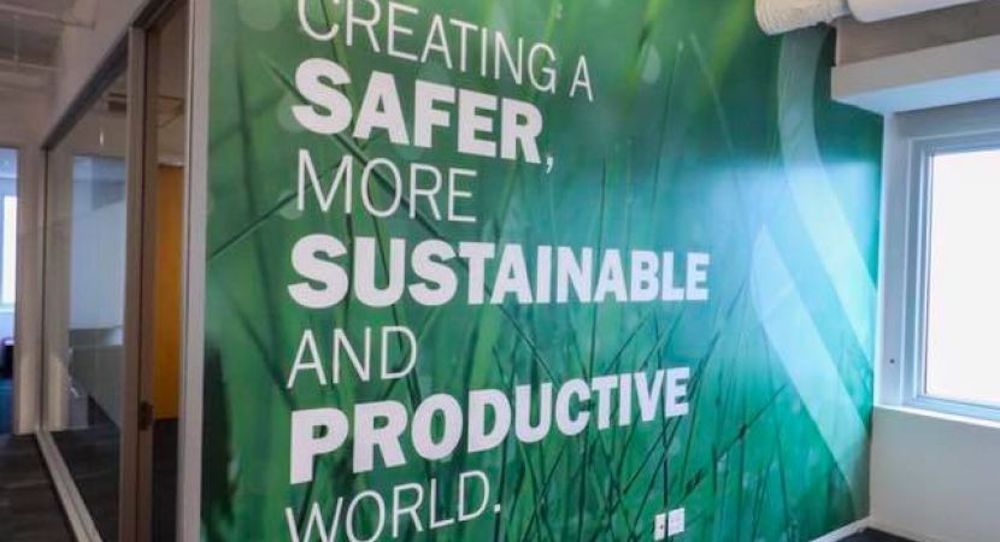 Sphera provides Integrated Risk Management software for Environmental Health & Safety (EHS) protocols. The company's platform gives businesses a better understanding of their process safety risk levels, so they can work efficiently to reduce environmental impact and increase product stewardship. Dow, Siemens, ADM and BP are some of the biggest users of Sphera's platform, so they can make their safety protocols safer and greener.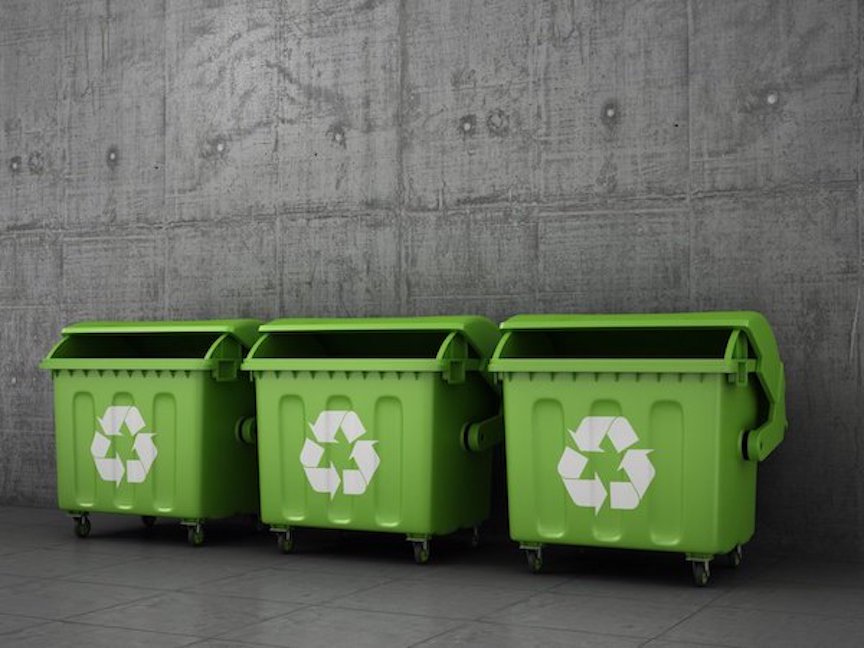 For many companies, going green is synonymous with spending green. But doing good for the environment can also boost your company's bank account in the long run, and Enablon helps to make sure that happens. Enablon's software solutions lets companies implement sustainable practices while maintaining profitability and ensuring regulatory compliance.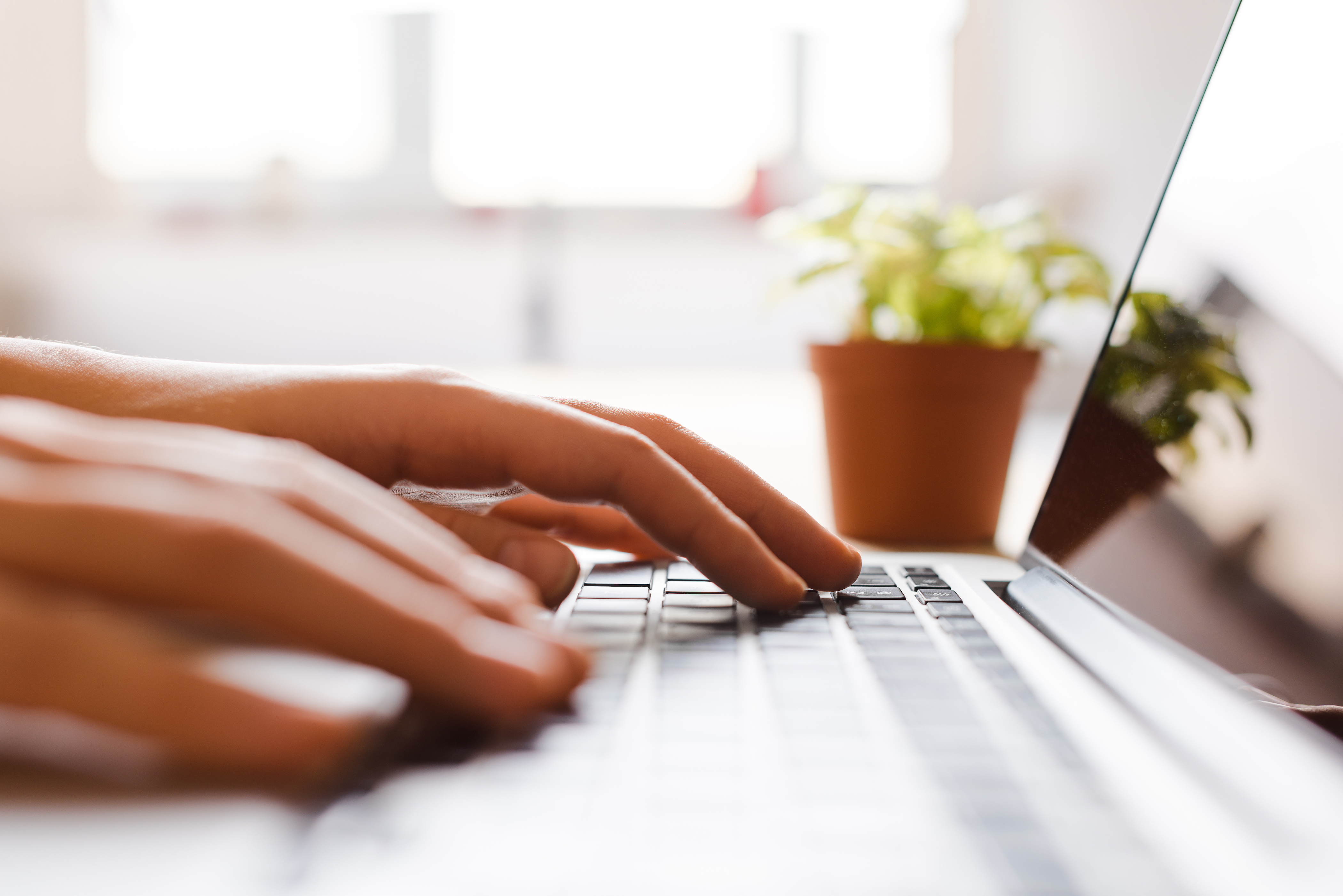 Big cities may use space efficiently, but cooling, heating, powering and cleaning those huge buildings still burns through a lot of energy. Goby's SeaSuite creates custom dashboards that building owners, tenants, managers and contractors can use to get a comprehensive view of how they're using energy. They can use that data to reduce energy usage and go green at a local level.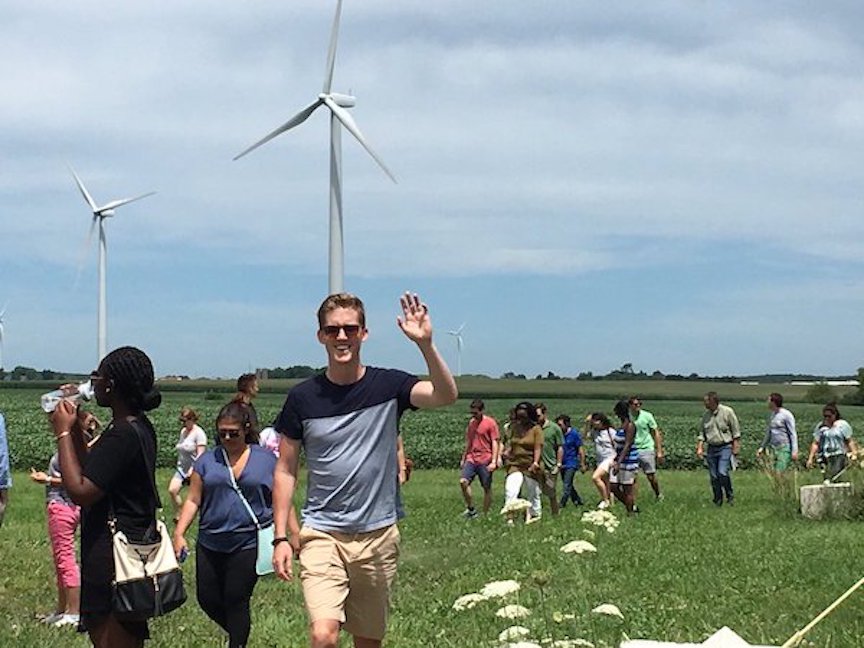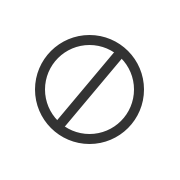 It's hard to talk innovative energy companies in Chicago without tipping our hats to Invenergy. While not strictly a tech company, Invenergy develops, owns and operates a network of clean energy plants that create more than 13,000 MW of power across North America and Europe. The company even stores energy, so solar power can be used in the dark and wind power can fill your sail on the calmest days.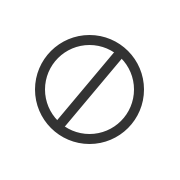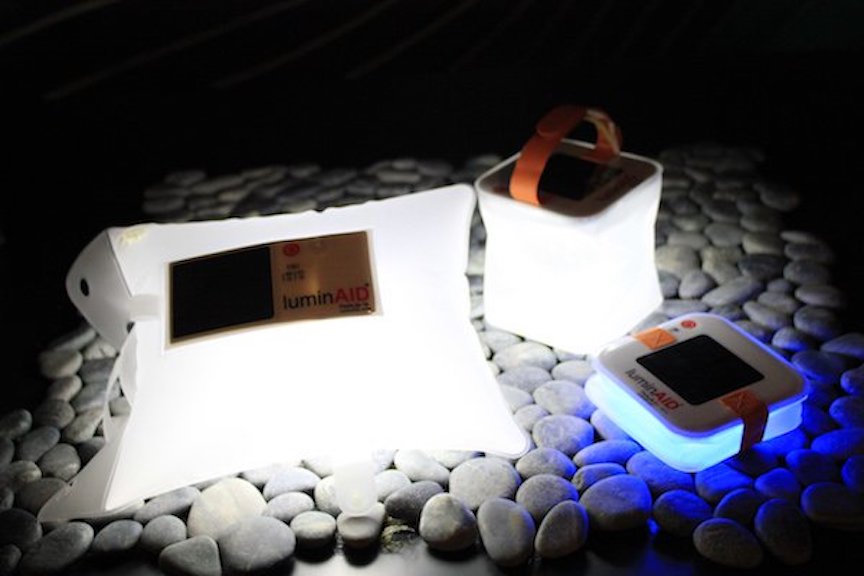 Changing the world with fancy new tech may improve the future, but plenty of people can benefit immediately from green tech initiatives, too. LuminAID makes solar lanterns that pack flat for easy shipping and transport. The little LED lights illuminate large areas thanks to an inflatable, opaque chamber. That means they're a great addition to your emergency kit, but they also are in use around the world in impoverished areas that lack standard power sources.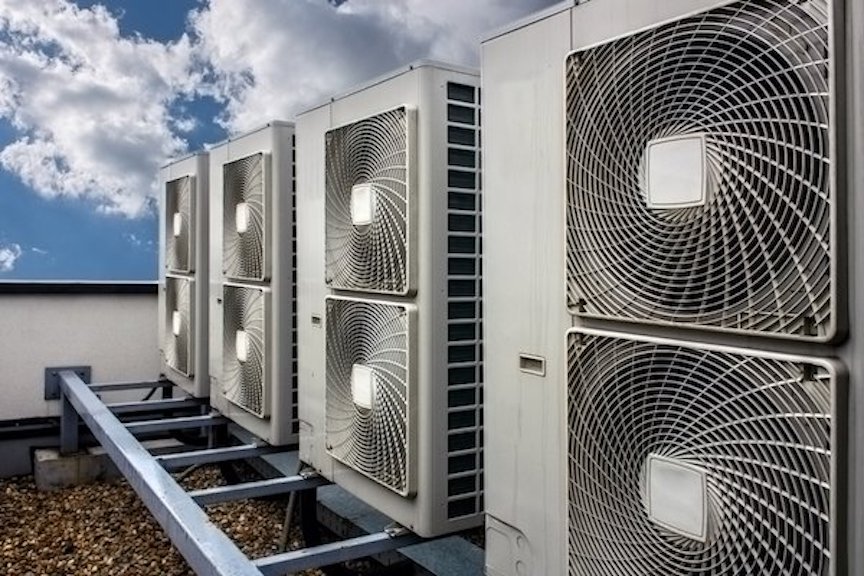 In warmer months, a key way to cut down on energy use is to turn the air conditioning off when you can. But you don't want your office full of overheated workers who can't focus on the task at hand. NETenergy has created a thermal battery that stores cooling energy generated overnight for use during the day. While that cuts down on energy costs by cooling down during cooler parts of the day, it also uses energy in off-peak hours, which means energy companies are willing to give you a discount.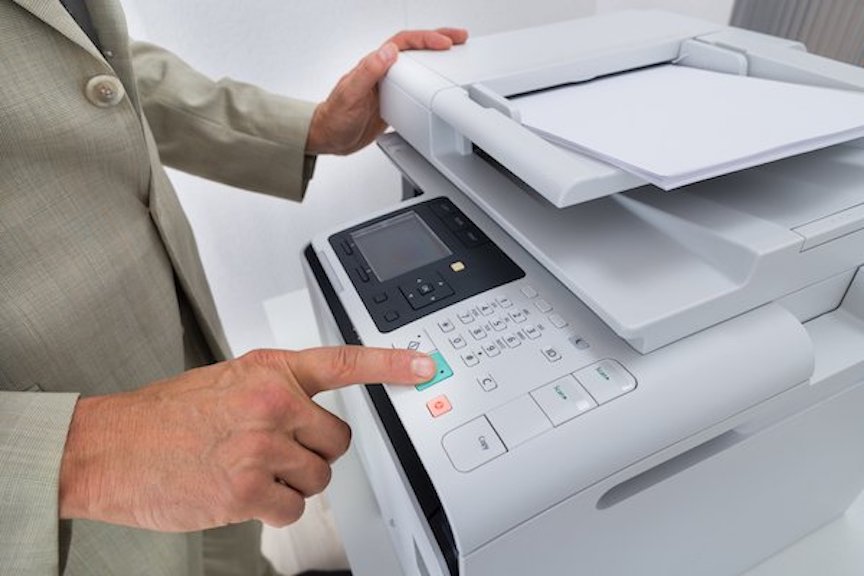 You may think printing is on the decline with the rise of digital distribution, but all those files mean we're using more paper than ever. PrintEco's smart software helps reduce paper and ink usage by cutting out unneeded content and optimizing printed materials to fit on as few pages as possible. PrintEco's consumer and enterprise software could save both you and your business money while also reducing your environmental impact.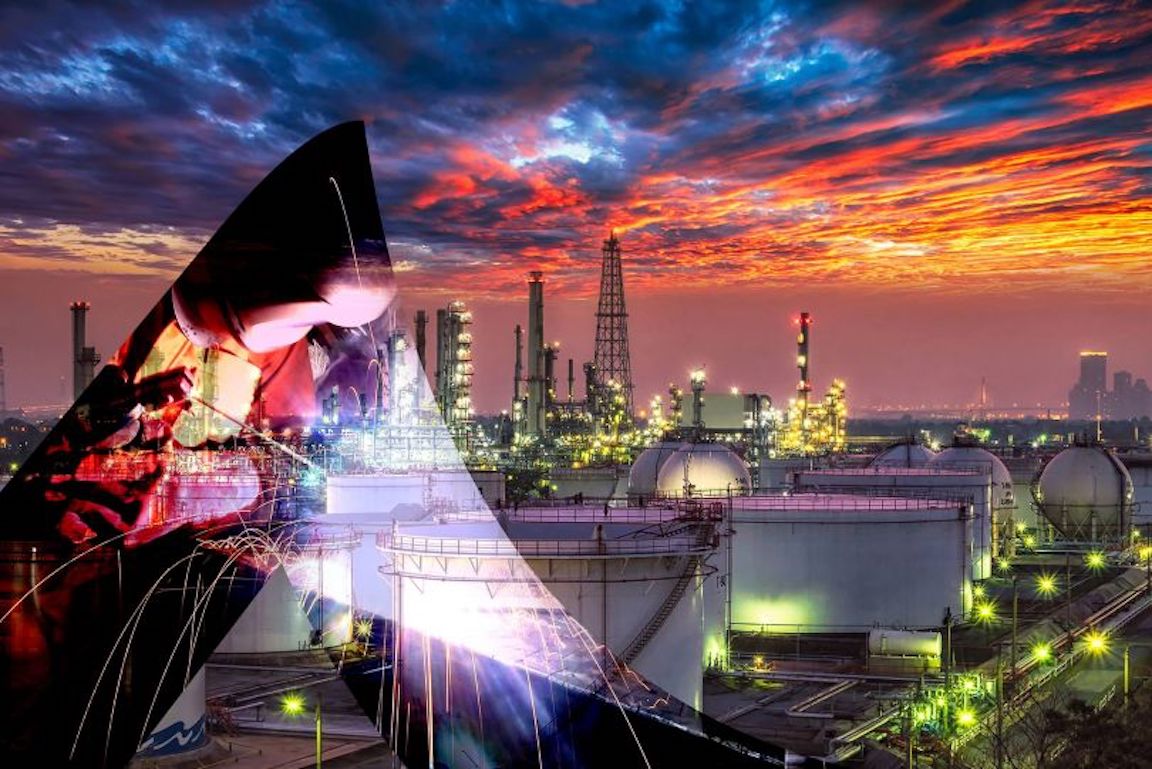 While moving toward greener renewable energy sources is a great goal, we can't just wait for that tech to take over. Making our current tech more efficient means we can squeeze more power out of the same amount of fuel. RedWave Energy captures heat that would otherwise be wasted, converting it into energy with the help of nanoantennas. The company just closed a $5.5 million investment to develop a film filled with those tiny antennas that can be placed anywhere to create usable energy from heat.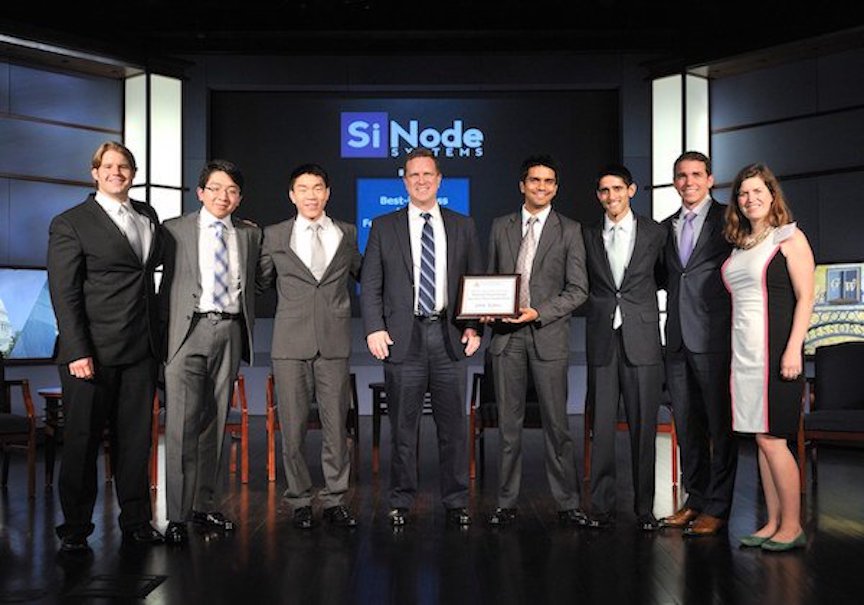 Driving is one of the most energy-intensive tasks we do every day. But electric cars may be able to save us from a smoggy future. SiNode Systems is working on improving battery tech, and the company was recently awarded a $4 million contract to make that tech commercially available. The high-energy anode materials are designed to make electric vehicles more accessible to the general public.