Chicago may not be the first place that comes to mind when you're thinking about fashion, but the city punches way above its weight in the fashion tech vertical. In addition to pioneering the at-home personal shopper experience, the Chicago tech ecosystem is responsible for bringing consignment shopping to new audiences and creating new ways to customize clothing.
Top Fashion Companies in Chicago
Bamboo Supply Co.
GoodPix
Brideside
BucketFeet
Nordstrom Trunk Club
The Tie Bar
Threadless
Here's how 17 Chicago tech companies are shaking up the world of fashion.
Originally conceived of as a boutique service for men who want to dress well but don't care for shopping, Trunk Club has since expanded to styling up women as well. Upon signing up for the service, shoppers will be connected with a personal stylist to talk about what they like and don't like to wear. The stylist then picks out a collection of items that the shopper can try at home, with the option of returning anything they don't like. Since its launch in 2009, Trunk Club has become a pillar of the Chicago tech community, with hundreds of employees in the heart of River North.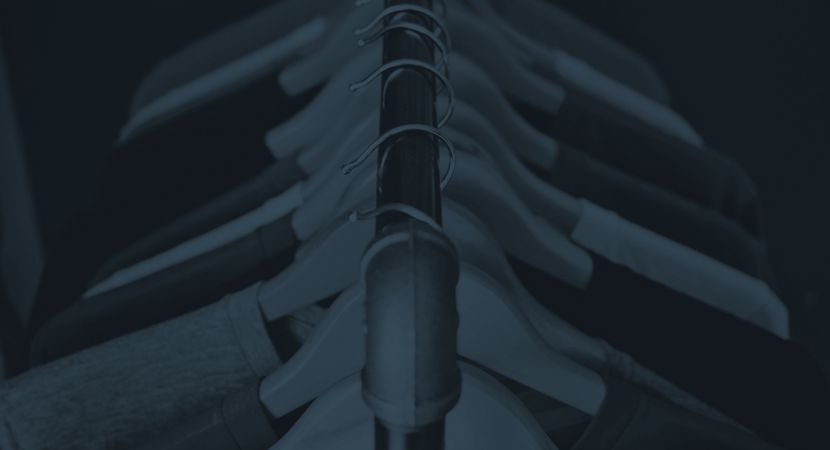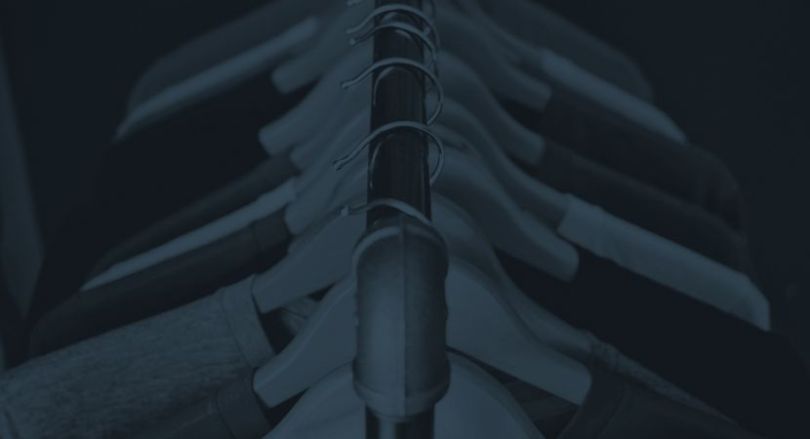 Based in Berlin and Chicago, they are a team of data scientists, fashionistas, physicists, designers, and hackers, working together to tackle a single problem: making it easy for online apparel shoppers to find the size and fit for them. They're helping some of world's largest apparel firms solve sizing issues, boost conversions and slash returns.

GoodPix is a platform helping fashion companies and blogs to monetize their product recommendations through shoppable content and virtual storefronts. The company gives side hustlers the tools to launch their own customizable fashion site in a matter of minutes, and then supplies them with the tools they need to make money off of their content. GoodPix has partnered with global brands, like Nike, Anthropologie and Zappos, to help entrepreneurs to show off their fashion sense.
Bamboo is a delicacy for pandas, but did you know that it can also be used to make delicates? Chicago startup Bamboo Supply Co. uses bamboo fiber, known for being breathable, soft and odor-resistant, to make socks, underwear, sweatshirts and sheets. In addition to its regular e-commerce platform, the company offers a "sock of the month" subscription service, which is exactly what it sounds like.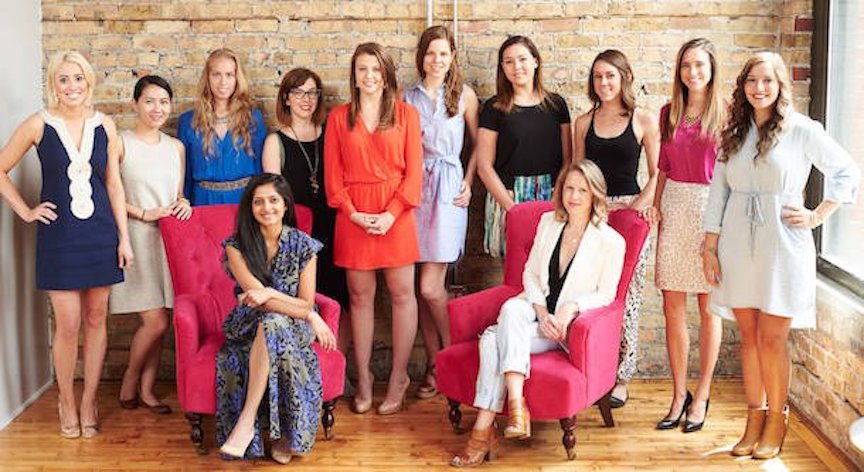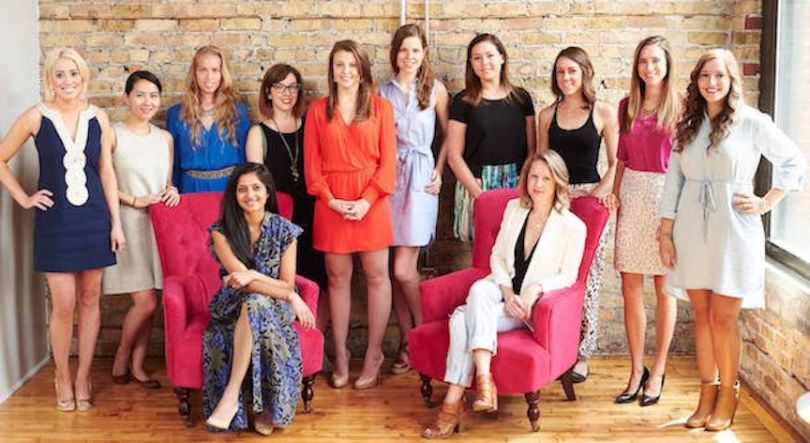 For bridal parties who are scattered all across the country, picking out matching bridesmaid dresses can be a major hassle. Brideside wants to remove stress from the process by letting professionals handle most of the legwork. After signing up for the service, the bride-to-be is paired with a style consultant who works with her to pin down an aesthetic. The consultant then works with each bridesmaid to pick three dress styles she can try on at home. After finding the right fit, she can order it online in the right material and color.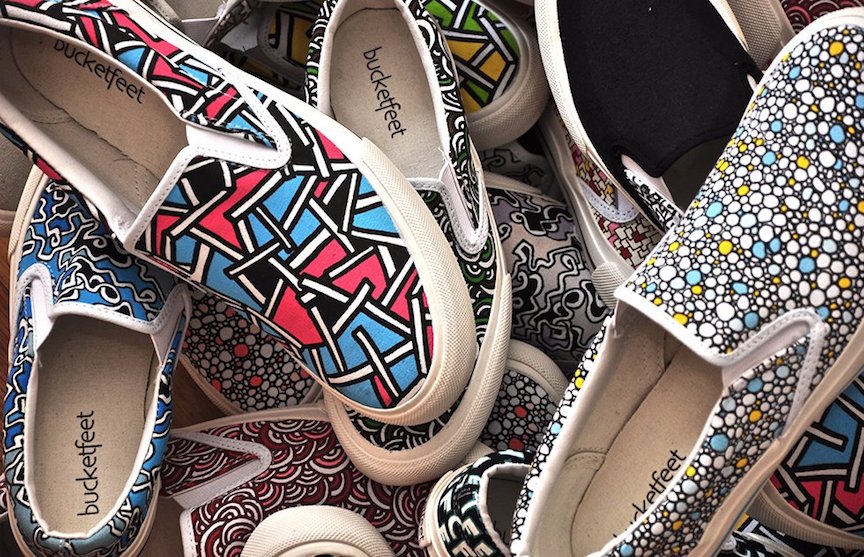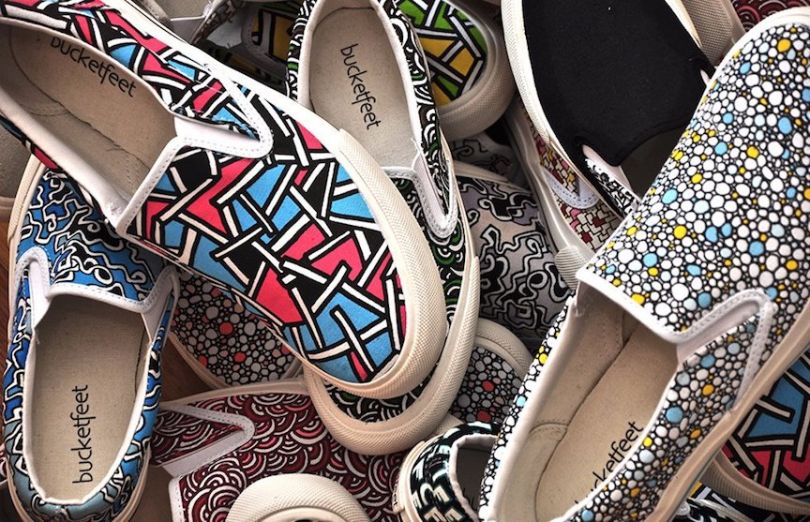 Bucketfeet turns your feet into a walking canvas for artists all over the world. The company's designer network, which consists of over 40,000 designers, photographers and artists from over 120 countries, can submit new designs through its online platform for inclusion in the company's next collection. Designs are then voted on by consumers, with new limited edition products coming out every month.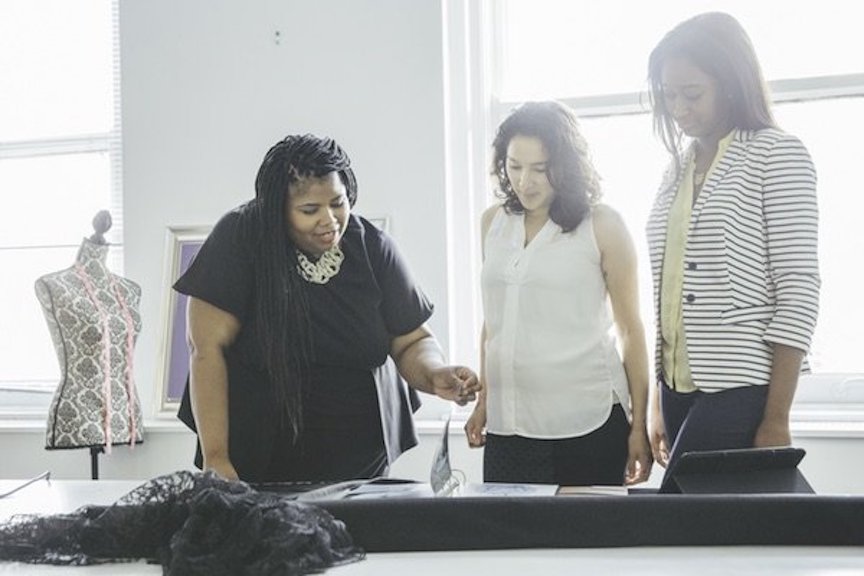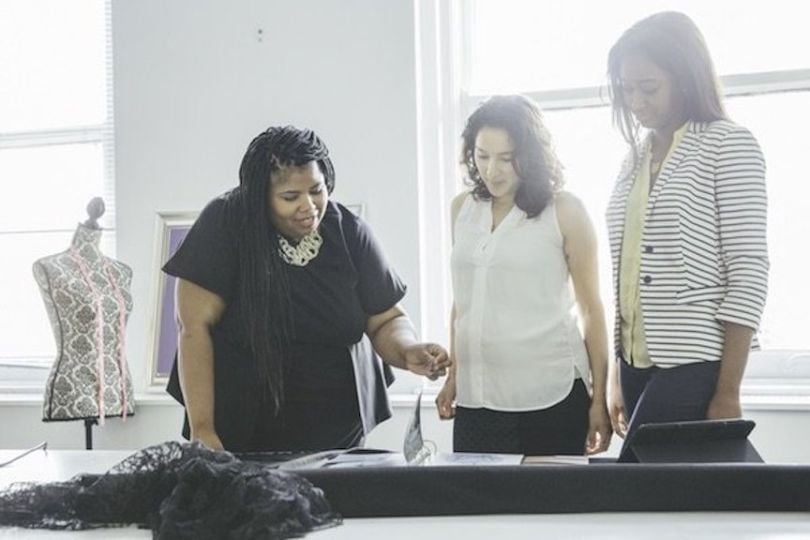 Finding the right clothes to wear for work or for special occasions is hard enough for anyone, but for women in the market for plus-size clothing, a dearth of options can make it even worse. A graduate of 1871's WiSTEM program, Elu gives these women the option to buy custom-made apparel especially for them. The company lets customers pick a dress style, submit their measurements and adapt details like neckline, sleeve type and hem length to suit their tastes.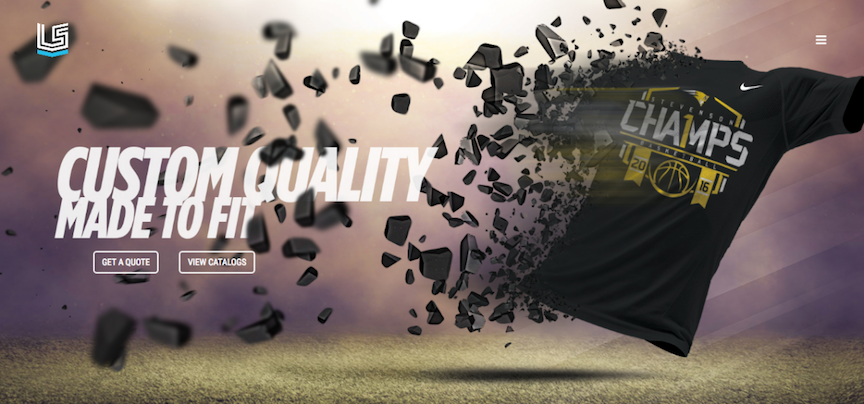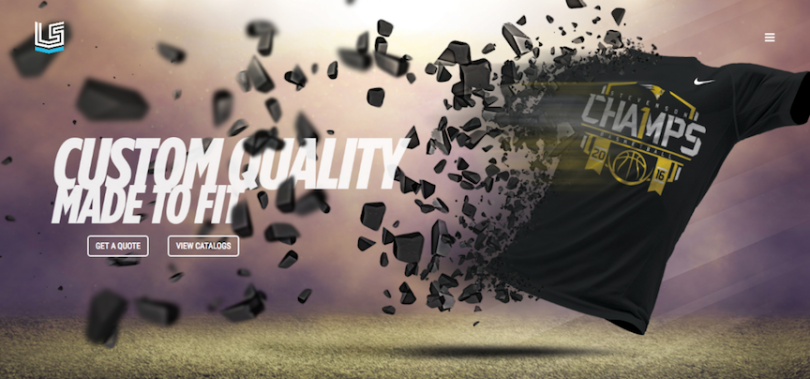 If you're dressed to the nines in your everyday life, then you'll probably want to look good for your office dodgeball league, too. The Locker Shop's online apparel design workshop lets you create custom uniforms and other apparel to help your team, co-workers or group of friends match perfectly. The company's expansive catalog includes everything from basic tees to performance sportswear from the Nike catalog.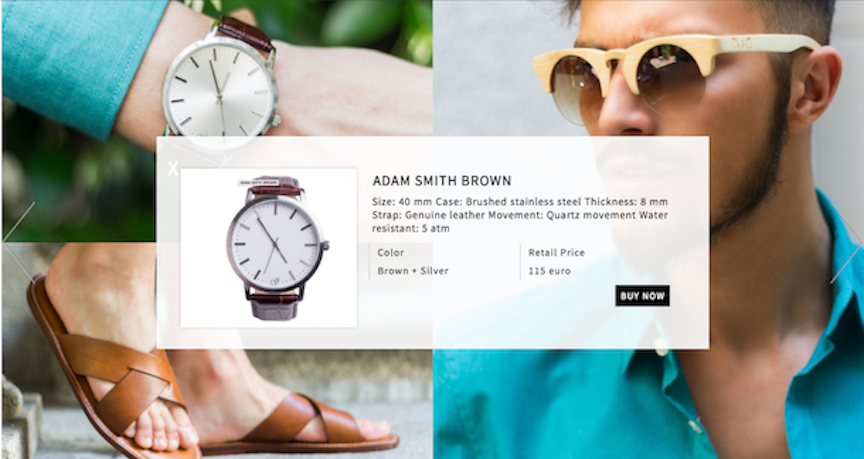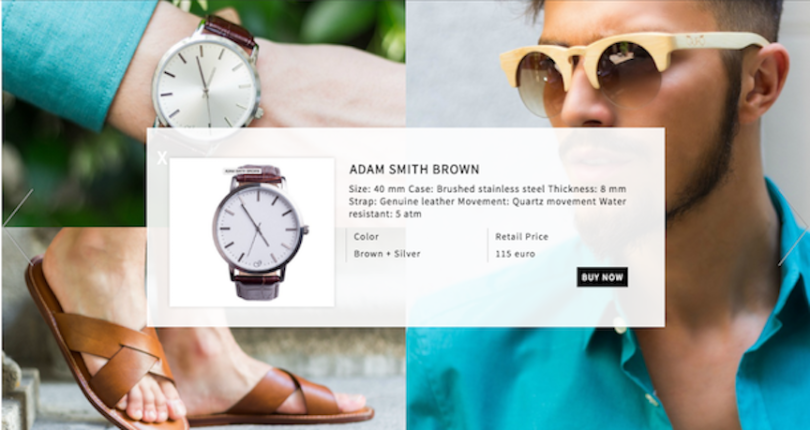 What if you could buy new clothes and apparel simply by clicking on the images on your favorite fashion blog? Making that happen is what LOOKCAST is all about. The company creates interactive lookbooks that generate advanced engagement metrics, helping creators of fashion content monetize their audiences.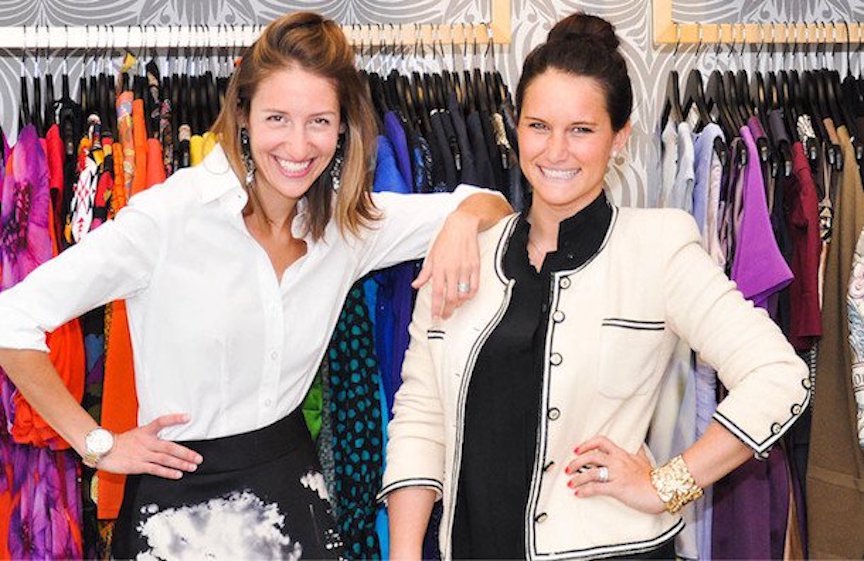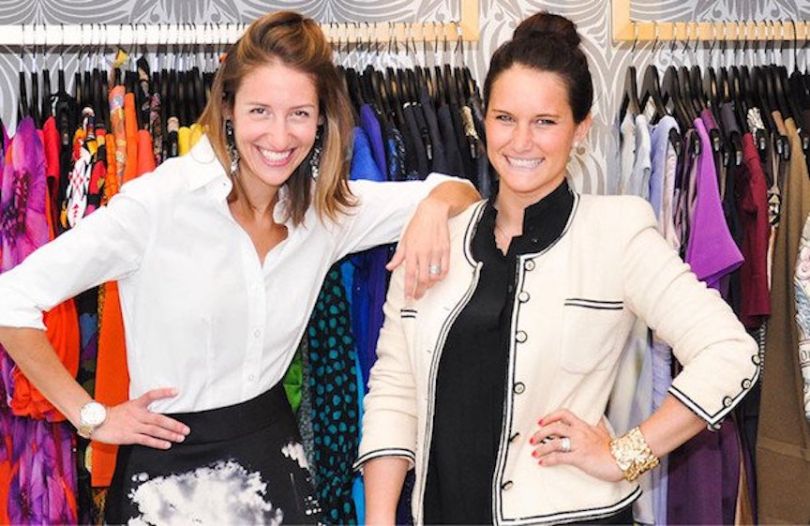 What if online consignment shopping could be as curated of an experience as perusing an upscale department store? That is the question that drove the founders of Luxury Garage Sale to get their empire off the ground. Founded in 2011, the company has raised $8 million in funding and opened several brick-and-mortar stores that help source inventory for its online marketplace. But Luxury Garage Sale is doubling down on its tech roots too: after relying largely on outside developers since launch, the company announced this summer that it is bringing its techies in-house.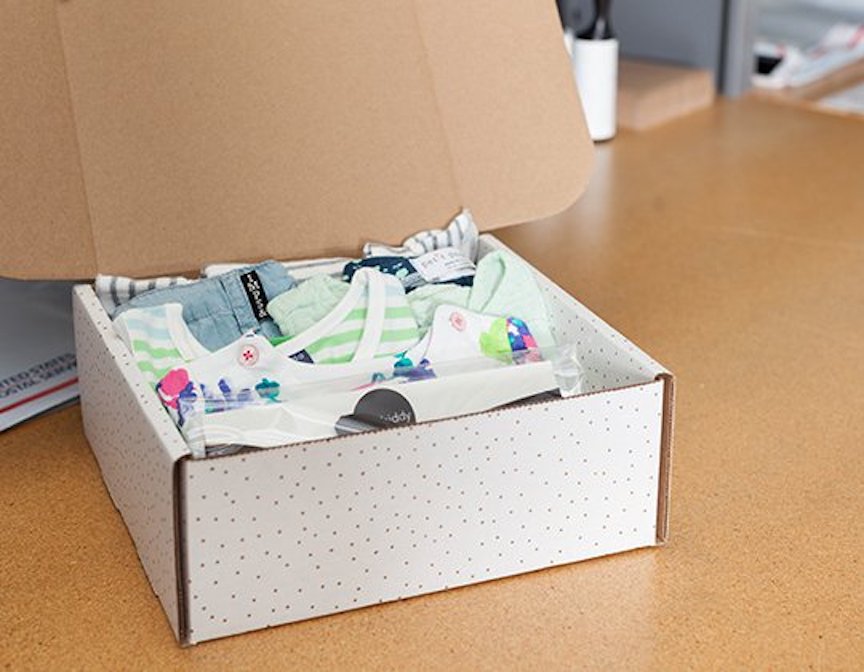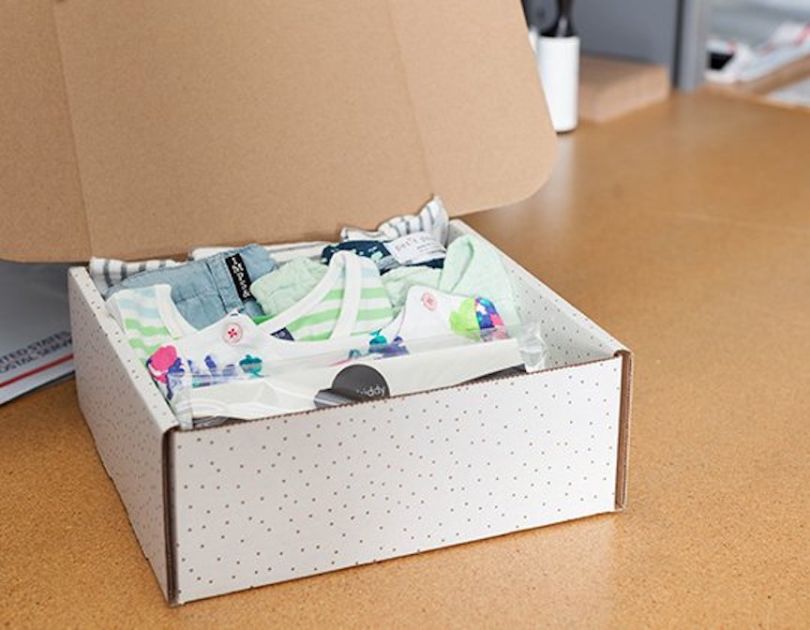 Mac & Mia hand-picks and delivers children's clothing, letting busy parents skip a trip to the mall. Customers complete a style quiz identifying their child's likes and dislikes, then receive a box full of six to eight curated items. Founded in 2014, Mac & Mia recently scored $3 million in seed funding, and is expanding its technology, marketing and sales teams.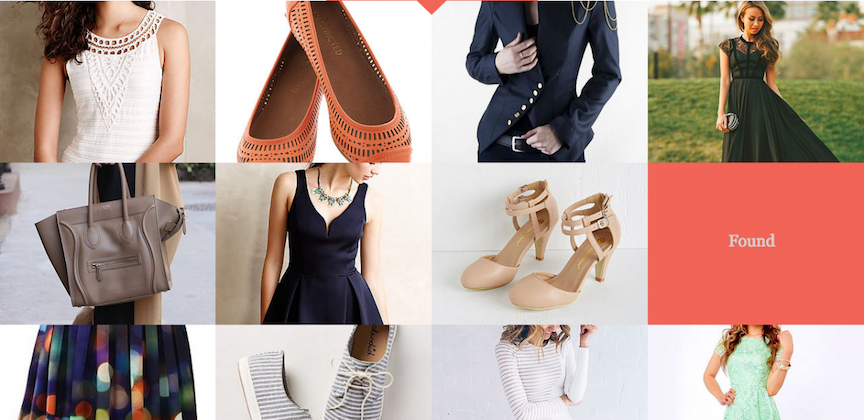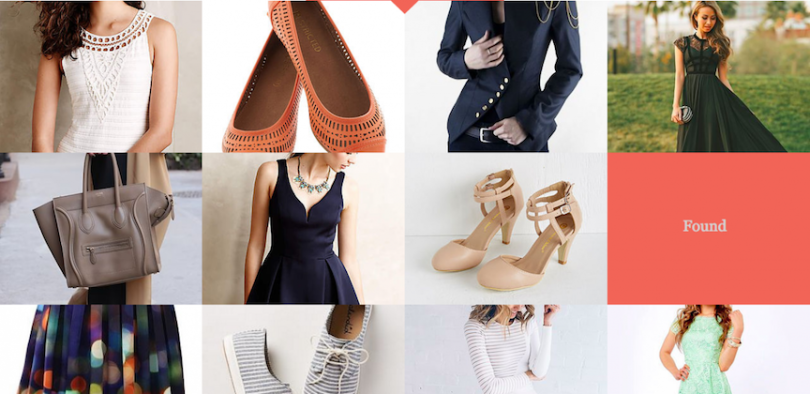 Do you ever feel like the "recommended for you" function you see while shopping for clothes online isn't quite up to snuff? That's probably because such functions often rely on manually tagged keywords to discover similar items. Riviter is a website widget that uses image recognition to help customers narrow in on items that are visually similar to the ones they were looking at. Although still in the early stages, Riviter was a finalist in the University of Chicago's New Venture Challenge in 2016.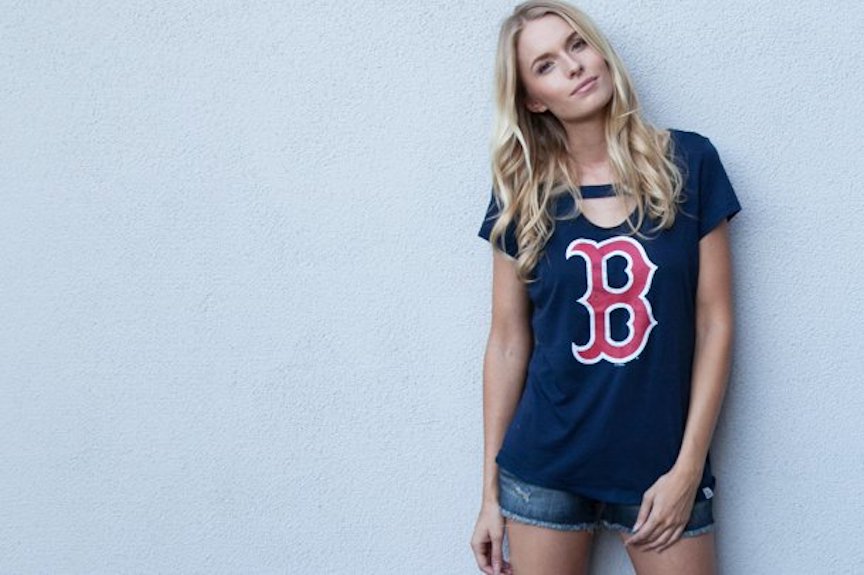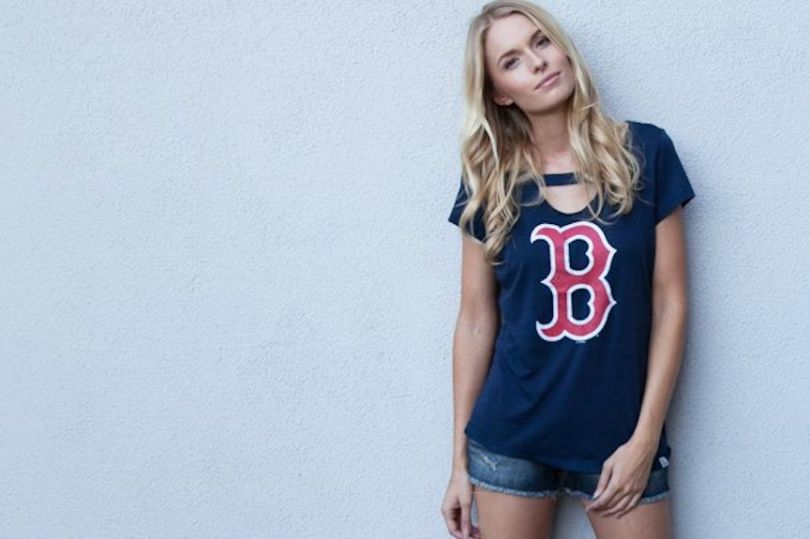 Supporting your favorite sports team doesn't necessarily mean you have to wear baggy and unflattering clothes. Sporty Threads creates fan apparel for women who want to stay in style while tailgating or celebrating the big win. The company was founded in 2012 and sells gear to fans of professional football, basketball, baseball and hockey, as well as for a number of collegiate teams.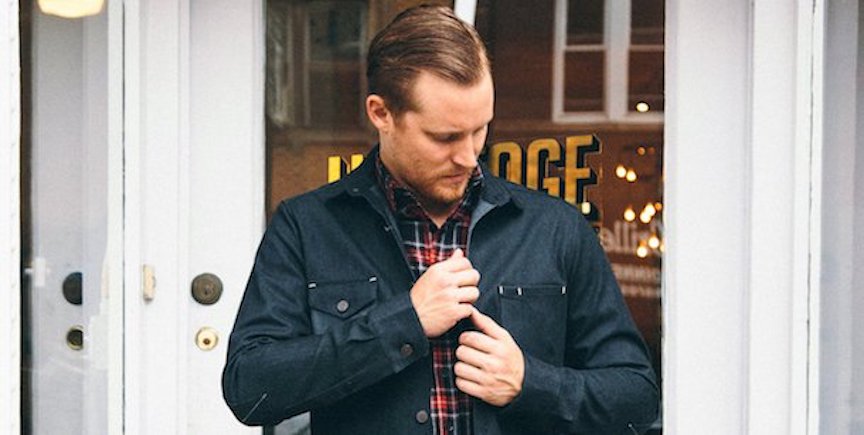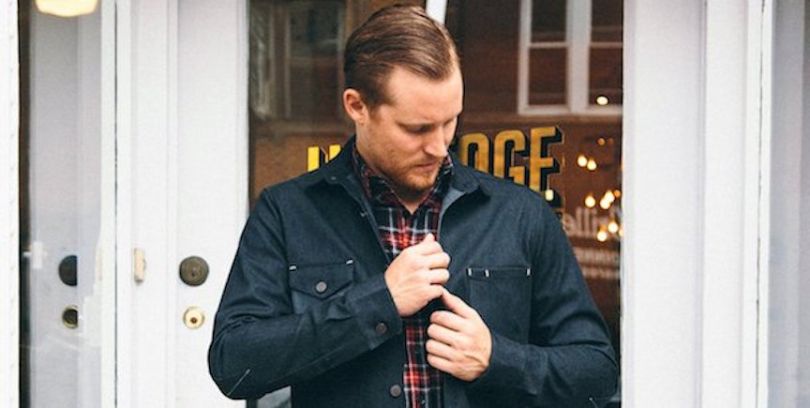 Looking to support the local manufacturing scene? E-commerce sensation Stock Manufacturing Company sells fashionable menswear that's built to last. The company's products are all handmade in Chicago, and have been featured in publications like Esquire and GQ.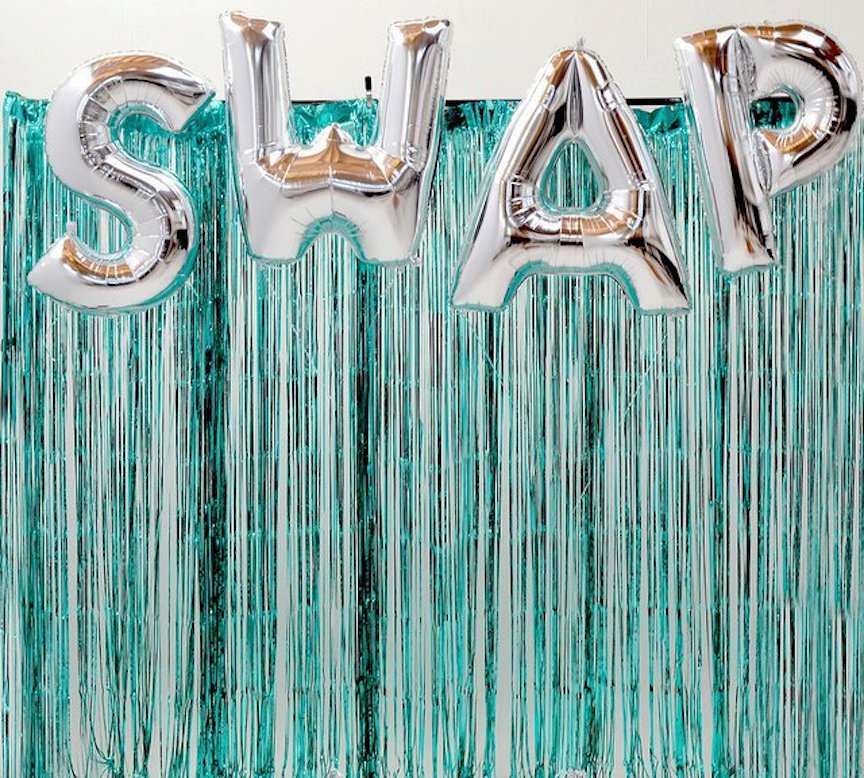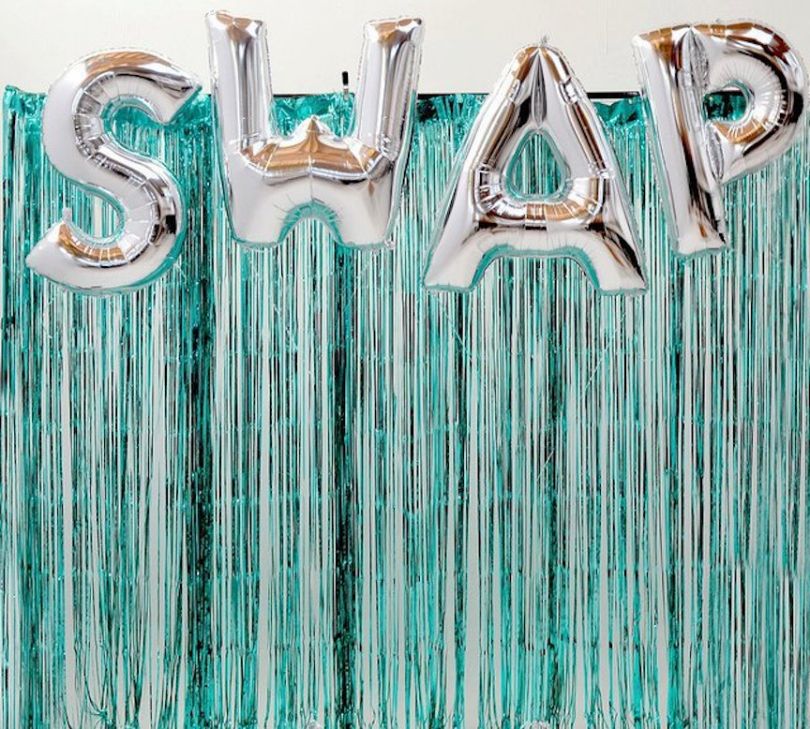 Perusing thrift store after thrift store is a great way to spend an afternoon, but it's not as easy as shopping from your desk. Headquartered in Bolingbrook, Swap.com is America's largest online consignment store, offering more than 1.5 million garments, games, toys and baby gear. And with a total of over $10 million raised last year, the company is sure to only keep growing.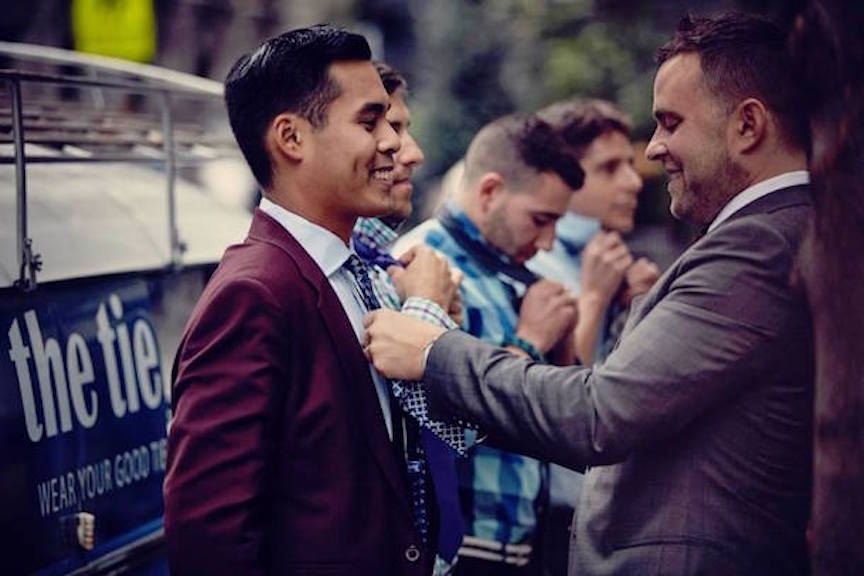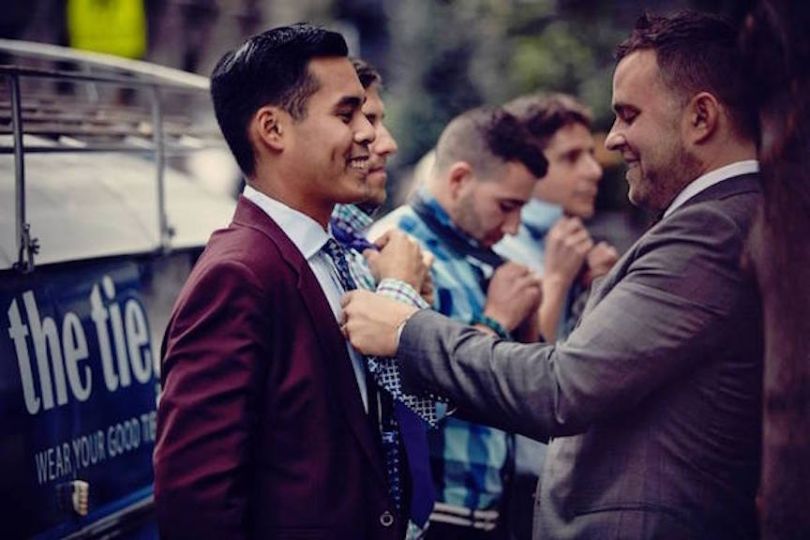 Considering their simple design and the small amount of fabric involved, ties are surprisingly expensive. The Tie Bar was founded in 2004 to sell handmade silk ties more affordably online. Since those humble beginnings, the company has expanded to offer pocket squares, socks, belts, cufflinks and other accessories — and rumor has it the company is about to start making shirts as well.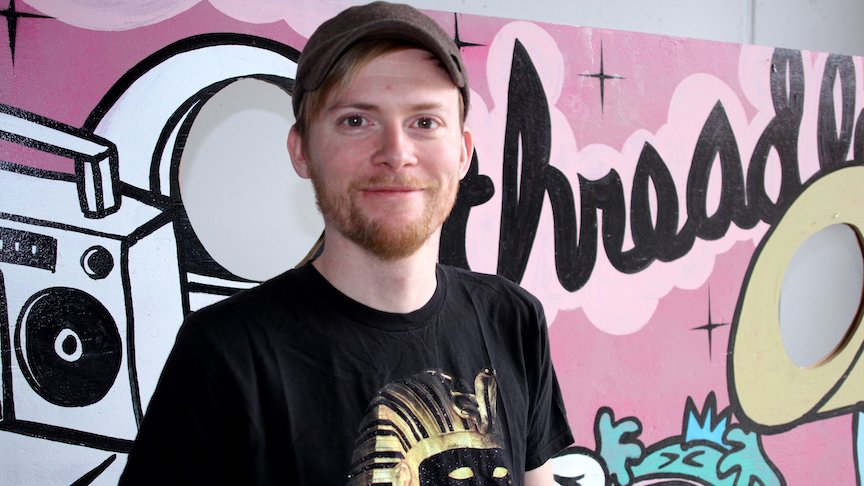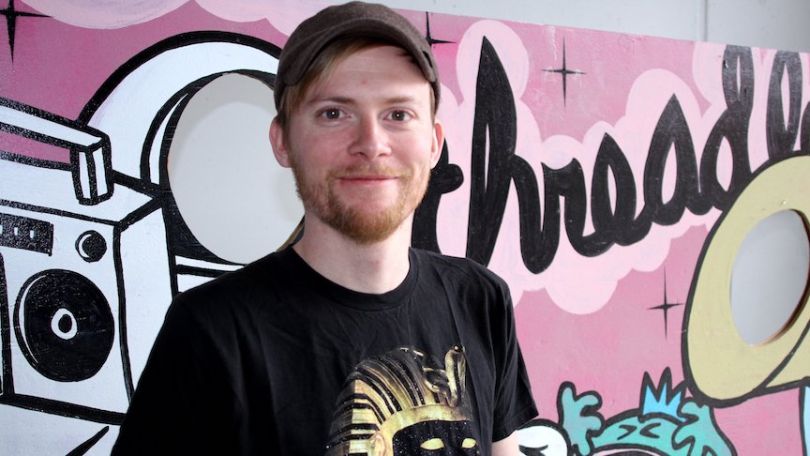 Why should in-house designers have all the fun? Founded in 2000, Threadless lets its customers vote for user-submitted designs that the company then puts on shirts, hoodies, blankets, tapestries and pretty much every other kind of textile you can imagine. Once a piece has been put into production, designers get a cut of the proceeds through PayPal. Users can also submit designs for co-branded merchandise for franchises including Marvel, Star Trek and Back to the Future.