Home to one of the country's most vibrant food scenes, it shouldn't come as a surprise that Chicago has a plethora of thriving food tech companies. In fact, Groupon, which now sells everything from helicopter rides to workout apparel, got its start selling coupons for discounted pizza.
Chicago Food Companies to Know
Grubhub
Chowly
Label Insights
McDonald's Technology
Pampered Chef
Toast
Tock
Fooda
Chicago food tech companies are a highly diverse bunch, building everything from building cloud-enabled tabletop cooking appliances to food delivery networks all over the country. Here is a primer on who they are and what they do.
Chowly integrates third-party online ordering platforms with a restaurant's point of sale system in order to increase ordering efficiency. The company helps restaurants interact with sites like Grubhub, DoorDash and Eat24. The smooth ordering and transaction process helps restaurants save time and money.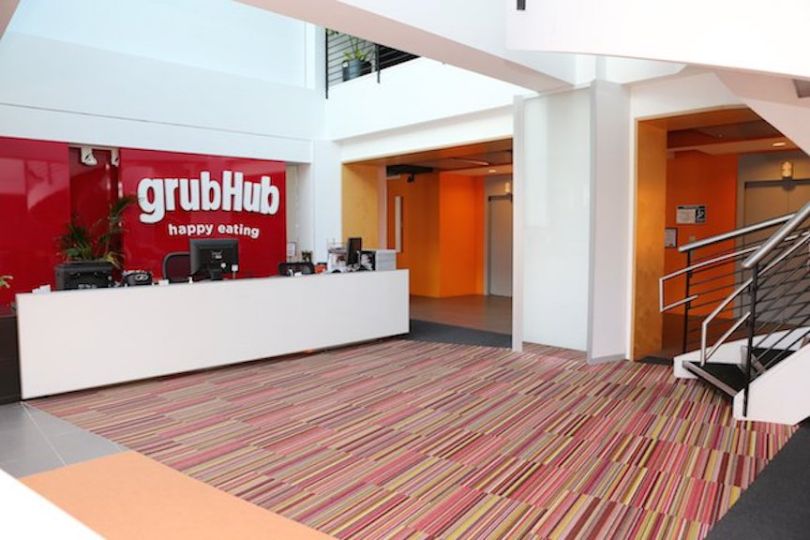 Founded in Chicago in 2004, Grubhub is one of the biggest national players in the on-demand food delivery space. Through its website and mobile apps, consumers browse the menus of nearby restaurants and order deliveries directly to their doorsteps. Grubhub is also the parent company of a number of other food delivery brands including Seamless, Allmenus, MenuPages and Delivered Dish, to name a few.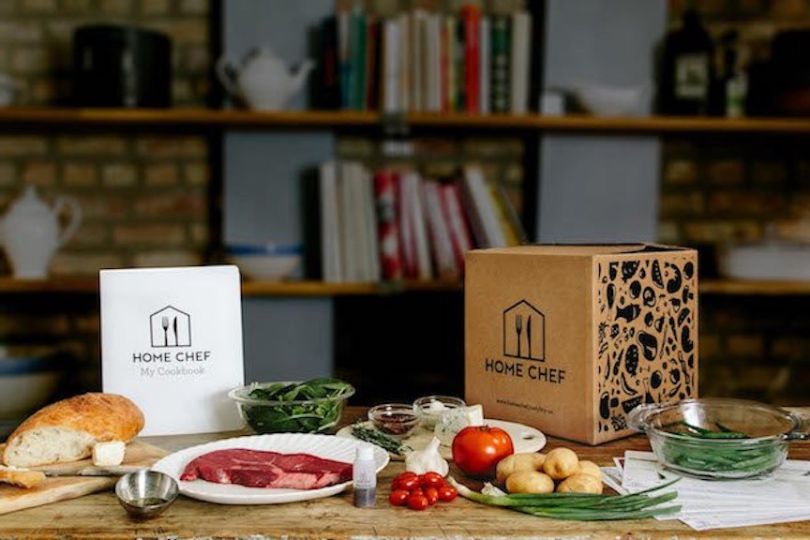 One of the fastest-growing companies in the meal kit delivery space, Chicago's Home Chef delivers recipes and fresh ingredients on a subscription basis. With warehouses in Chicago, Los Angeles and Atlanta, the company delivers to 97 percent of the country's households. And fresh off a $40M Series B round, Home Chef shows no sign of slowing down.
Do you have a hard time deciphering content labels at the grocery store? Label Insight leverages data science to help consumers understand what's actually in their food. The company gathers product information about packaged foods, using that data to generate comprehensive insights on everything from nutritional information to allergens and other dietary restrictions.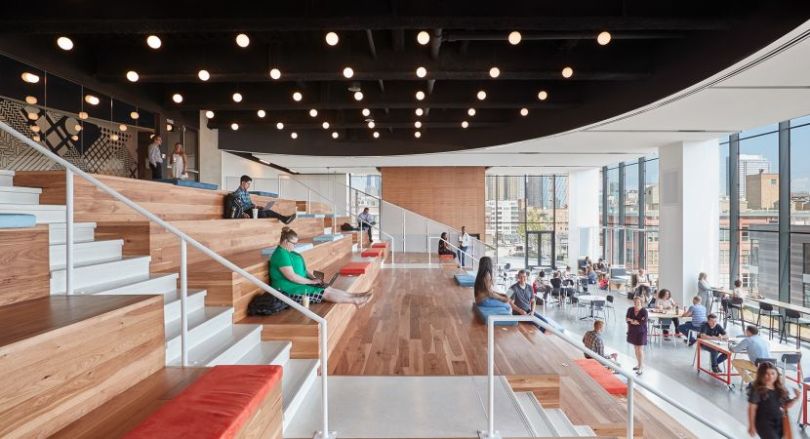 As the leading global foodservice retailer, featuring 37,000 locations in more than 100 countries, McDonald's Technology capitalizes on endless opportunities to integrate technology into the customer's experience. From app-based ordering to digital menus reinventing the ordering process, McDonald's technology division is amongst the most innovative tech companies tailoring products towards better food and quality service.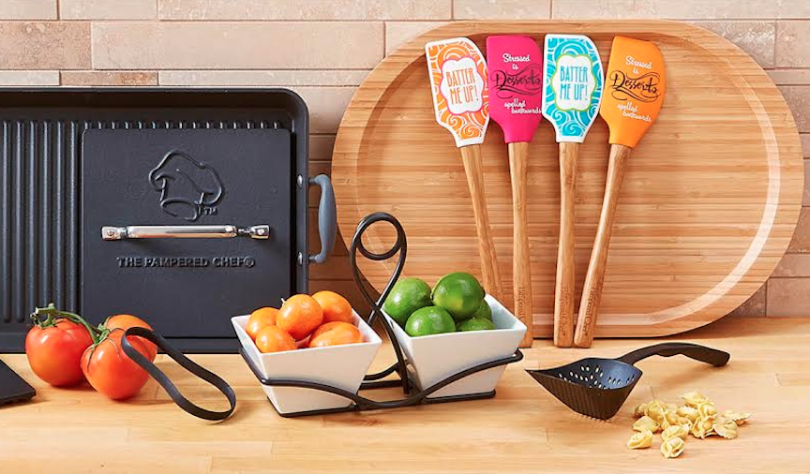 Founded in 1980, Pampered Chef offers a variety of time-saving cooking tools. Through their customer-facing website and their network of independent sales consultants, they offer kitchen tools, recipes and food preparation demonstrations. From cookbooks to colanders, Pampered Chef ensures cooks have everything they need to prepare great meals.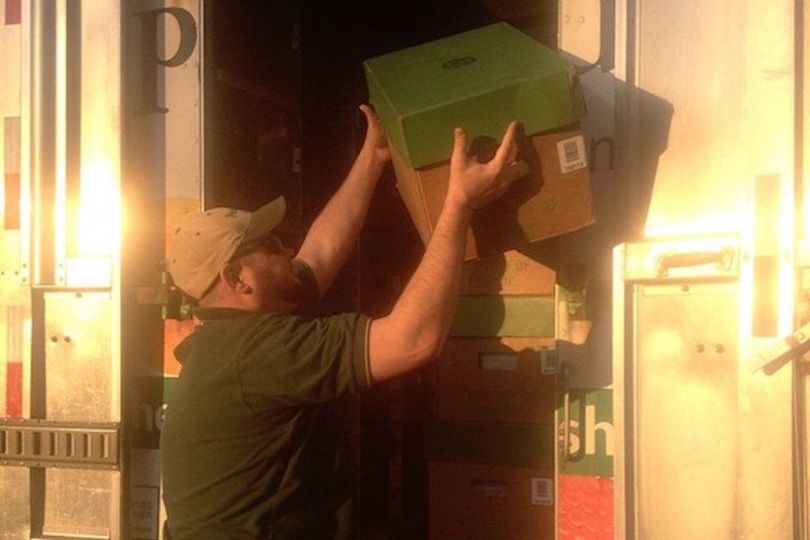 Who wants to spend their precious free time grocery shopping? Founded in 1989 and launched as an online service in 1990, Peapod was one of the world's first e-commerce companies. The company lets customers order fresh groceries to be delivered to a home or office at a pre-specified delivery time. Today, the company's services are available in 23 markets across the United States.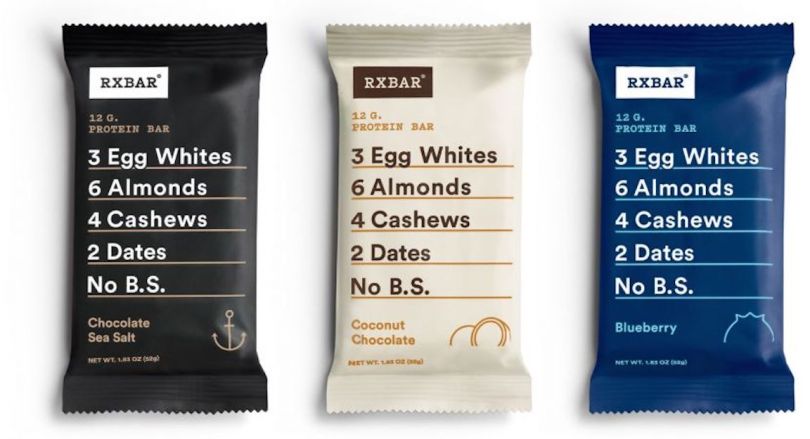 Embracing their "No BS" motto, RXBAR creates snack products without any processed ingredients. The company's protein bars, that feature flavors like Blueberry, Peanut Butter Chocolate and Maple Sea Salt, use all-natural ingredients to provide for a truly healthy snack option.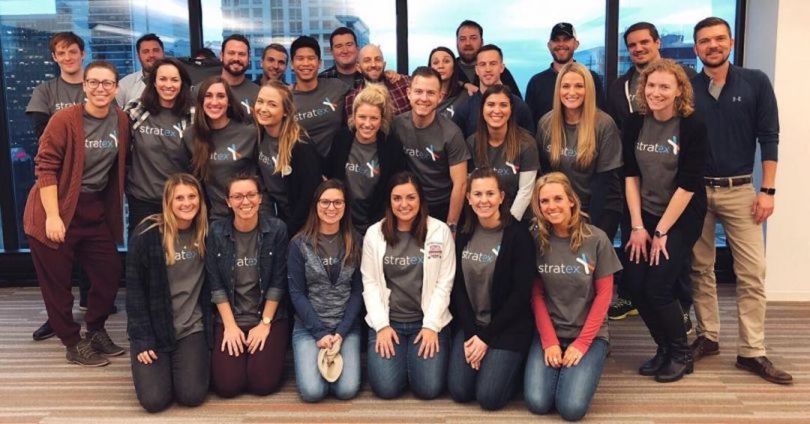 Stratex is a human resource management platform targeted toward the hospitality industry and used heavily by restaurants. Their solutions cover a wide variety of needs from administrative tasks to time and labor management. Its customers include brands like Dunkin Donuts, Sonic, City Winery, Sweet Green and Girl & The Goat.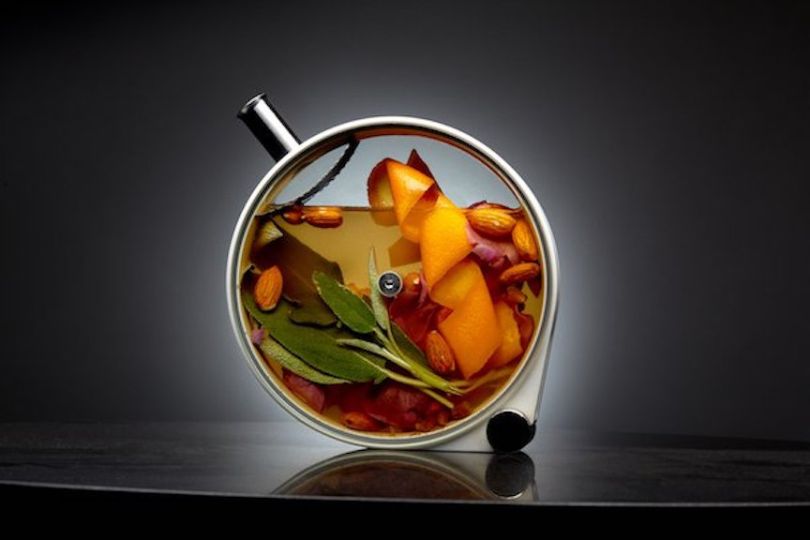 Restaurants that are nearly empty on Tuesday afternoons can be impossible to get into on Saturday nights, with no-show reservations further compounding the problem. By letting consumers book and pay for entire dining experiences in advance, Tock helps restaurants streamline the dining experience, letting restaurants serve more diners in any given night.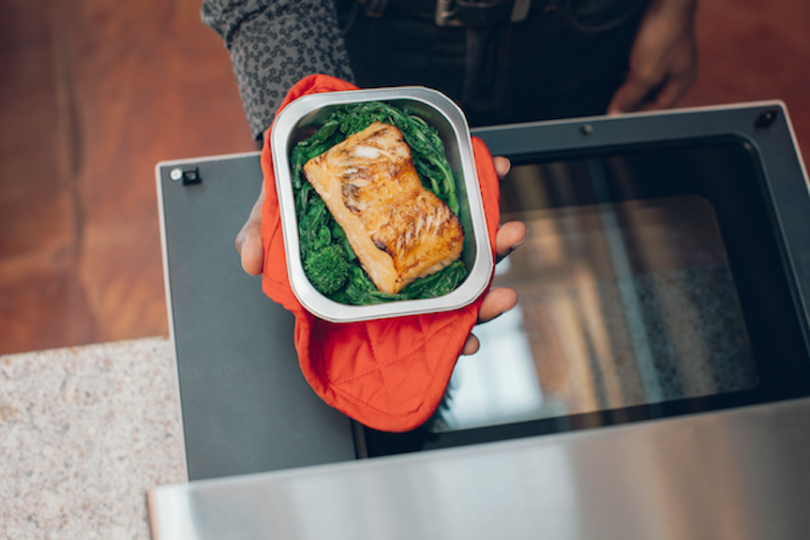 After going through Y Combinator in the spring of 2016, Tovala is currently taking pre-orders for its much-anticipated "Keurig for food." Tovala's flagship, cloud-enabled kitchen appliance scans a barcode on the customer's meal, configuring its settings automatically to ensure that each meal is cooked to perfection. The appliance also doubles as a highly precise programmable countertop oven, letting adventurous owners experiment with creating their own recipes as well.

Putting a new spin on the restaurant delivery model, Fooda specializes in lunch for offices. Every weekday morning, users pick their lunches from a rotating menu of restaurants. Fooda's delivery staff then brings all of an office's lunches in a single batch, significantly driving down delivery costs compared with individual orders.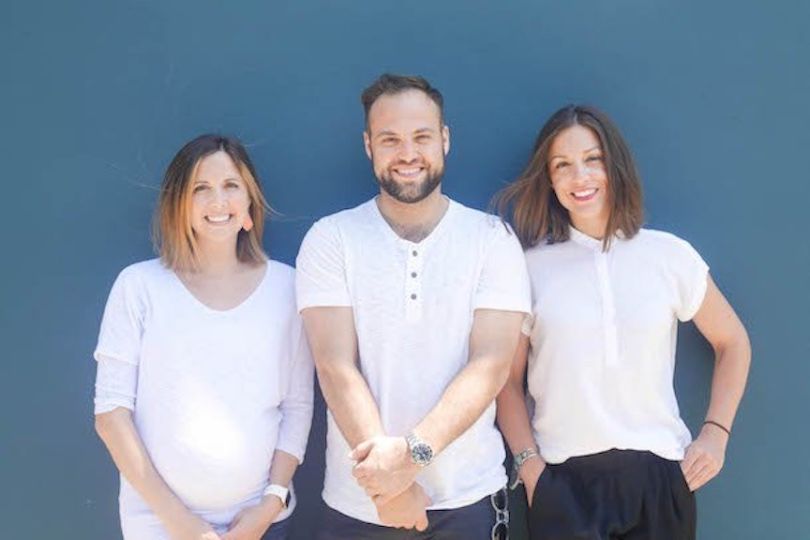 Packing school lunches can be a major source of stress for time-strapped parents. Chicago's EatPak'd takes the concern off their plates by delivering pre-packed meals directly to their doorsteps on a weekly basis. In addition to being healthy and highly customizable, EatPak'd's meals come in proprietary packaging that helps them survive in a backpack throughout the school day.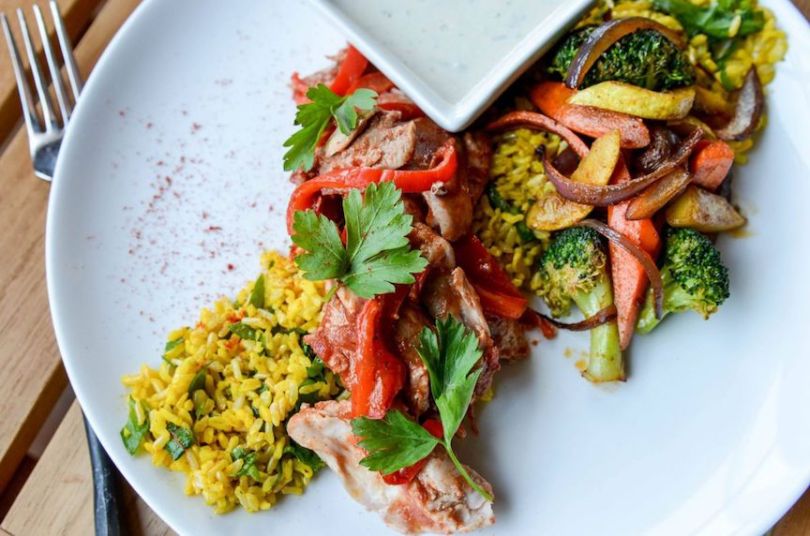 Founded by chef Josh Katt in 2012, KitchFix has a healthy take on meal delivery. The company offers options like paleo and gluten free meals on demand along with snacks, beverages and deli items. The company also offers deliveries to "delivery hubs" around the city for pickup as a cheaper option to its standard home delivery.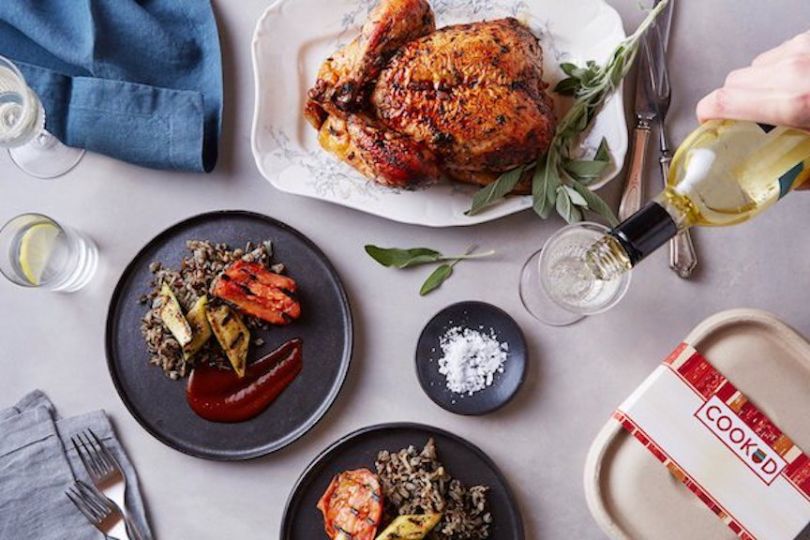 Currently available in Chicago and its northern suburbs, Cooked delivers chef-prepared healthy boxed meals designed to be heated in an oven or a microwave. Unlike frozen meals, Cooked's offerings do not contain preservatives or additives and are delivered in fully biodegradable boxes.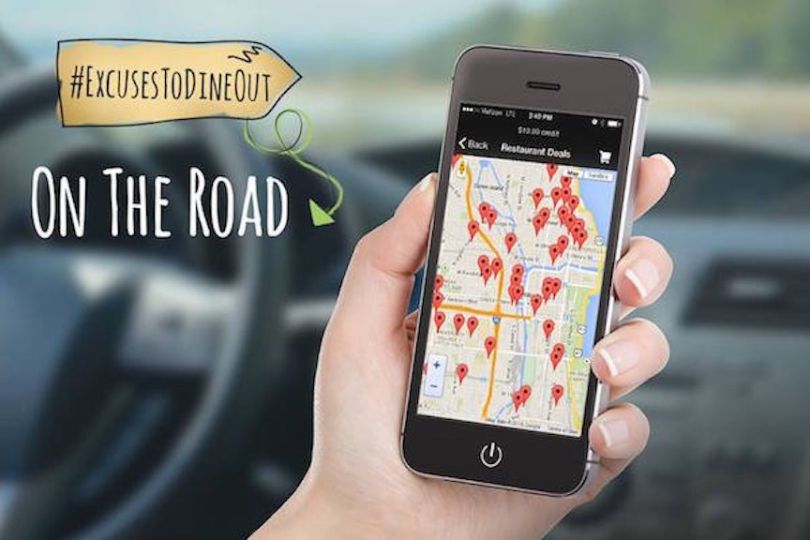 Restaurant.com connects diners with local restaurants through meal certificates and special offers for users of its platform. The company lets users search for establishments by cuisine, city or zip code and pick a restaurant of their choosing. Its service helps diners save money while bringing new customers to local food establishments.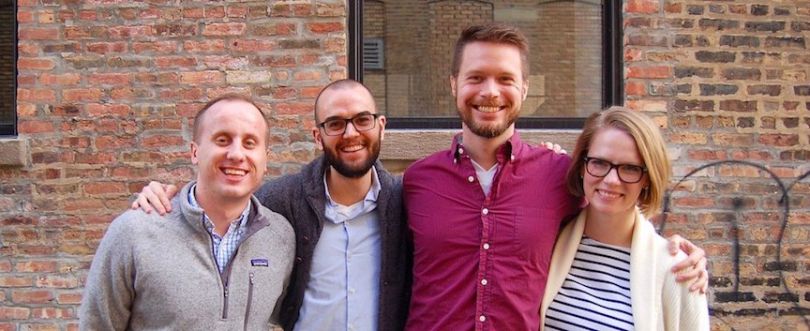 Nomwell is an app for listing and categorizing both restaurant recommendations and places you've already checked out and liked. By using its filters for geolocation, price and cuisine, diners can make sure they try out something cool and new the next time a craving strikes. And for serious foodies, there's also an option to share lists with friends who are visiting the city or simply on the lookout for some new dining options.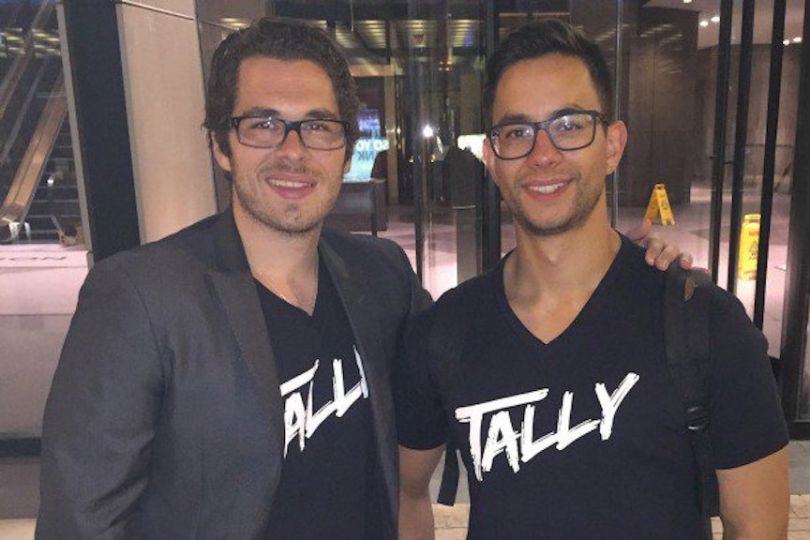 Closing out your tab can be one of the most frustrating parts of a night on the town. As the night comes to a close, your attention starts shifting away from the conversation at hand to getting ahold of your server or bartender. Tally lets you open or close a tab directly from your phone, and closes the tab automatically when you leave. And since payments are handled securely through the app, you won't even have to leave your credit card at the bar.

Food Genius partners with major operators in the foodservice industry to analyze food content and preparation processes to deliver information about everything from the popularity of certain burger toppings to how swapping out certain ingredients can make a menu item more profitable. Though the startup was acquired by one of its biggest customers, US Foods, in April, its Chicago operations — and the Food Genius moniker — go on.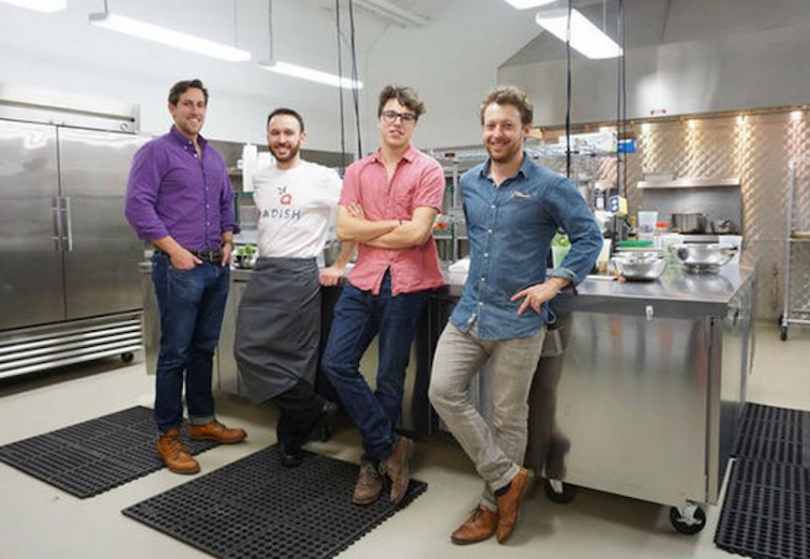 A food delivery startup headquartered in the West Loop, Radish prides itself on its rapid delivery times. The company delivers fresh, healthy meals prepared by its in-house kitchen staff in 20 minutes or less. The speedy delivery promise means the app is only available to diners in select locations, but if you do live within its area of delivery, it's sure to be your fastest option.
Finding that your long-awaited meal delivery has gotten cold is usually a bummer, but when you order from Eat Purely, the cold delivery is by design. Since transporting a heated dish inevitably changes its flavor profile and nutritional values, Eat Purely pre-cooks meals and cools them down before dispatching them.
Wanna make sure you have a table at the restaurant you're headed to before going out? TableSavvy lets you reserve last minute tables at restaurants for a $5 fee. In return, you'll receive a pre-negotiated 30 percent discount on your meal when you get there.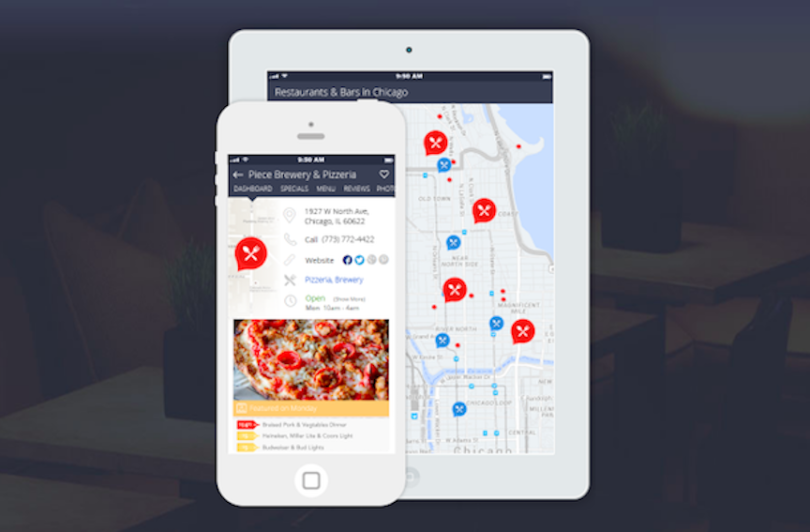 Indulgery helps users discover nearby bars and restaurants by attributes like cuisine, dietary preferences, amenities and entertainment. (Karaoke, anyone?) Based in Chicago, the company features more than 8,500 categorized establishments on its site in its hometown alone.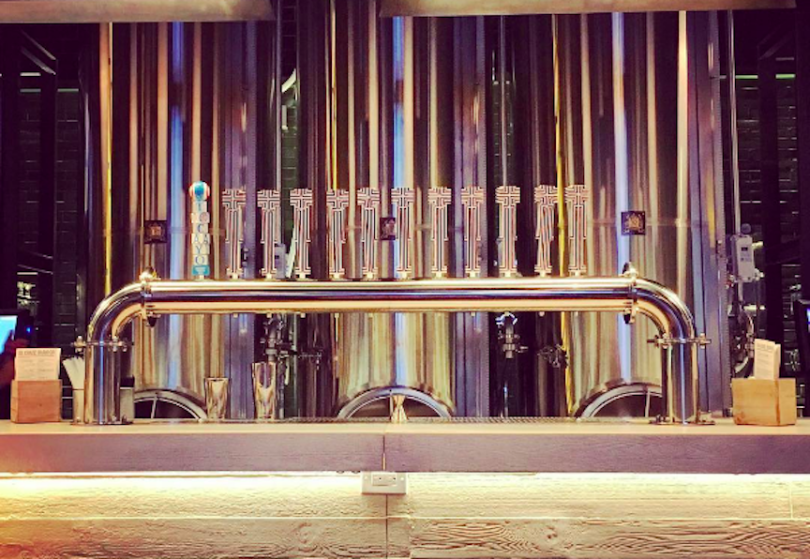 Looking for a place to share your restaurant experiences? Launched just this summer, Tastemaker is an iOS app for discovering and discussing Chicago's newest restaurants.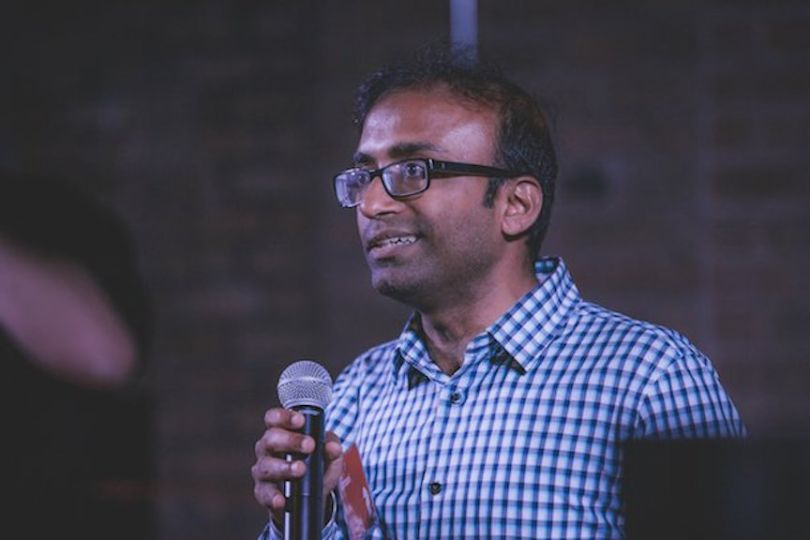 Our 2016 Moxie Award winner for Best Social Impact Startup, Zero Percent helps restaurants and nonprofits donate their surplus food to nonprofits that serve the needy instead of throwing it away. Founded in 2013, Zero Percent has rescued over 1.1 million meals from the dumpster so far.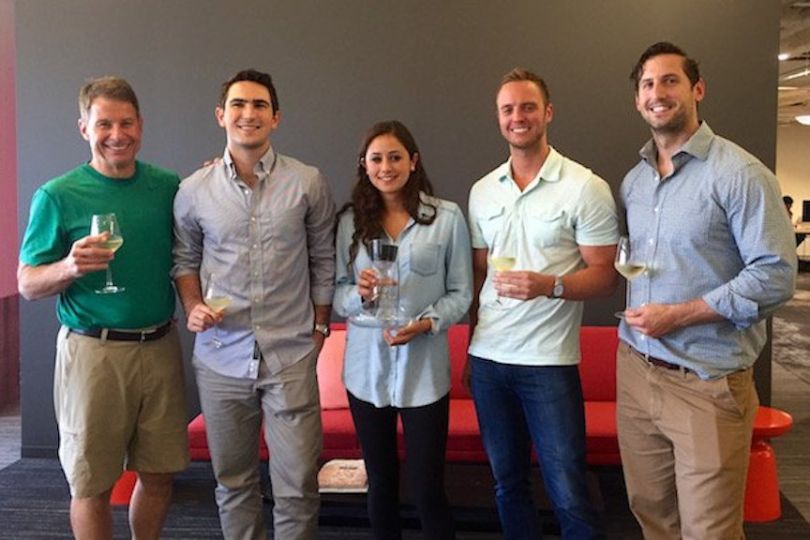 Around three million Americans are sensitive to sulfites, which are commonly used as a preservative in wine. With its patent-pending wine purifier, Üllo filters out the sulfites, allowing everyone to enjoy a glass of wine. Founded by James Kornacki, who holds a doctorate in chemistry, Üllo raised nearly $400,000 through crowdfunding in 2015, and currently sells its products exclusively online.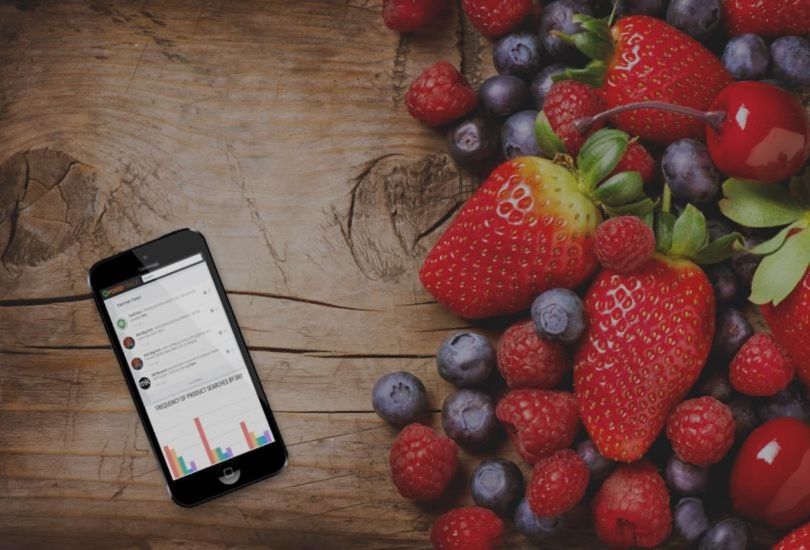 As diners show increasing interest in paying a premium for locally sourced ingredients, restaurants need better tools for getting in touch with farmers, artisans and distributors. Those tools are what FoodTrace is building. And in addition to boosting restaurants sourcing efforts, the company builds traceable food sourcing maps that restaurants can share with their customers.