Discover the 15 Gaming Companies Leveling-Up in Chicago
Anyone who's spent time in an arcade is guaranteed to have played a game that can be traced back to Chicago, whether it's Mortal Kombat, Rampage, Spy Hunter or NBA Jam.
Midway Games, which was behind these classics and countless others, went out of business in 2009, but not before leaving a robust Chicagoland gaming scene in its wake. Veterans from Midway have gone on to found a number of new studios, and local companies continue to publish quality games for PCs, consoles, arcades and mobile devices.
Here are 15 Chicago game companies in Chicago to keep an eye on.
Top Video Game Companies in Chicago
Barbaroga
Wishbone Club
Jintronix
High Voltage Software
Iron Galaxy Studios
Jackbox Games
Lightstream
Phosphor Game Studio
Phenix
Level Ex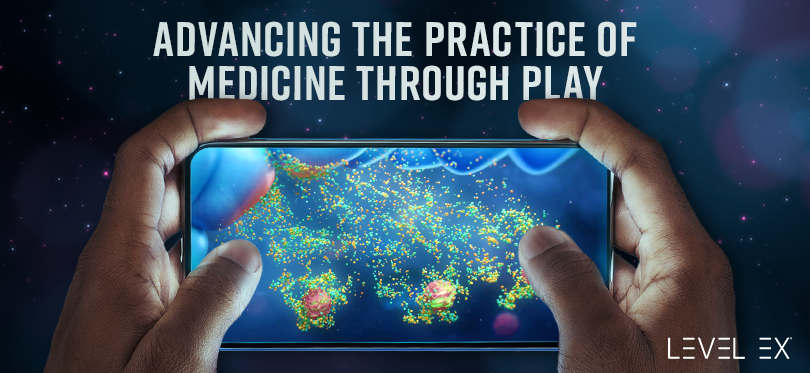 Level Ex has developed creative ways for medical professionals to sharpen their skills and for newcomers to immerse themselves in the medical field. From unclogging obstructed airways to identifying dermatologic conditions, Level Ex's games dive into various medical topics. Accessible via mobile app, medical professionals can enjoy thrilling games while gaining exposure to real-life medical procedures and scenarios.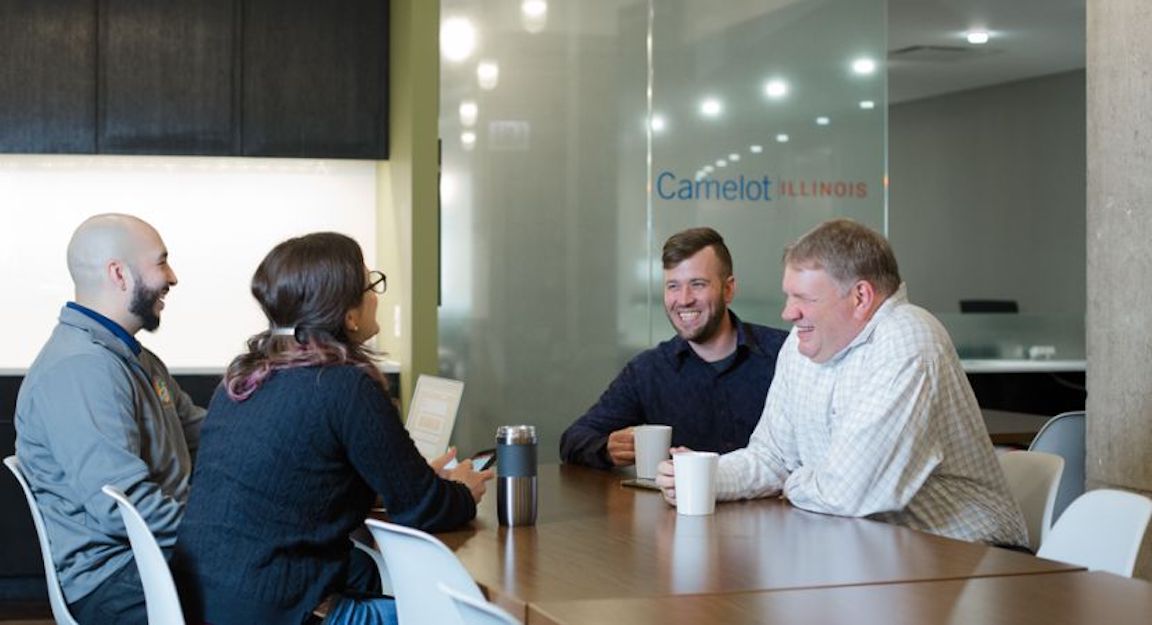 Camelot Illinois is the private manager of the Illinois Lottery. The company infuses the Illinois Lottery with digital technology to reach a wider user base. Camelot's goal is to help the lottery increase revenues and provide advice on how to spend the earnings.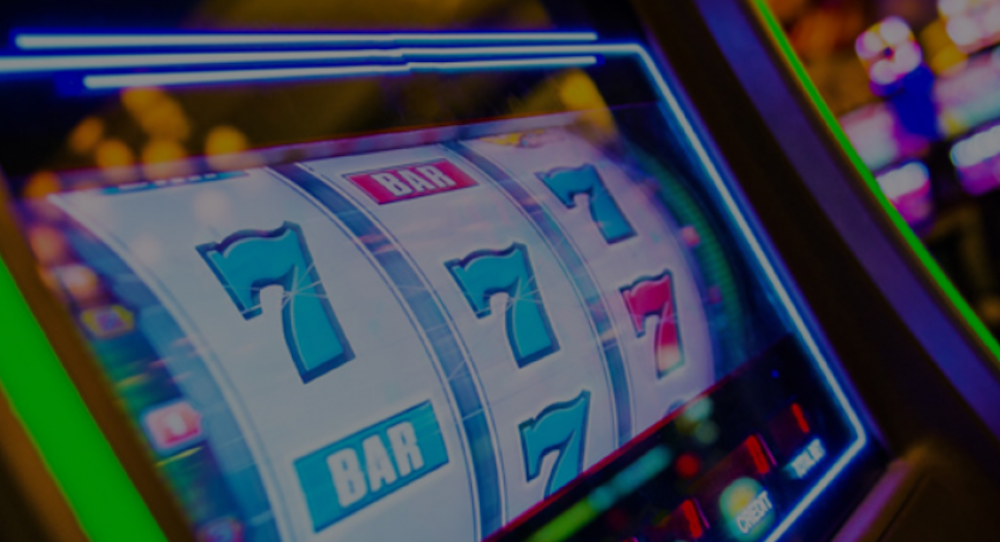 Lucky Lincoln Gaming creates and maintains video gaming terminals for casinos and bars. The gaming company maintains more than 1,600 gaming terminals loyalty kiosks in 169 locations across Illinois. They also equip each terminal owner with a real-time data platform so owners can monitor and report on their earnings.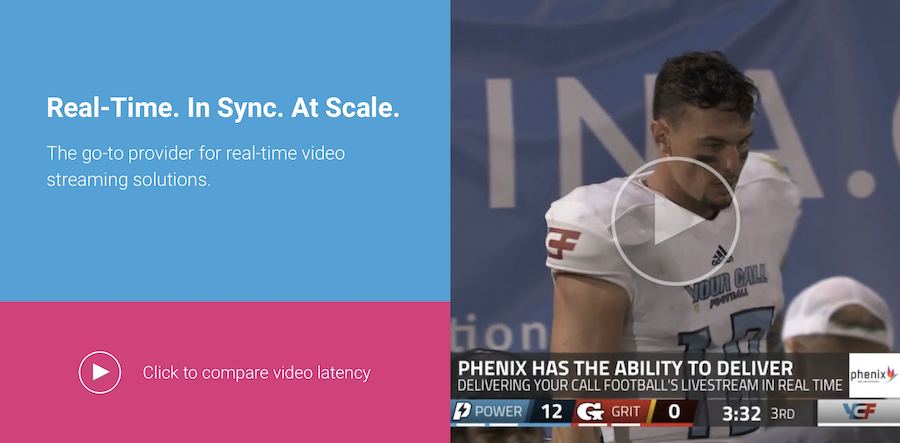 There's nothing more frustrating than experiencing lag while viewing a gaming event, so Phenix is crafting a smoother experience for audiences. The company has developed advanced real-time video technology, delivering shorter lag times, more stable streaming, and safer ways to connect around the world. As a result, viewers can engage more with gaming events and immerse themselves in the moment.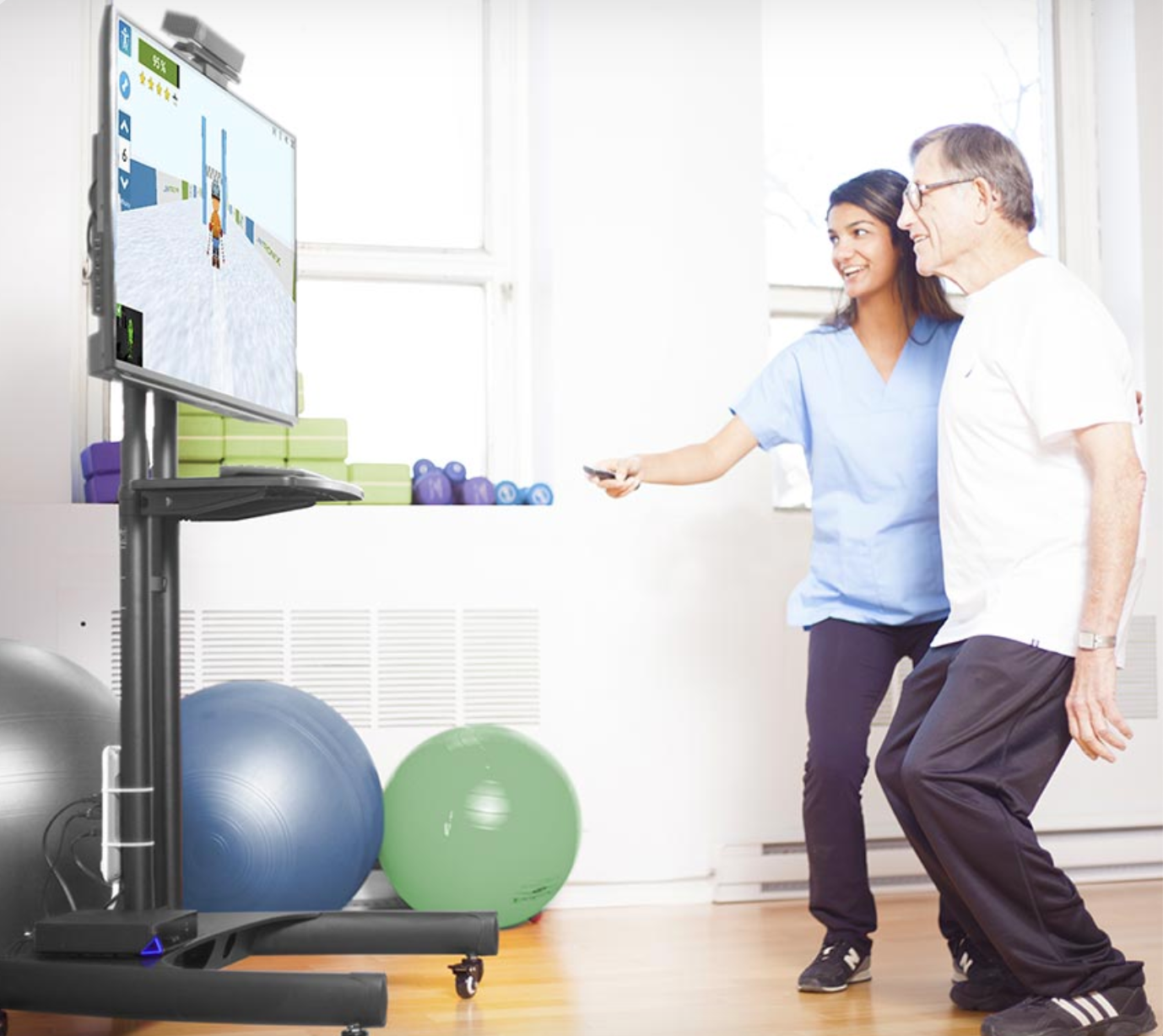 Jintronix creates interactive game technology for rehabilitation and senior care. The company's virtual rehabilitation solutions help to engage and encourage participation by immersing patients in games where they can virtually ski, play soccer or even just garden. These games are being used in hundreds of hospitals, nursing homes, communities and at-home care services to help patients recover in a fun and entertaining way.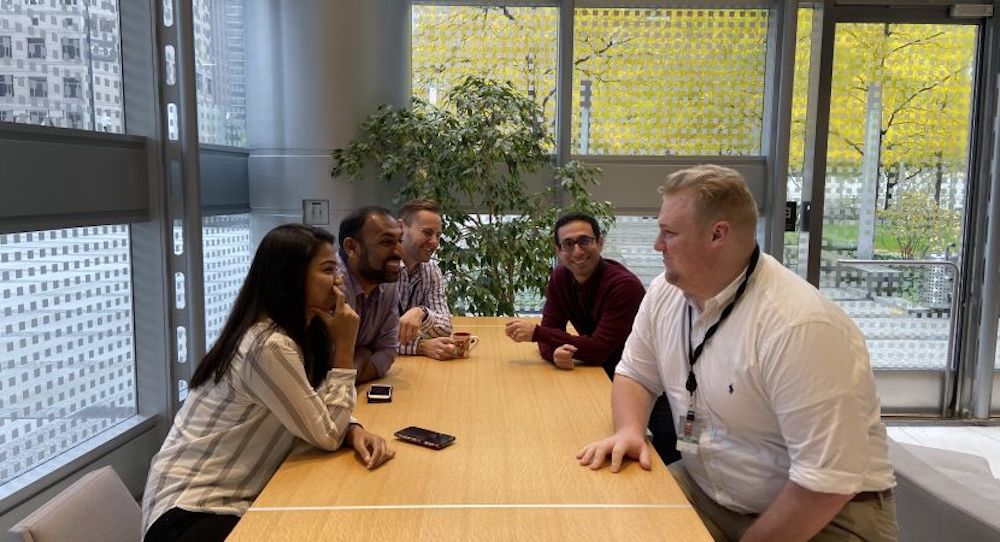 Wishbone Club creates gamified rewards programs for health insurers to actively engage with their customers. The company crafts personalized engagement paths, which includes games like treasure hunts and trivia games, that help to actively improve the choices players make on a daily basis to achieve healthier lifestyles.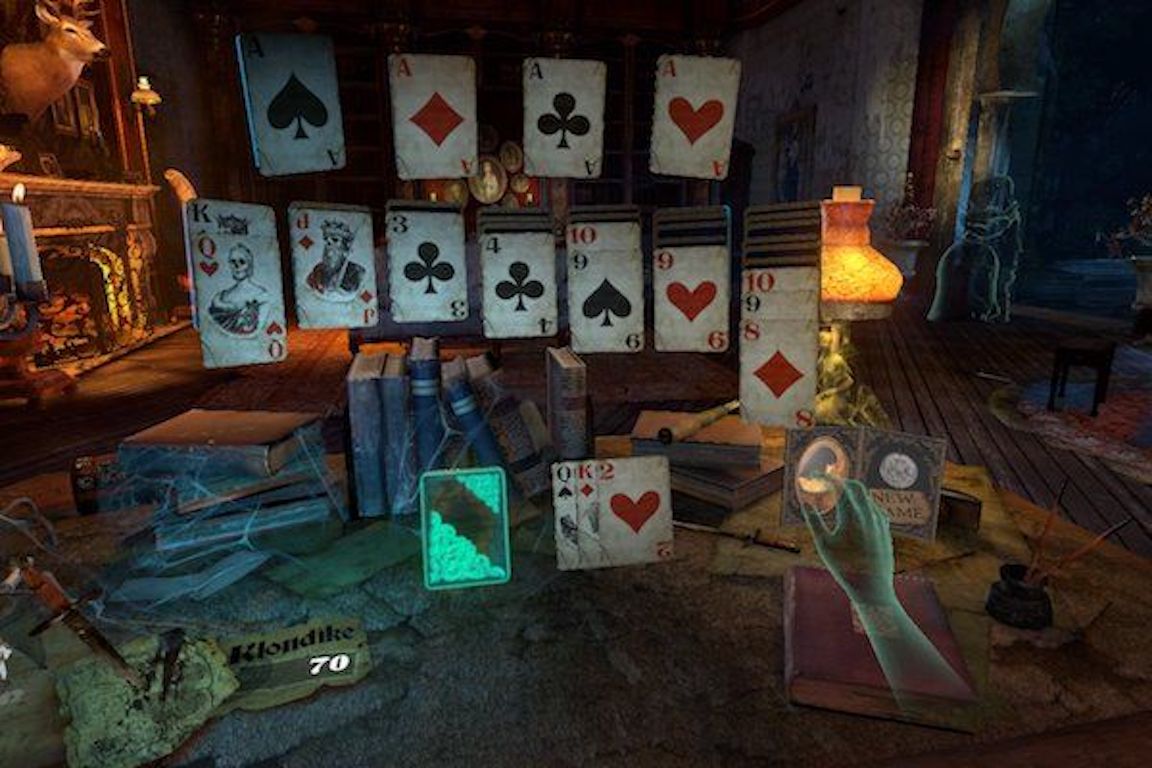 Babaroga develops mobile games for iOS and Android. Founded in 2001, the company has built licensed games for Disney Interactive and Electronic Arts, including an award-winning adaptation of the Spore franchise. Babaroga's work also includes the iOS version of the popular Zombies!!! board game and a horror-themed virtual reality solitaire game.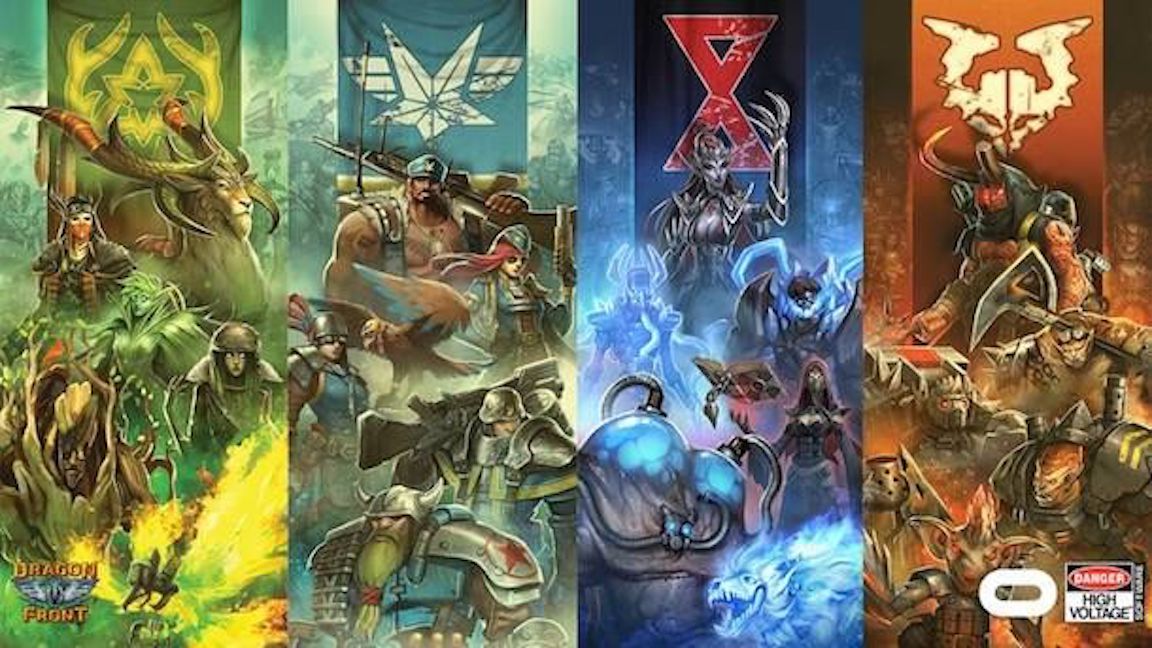 Hoffman Estates-based High Voltage Software has worked on game series like Saints Row and Tom Clancy's Ghost Recon, and collaborated with NetherRealm on the Mortal Kombat series. The company's most recent VR shooter, Damaged Core, has been lauded by some as the best game yet for Oculus Rift.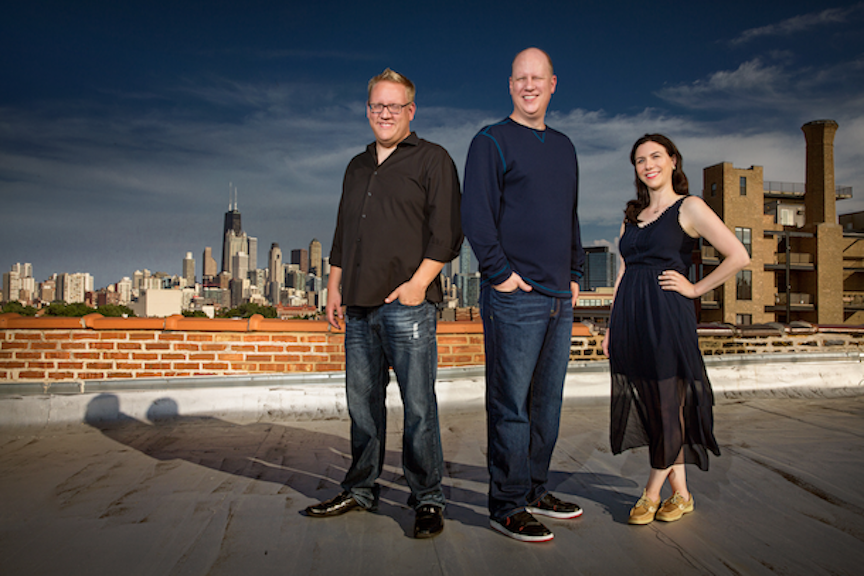 Founded in 2008, Lincoln Park-based game developer Iron Galaxy Studios frequently contracts with other studios to port games to new platforms. The company has done work on the Bioshock series as well as Borderlands, Destiny and Killer Instinct. It also has original properties like Wreckateer, Divekick and Videoball.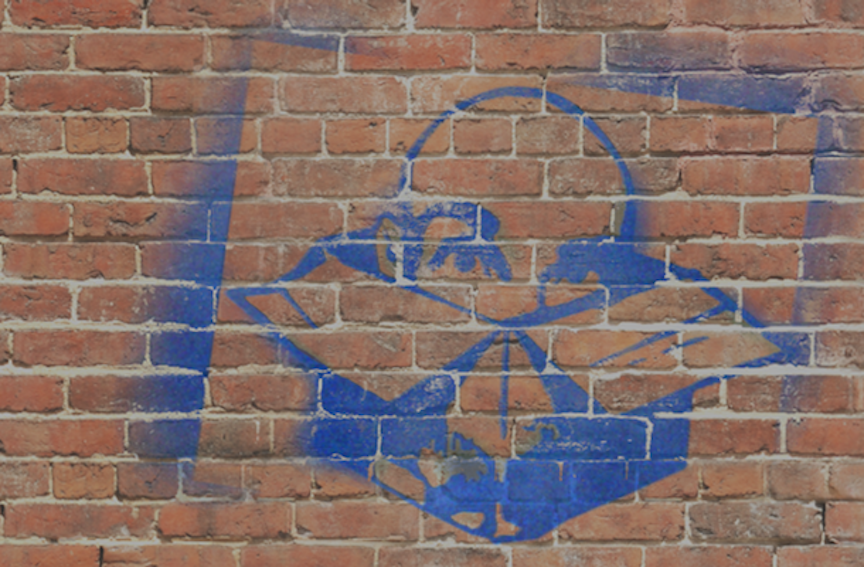 Formerly known as Jellyvision Games, Jackbox makes party games for consoles, PCs, mobile devices and Amazon Fire TV. The company's best-known title is the trivia comedy series You Don't Know Jack, but its portfolio also includes mobile multiplayer drawing game Drawful and Quiplash — a party game a-la Apples to Apples and Cards Against Humanity that let users write their own responses.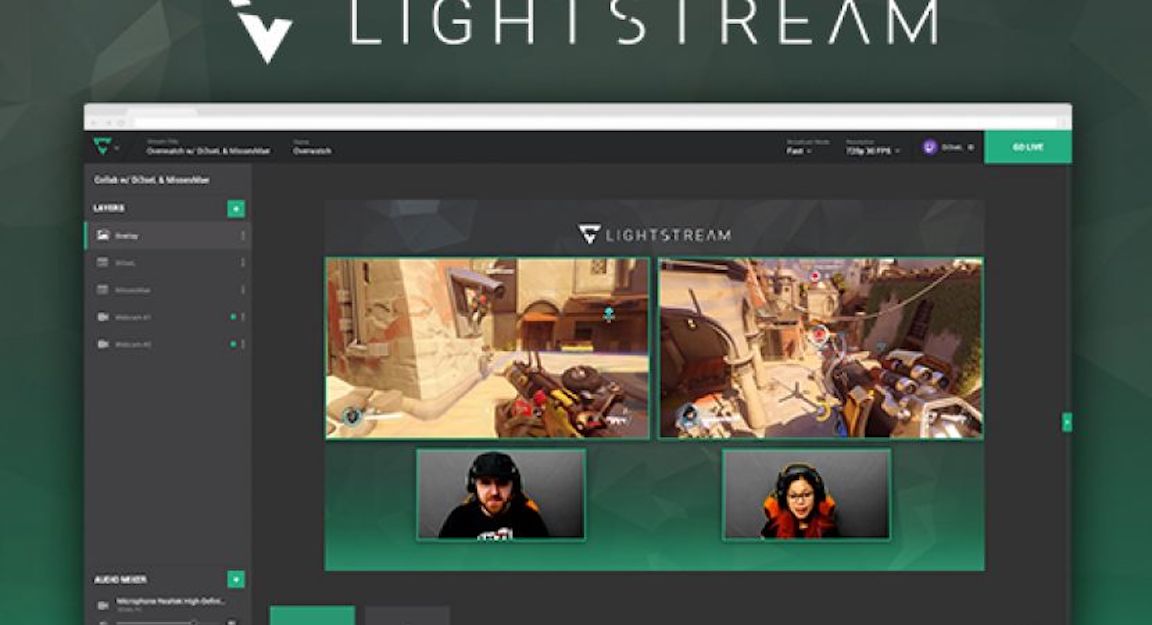 Lightstream creates software that lets gamers customize their streams with guest panels for additional players, logos and original images. Lightstream's platform supports Facebook, Twitch, Mixer and YouTube.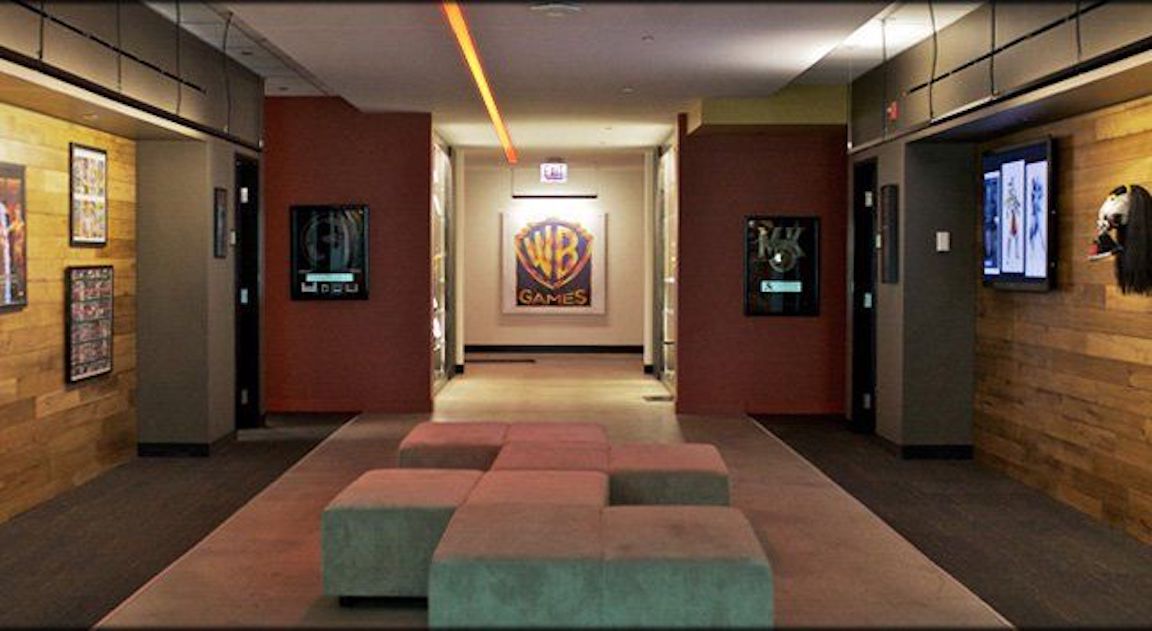 NetherRealm Studios is the current steward of the Mortal Kombat video game franchise and the creator of the Injustice series. Led by Ed Boon, who co-created Mortal Kombat at Midway in the early 90s, NetherRealm now develops games for consoles, PCs and mobile devices.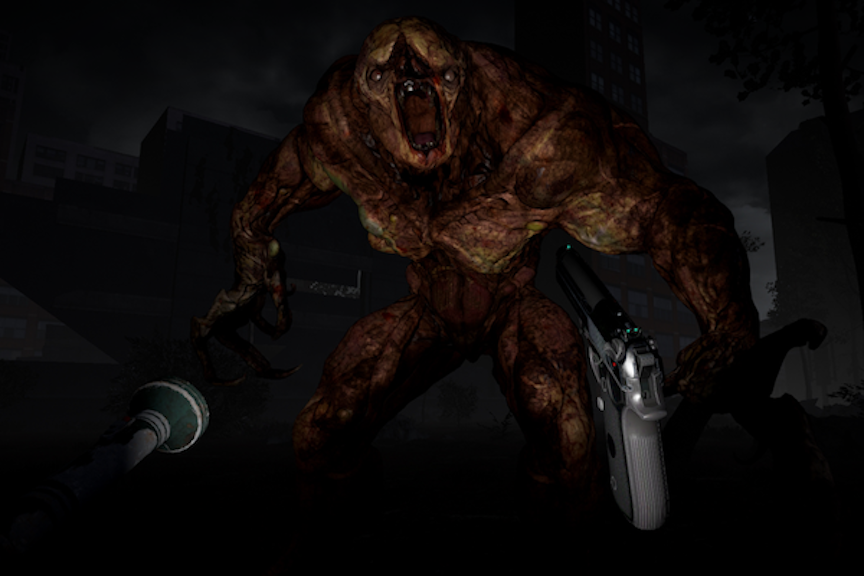 Phosphor is the studio behind The Brookhaven Experiment, a VR shooter in the horror survival genre that has gotten consistently high marks in the Steam store. Phosphor has also developed a number of titles for PC, console and and mobile devices including Nether, Kinect Adventures: Space Pop and World War Z.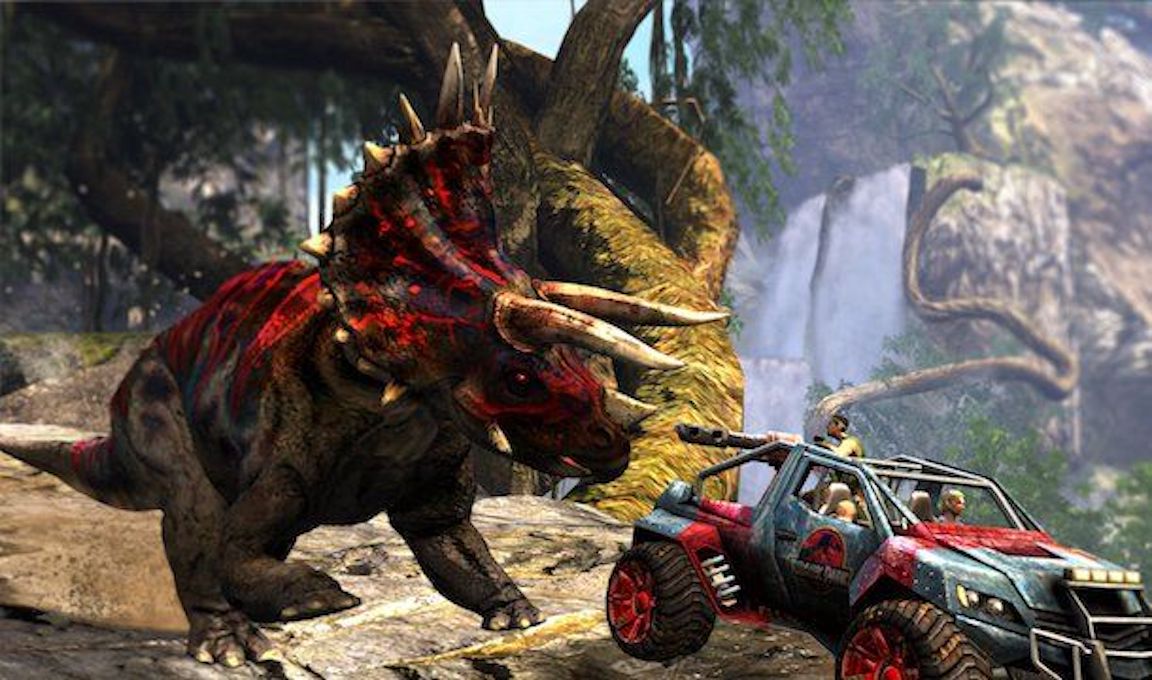 Founded by the Midway veteran behind the Cruisin' arcade racing series, Raw Thrills is the maker of arcade staples like Jurassic Park Arcade and SnoCross. Play Mechanix, a Raw Thrills subsidiary, has also built a number of popular arcade games like the Big Buck Hunter series and Terminator Salvation.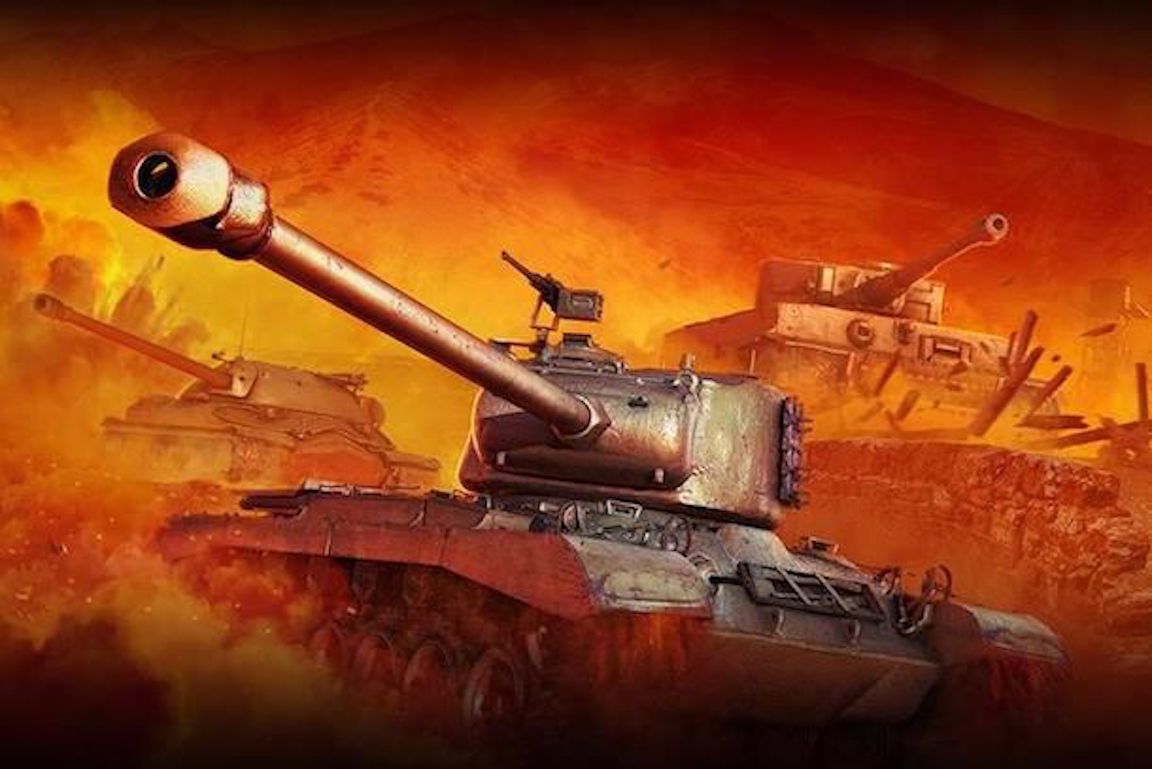 Wargaming Chicago-Baltimore works on the console version of the World of Tanks MMO series. Formerly known as Day 1 Studios, the company's Chicago branch is also behind titles like F.E.A.R. 3 and the Microsoft MechAssault franchise.