How Chicago Internet-of-Things Companies Are Shaping the World Around Us
From Motorola's founding nearly 80 years ago to Uptake's meteoric rise as an industrial analytics provider, few tech ecosystems have done more than Chicago's to turn connected devices into indispensable business tools. But the city's contribution to the IoT innovation landscape doesn't stop there.
Chicago tech companies are working on every aspect of the emerging technology, ranging from infrastructure to consumer products. Here's how a few of them are making their mark.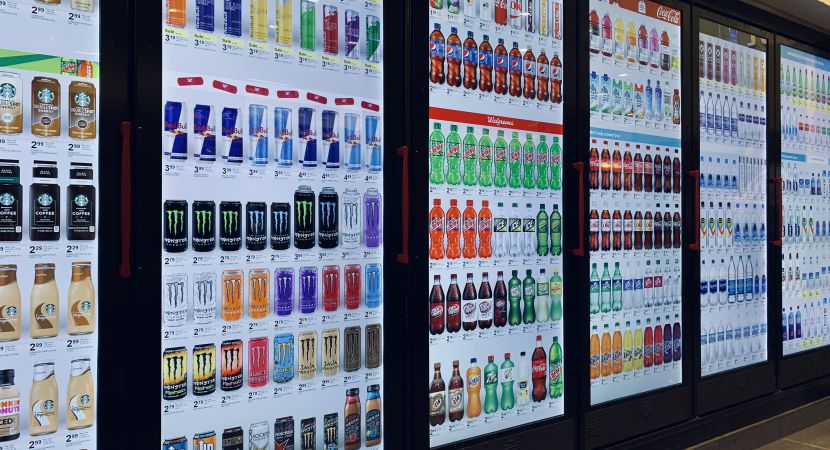 Cooler Screens is developing IoT-enabled screens for retail coolers and freezers— think the grocery store cold food aisle — designed to enhance the consumer experience and unlock new marketing opportunities.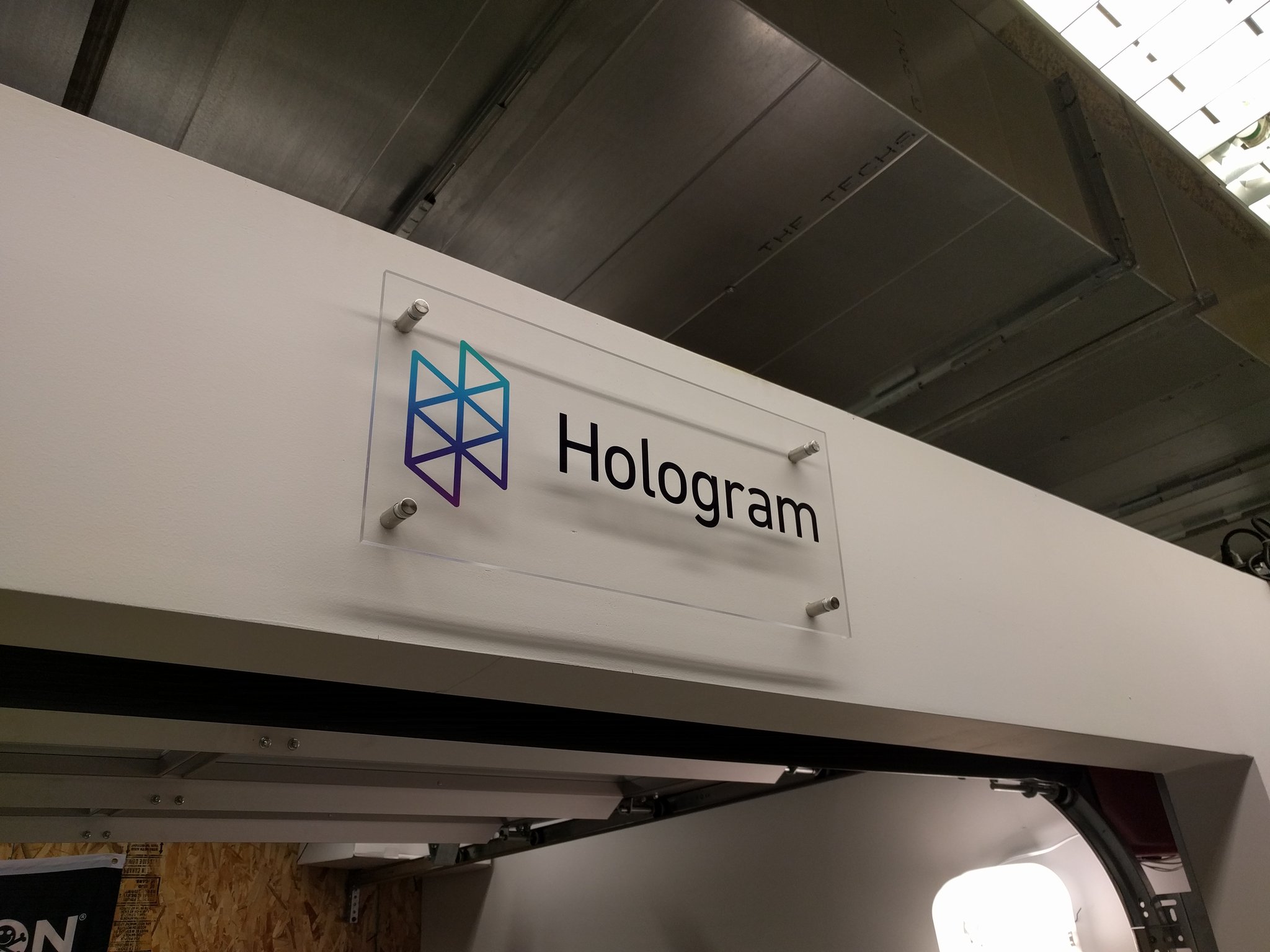 Hologram makes tools for bringing connected devices online. Founded in 2013, the Chicago startup sells global SIM cards that let companies bring their IoT devices online more or less anywhere in the world without relying on Wi-Fi or worrying about which mobile carrier to use. Hologram also provides a range of software for aggregating, monitoring and analyzing data gathered by IoT devices and for managing those devices remotely.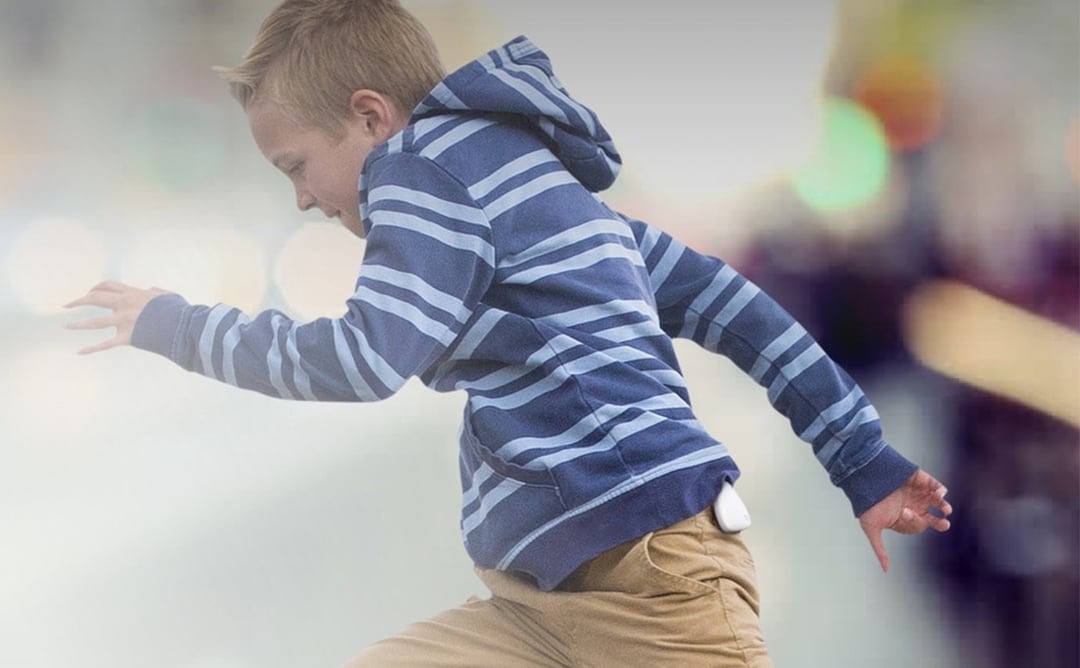 If you've ever taken an active kid to a crowded park or playground, you'll know that a moment of digging through your backpack is all it can take to lose line of sight. Jio's wearable location tracker and accompanying app, which provides real-time updates on a child's location for a week on a single charge, keeps children from getting lost and gives parents and caretakers peace of mind. The startup also makes tracking devices for pets.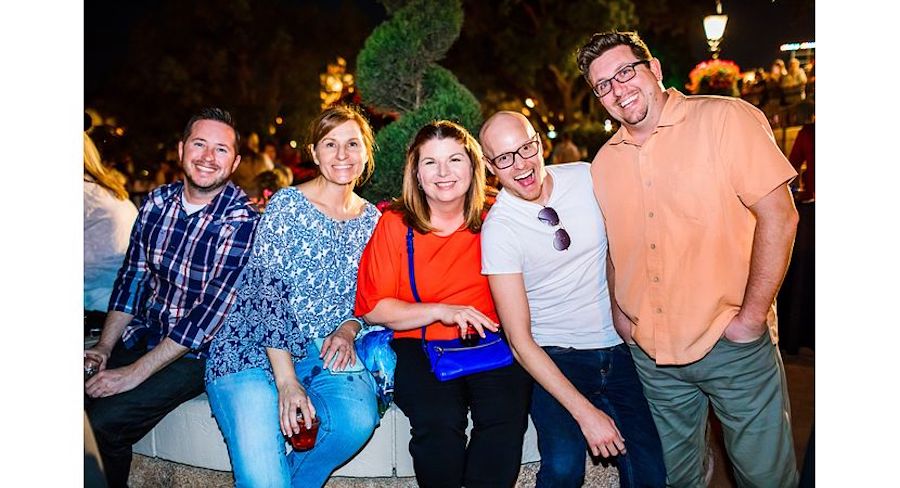 To provide a more satisfying experience within the construction sector, Key2Act has developed a comprehensive Building Optimization Broker tool. The feature is able to detect potential problems and dispatch the technology or personnel needed for the job. With a focus on caring for software and meeting Energy Star requirements, Key2Act ensures companies keep their facilities secure and sustainable.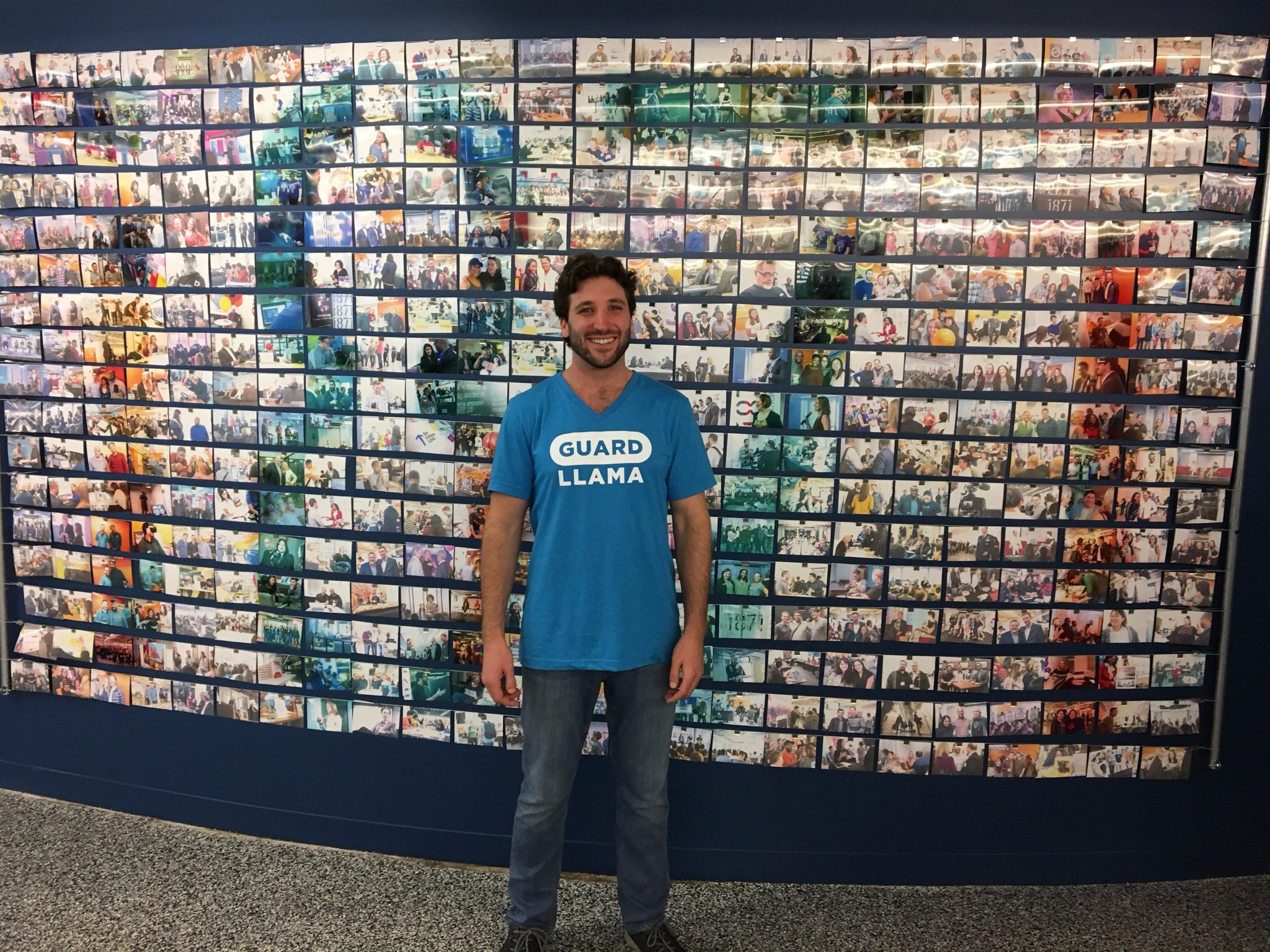 For most of us, smartphones are the go-to solution for calling help in the case of an emergency. But in the case of an actual emergency: after witnessing or experiencing an accident, or when faced with a threatening situation, pulling a phone out and calling for help is often easier said than done. Guard Llama eliminates phone menus and lock screens from the equation with its Bluetooth-enabled panic button. Its device lets users call the authorities just by pressing a button, passing along location data, a photo and important medical information to help dispatched units do their jobs.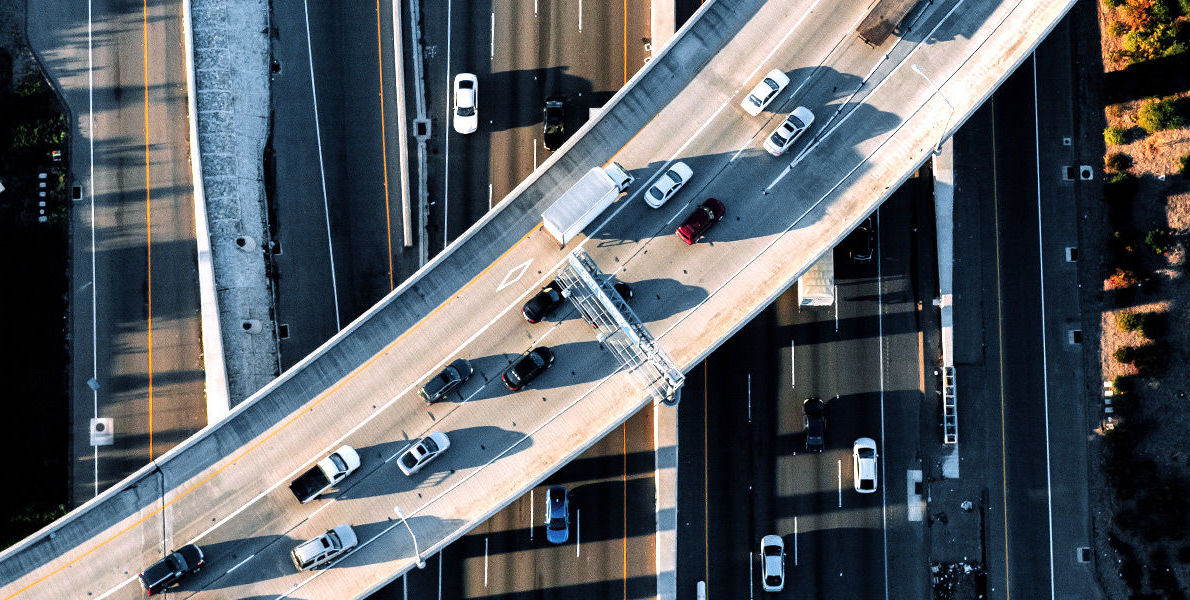 Location, location, location. That's been HERE's area of expertise since its founding in 1985. But while the company started out digitizing maps for use in in-car navigation, it has since broadened its scope to lay the groundwork for smart cities and autonomous transportation. HERE also makes tracking software that lets companies keep track of their assets —  inside and outside — all around the world. The company's tracking technology is compatible with a broad range of hardware and can provide precise location data without relying on GPS.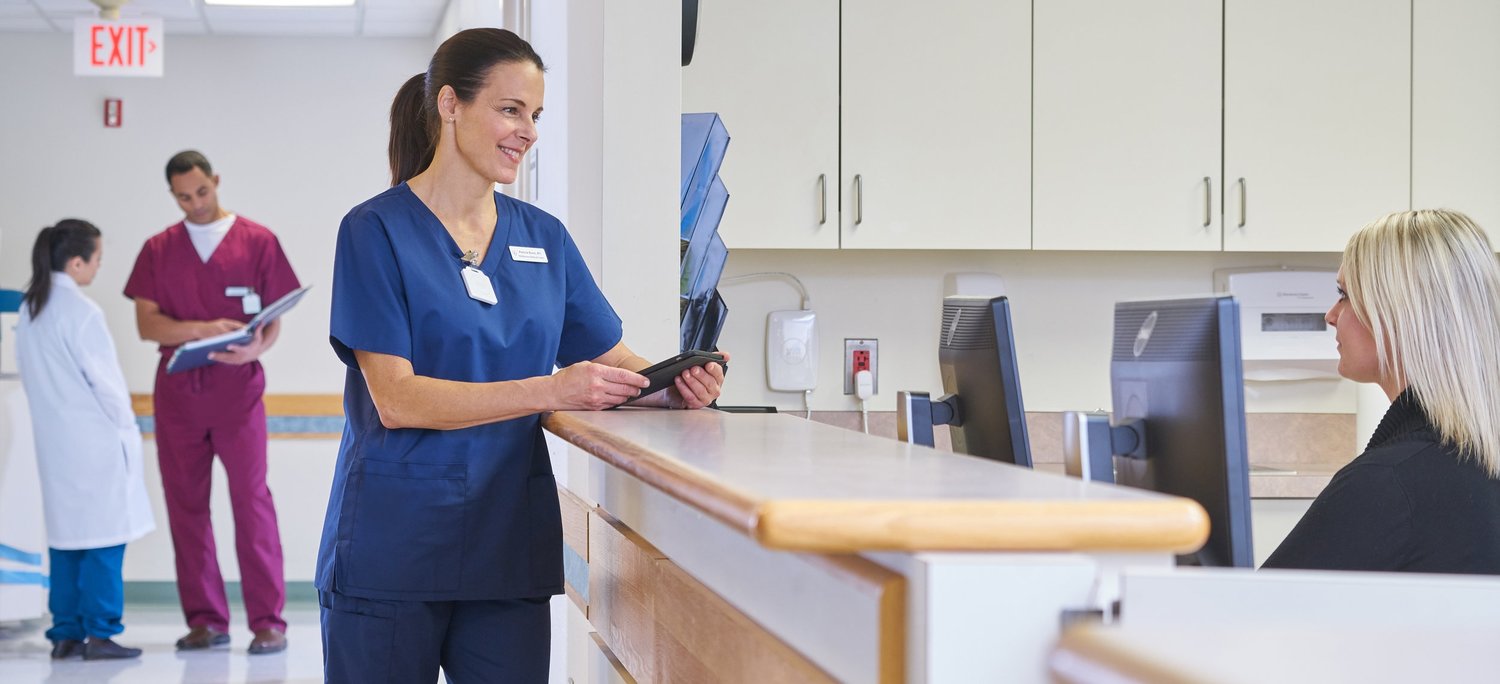 Many infections can be stopped from spreading in hospitals through following simple hand hygiene procedures. SwipeSense deploys a combination of connected sensors and trackable employee badges to help healthcare providers improve compliance with those procedures. But the Chicago startup is also adapting its technology for tracking the movement of equipment, personnel and patients through the facility. According to CEO Mert Iseri, SwipeSense's ultimate goal is to deploy connected technology to make all hospitals boring and predictable.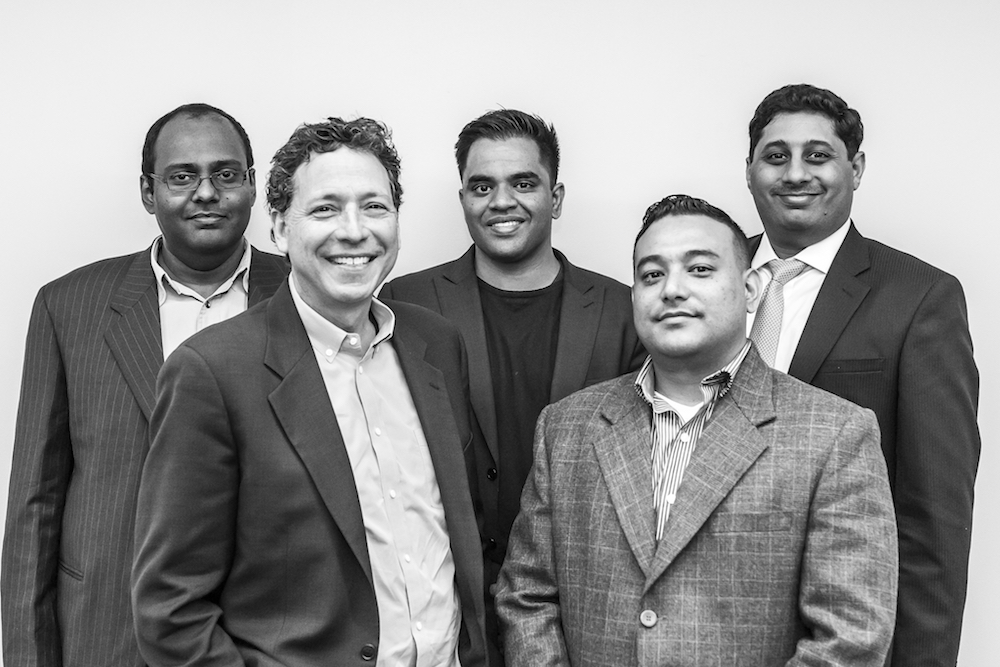 As more devices around us start connecting to the internet, security vulnerabilities are becoming a major issue. And the challenge of IoT device vulnerability is exacerbated by the fact that many smart device manufacturers specialize in making industrial equipment and consumer gadgets — not cybersecurity. Xaptum is an IoT infrastructure provider whose technology takes care of the "internet" part of the equation. By delivering precise, efficient and safe data exchange capabilities, the startup lets equipment manufacturers focus on what they do best.