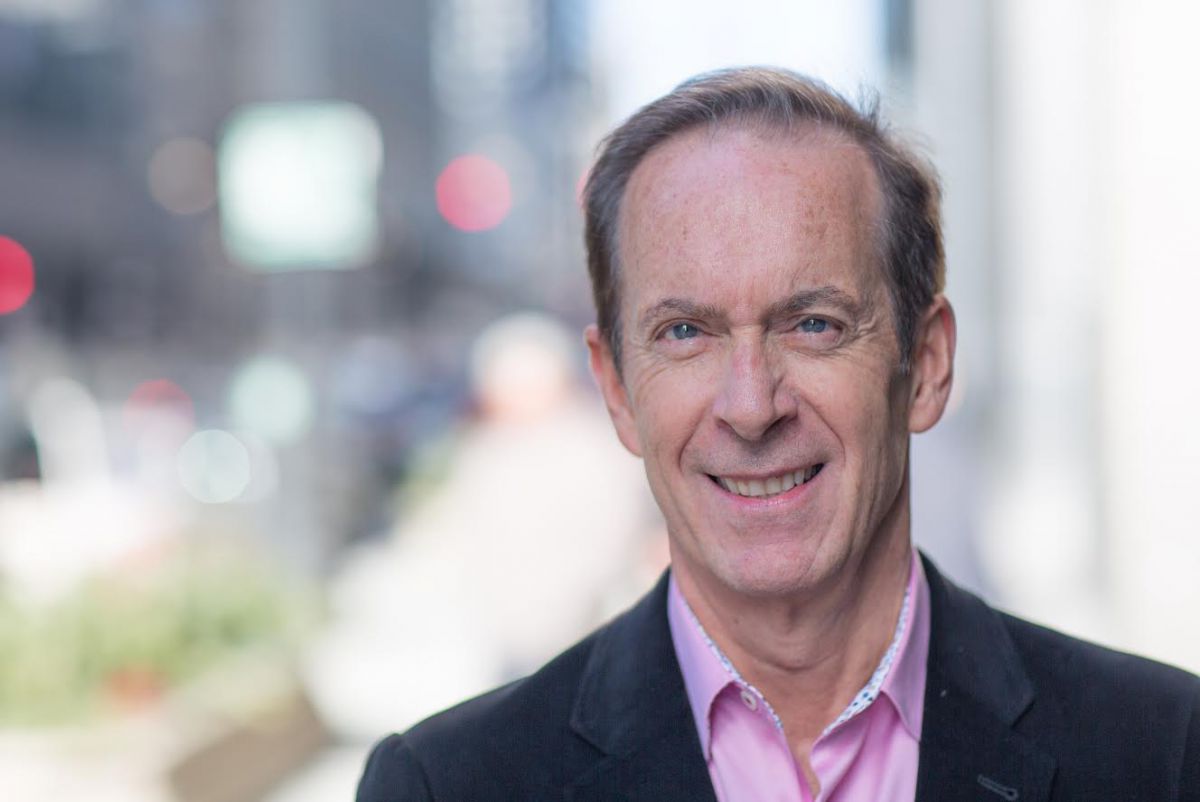 Make way for the year's first major acquisition, Chicago.
Maestro Health, whose software makes it easier for employees to buy and use their health insurance and other benefits, announced on Tuesday that it has been acquired by AXA Group for $155 million.
Maestro Health, which has more than 300 employees, will continue its current work as a wholly owned subsidiary of the Paris-based insurance company. The startup is also keeping the Maestro Health brand.
"Not only is this the optimal step into the next phase of Maestro Health's history, it's also the ideal partnership to reinforce our all-in, continuum of care model — and ultimately transform healthcare as we know it today," said founder and CEO Rob Butler in a statement. "With the scale and resources of one of the most recognizable brands in the world, we are well positioned to expedite our mission to lower healthcare costs, reduce complexity and empower the consumer more than ever before."
Founded in 2013, Maestro Health is best known for its flagship benefit administration software, maestroEDGE. Used to manage benefits for more than 1 million employees across the country, the platform provides a one-stop shop for insurance shopping and utilization, as well as for managing related benefits like health savings and flexible spending accounts.
It also lets employers store documents, manage billing and ensure compliance with the Affordable Care Act.
Prior to the acquisition, Maestro had raised $65 million in funding.
Guillaume Borie, AXA's chief innovation officer, said the acquisition is part of a broader initiative to invest in innovation. The Paris company will also use its investment to build a presence in the U.S. healthcare market.
"Maestro Health has outstanding technology, assets and people, an agile organization and a close-knit culture, providing exciting prospects for our population health management strategy in the U.S. market and beyond," Borie said in a statement.
According to Butler, the company plans to maintain its Chicago-based team when the transaction closes.
"Joining forces with AXA will undeniably make us a better and stronger company not only for our customers, but also for our employees," he said in the statement. "People and culture are at the core of what we do, and I am thrilled about this next chapter as it is the perfect long-term scenario to keep the team together and accomplish our mission in the U.S. healthcare market and beyond."