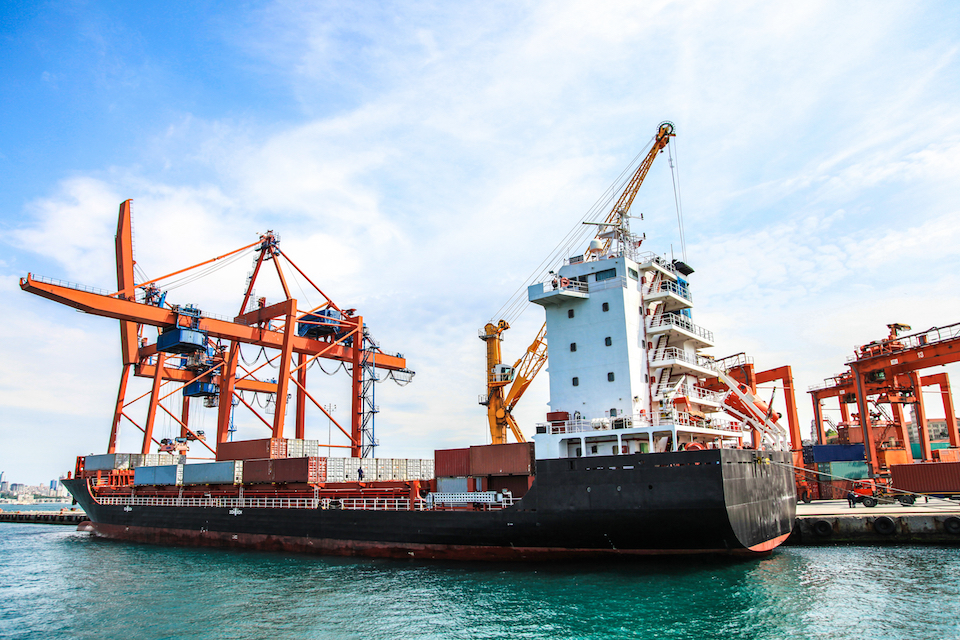 A big player just stepped onto the Chicago logistics tech scene.
Flexport, a San Francisco-based freight forwarding and logistics platform, will open a Chicago office in the Fulton Market district in March, with plans to make over 100 hires over a two-year period.
"We chose to expand to Chicago in part because the city is one of the nation's busiest international air cargo hubs by volume," said CEO Ryan Petersen in a statement. "The Chicago metropolitan area is also one of the fastest-growing technology centers in the country, and we're looking to hire the very best people."
As a freight forwarding company, Flexport arranges for the transportation of freight but doesn't actually move cargo itself. The company also helps with navigating the complex world of international customs. Its cloud-based platform gives companies a central location from which to arrange and track shipments around the world. The platform also provides supply chain analytics to help companies track exactly what they're spending on shipping.
Chicago will have a huge impact on our success in 2018."
The company was founded by Petersen in 2013 and has raised $204 million from investors. Its most recent funding round was a $110 million Series C raised in September, which gave the company a valuation of $800 million, according to TechCrunch.
Senior director of accounts Taylor Oliver will head up Flexport's Chicago office. Prior to joining the company, Oliver led the sales and West Coast expansion efforts of Rush Bowls, a Colorado-based natural foods wholesaler.
"Chicago will have a huge impact on our success in 2018," said Oliver. "There's so much untapped potential for us in Chicago, both in terms of clients and talent. We're excited to add intellectually curious people who bring new expertise to our team."
Flexport's Chicago office is its fifth in the U.S. The company also has offices in San Francisco, Los Angeles, Atlanta and New York and in Amsterdam, Hong Kong and Shenzhen.
Flexport is hiring for its sales, operations and customs teams, and currently has nine open Chicago roles listed on its website. Oliver said the office will hit 50 employees by the end of 2018 and 100 by the end of 2019. Flexport's global headcount currently sits at just over 600 people.