Paying for stuff is the worst. Aside from the pain of parting with hard-earned cash, posting a payment often requires digging for the right card or re-submitting web forms repeatedly in a herculean struggle against ever-multiplying required fields.
Thankfully, the tech industry has taken notice, and startups are coming up with ever-more convenient ways to fork our money over. These Chicago companies are helping to lead the charge.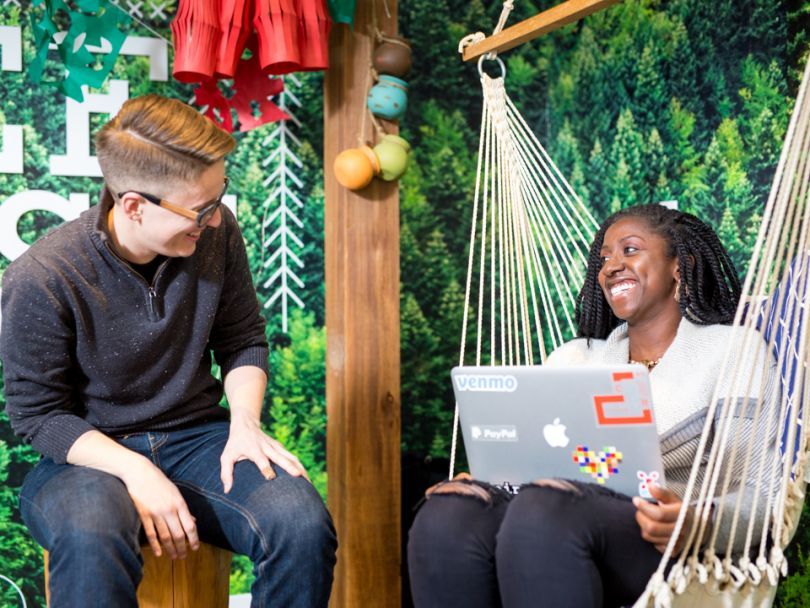 Even if you haven't heard of Braintree, odds are you use its technology all the time. Headquartered in Chicago's Merchandise Mart, the company makes software used by merchants around the world to accept payments denominated in more than 140 currencies. Founded in 2007, Braintree bought Venmo in 2012 and was acquired by PayPal the following year. Its customers include Airbnb, Dropbox and StubHub.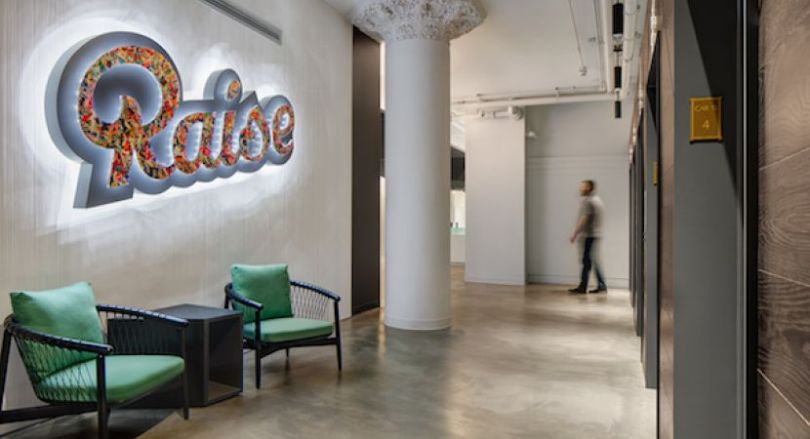 Stores love prepaid cards, thanks to their reduced transaction fees and the incentive to come back over and over. Raise, a Chicago-based marketplace for gift cards and unused store credit, makes it easier to buy and use prepaid cards both online and in brick-and-mortar locations. The startup also lets users sell unwanted cards to other consumers at a discount.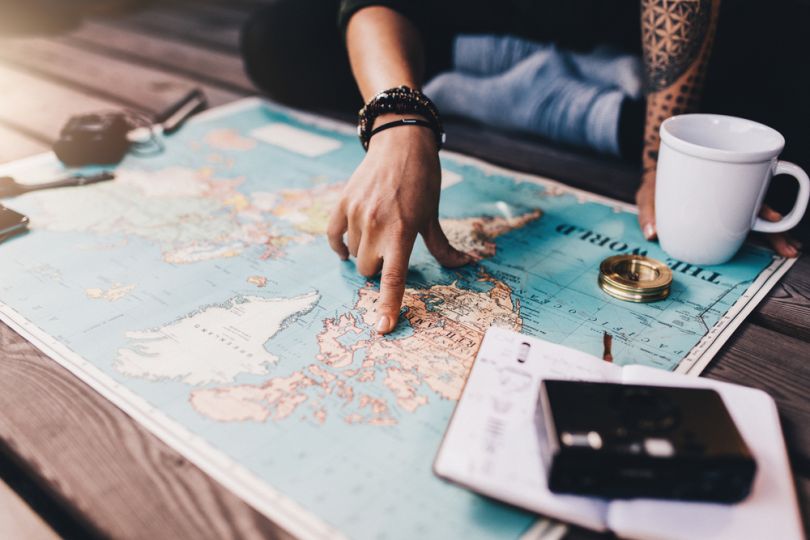 Airfare hunting can be a bit of a double-edged sword. If you want to get cheap tickets, you'll want to buy sooner rather than later. But that's easier said than done if you haven't saved up yet. Airfordable lets users book airfare by submitting a deposit, paying the rest of the ticket in installments leading up to the departure date. The customer receives the electronic ticket as soon as they post the final payment. Co-founder and CEO Ama Marfo got the idea for the company when she was studying in the United States and shopping for tickets to visit her family in Ghana.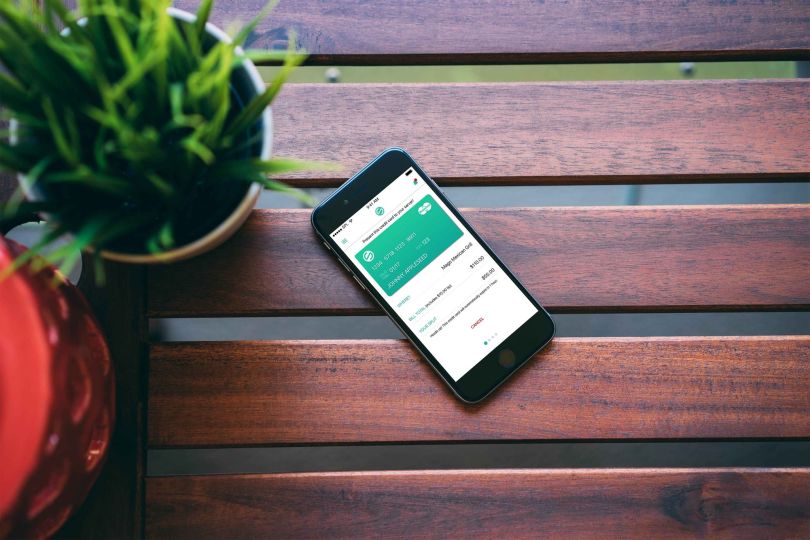 Everyone has a friend who asks someone else to pick up the tab, promises to pay them back and summarily forgets to do so. You could send them constant reminders, eat the cost or simply stop inviting them to stuff altogether. Or you could use Singul, an app that generates shared single-use credit cards for splitting bills with your friends. The app lets you invite people to chip in for a group payment, giving everyone a chance to review and approve the split. Once that's sorted out, Singul charges each of the participants directly for their share.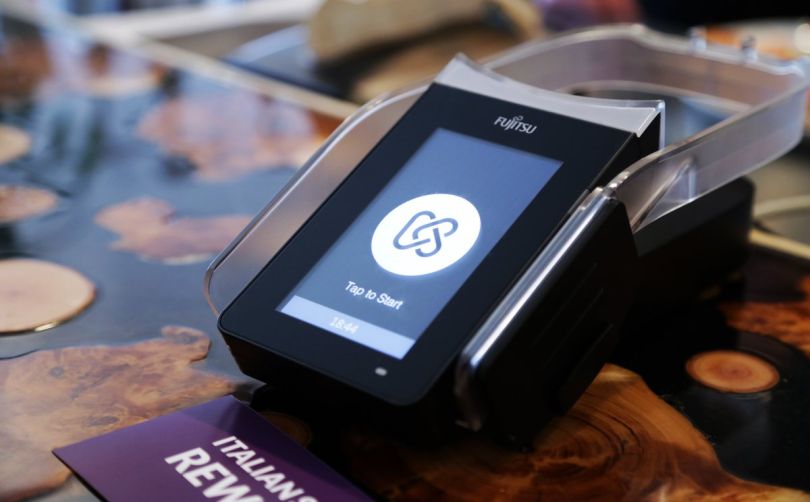 Why carry a credit card at all? Keyo lets you pay for stuff by scanning the palm of your hand. In addition to not having to dig through your pockets, the startup says its technology is safer than traditional payment terminals because, well, it's pretty tough for fraudsters to steal your actual hand. Rather than looking at prints, Keyo's payment terminal scans the veins inside your hand, allowing for a no-touch scan that can't be tricked by replicas. The technology can also be used to open doors and redeem tickets.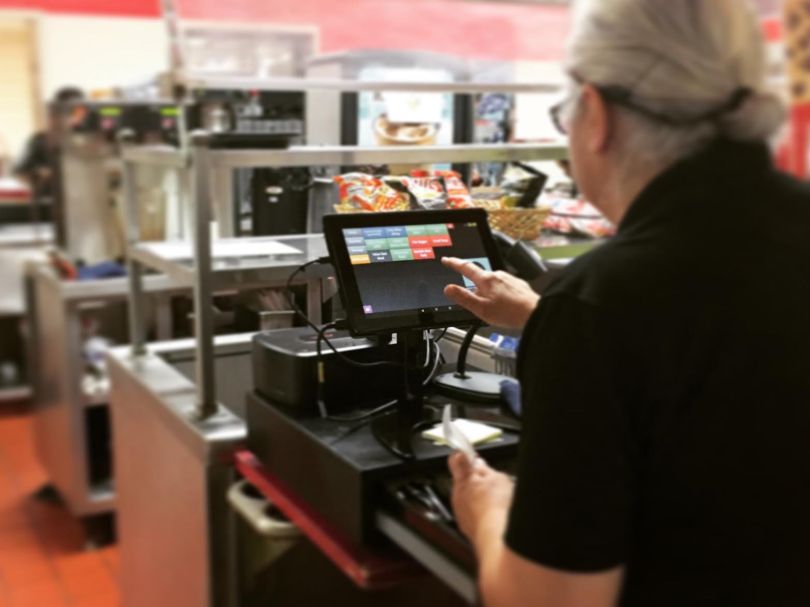 Forget Bitcoin. PushCoin, a payment app designed specifically for K-12 students, lets users pay for lunches, activity fees and school swag. For parents, the startup provides web-based tools for tracking spending, adding funds and transferring cash between siblings. The app notifies parents when balances run low and has built-in support for the National School Lunch Program, which provides federal funding assistance for school lunches.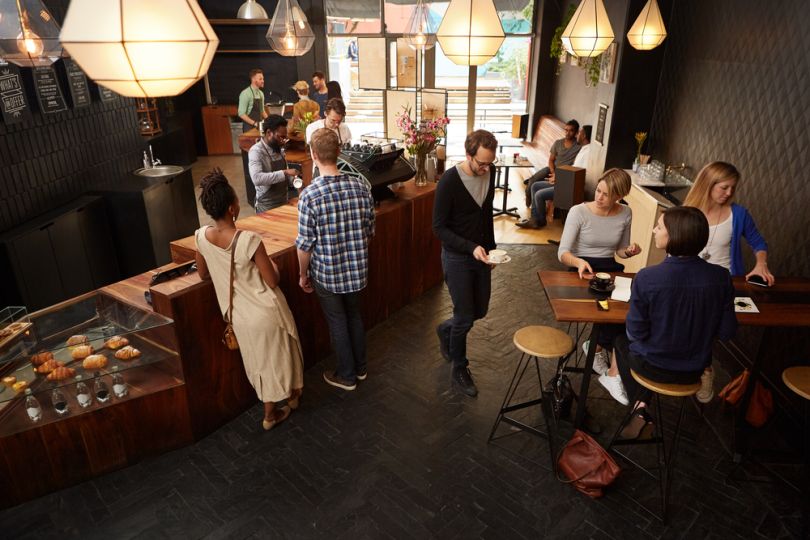 Card fees eat into the already-slim margins of independent businesses, but who even carries cash anymore? AeroPay is a payment app enabling direct payments from customers to the brick-and-mortar businesses they patronize without a credit card surcharge. The app supports QR scanners and remote payments, withdrawing cash directly from the user's bank account and depositing it to the merchant's account on the next business day.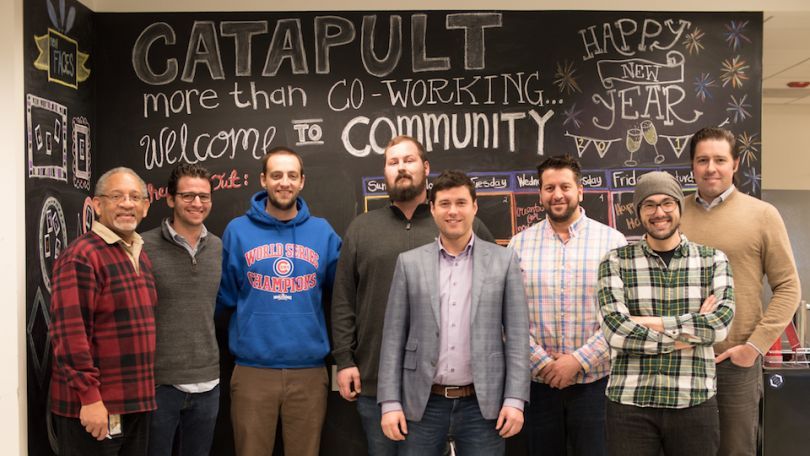 Looking to dive into the world of cryptocurrency? Using a Bitcoin ATM is one of the easiest ways to do it. Digital Mint, a Chicago startup founded in 2014, operates more than 100 ATM and teller locations across the country. The company's technology platform also lets independent businesses buy and sell bitcoin at their locations. While Bitcoin is far from universally accepted, 99 Bitcoins has a handy list of companies that accept the currency, including Expedia, Domino's Pizza and a range of vendors using Etsy and Shopify.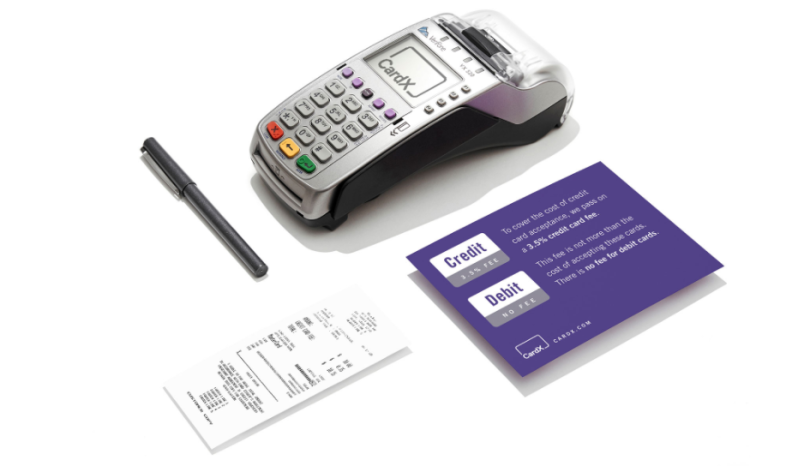 Although the rules for doing so are strict, most states allow merchants to pass the cost of accepting credit cards on to the consumer. CardX handles the logistics and compliance end of that process, allowing businesses to accept cards without digging into their margins. The company's online platform notifies users of the fee up front, allowing them to opt for a no-fee alternative like a debit card if they prefer.