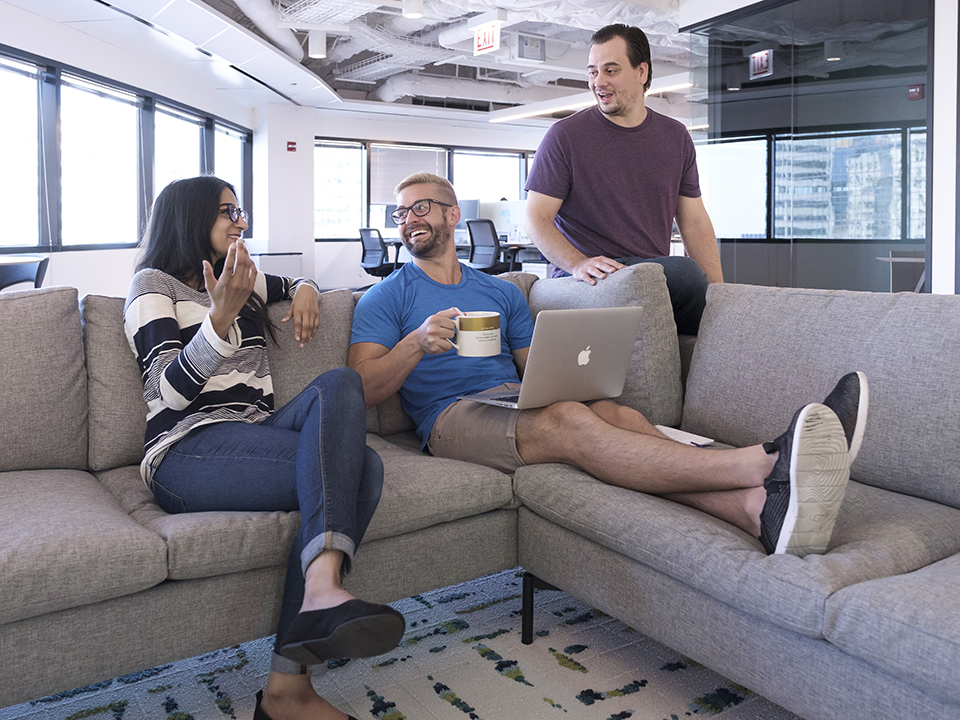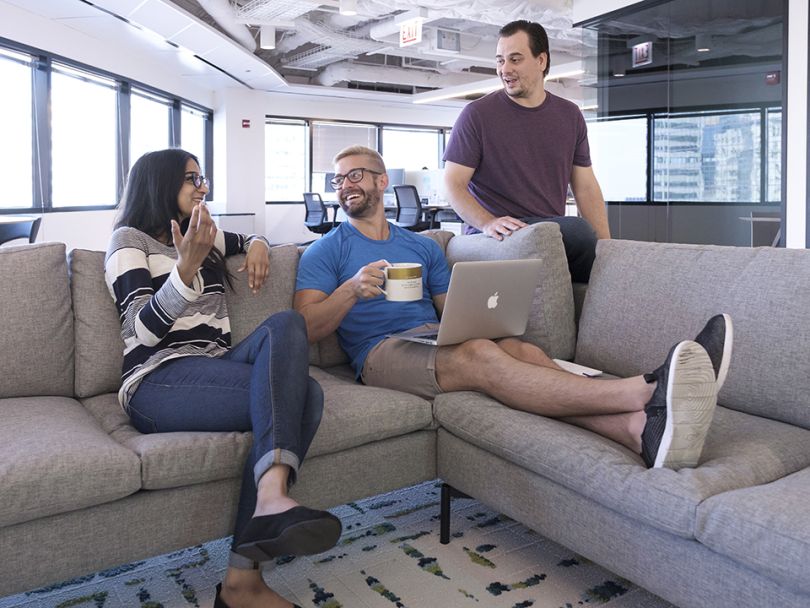 Cars.com didn't go far from home for its latest acquisitions.
On Wednesday, the company acquired Naperville-based Dealer Inspire and its close affiliate, Launch Digital Marketing, for $165 million — a figure that could increase by $40 million if performance incentives are hit.
Dealer Inspire helps dealers build slick, modern websites and provides them with sales enablement tools. LDM specializes in automotive digital marketing.
"Dealer Inspire and LDM are progressive tech companies pioneering game-changing solutions for the auto industry right in our backyard," said Cars.com CMO Brooke Skinner Ricketts. "Acquiring Dealer Inspire and LDM broadens our capabilities and allows us to improve the end-to-end car buying experience for consumers and our dealer partners." 
As part of the deal, Dealer Inspire's Conversations, Online Shopper and Fuel features will become available to Cars.com users. Conversations is an AI-powered messaging platform designed to streamline communications with customers. Online Shopper is an end-to-end sales solution that allows dealerships to make offers and close deals in real-time. Fuel is a dynamic advertising program that builds ad campaigns based on inventory data and conditional logic.
Cars.com will also integrate Dealer Inspire's website builder and LDM's marketing and customer acquisition solutions into its platform.
"I'm proud of what Dealer Inspire and LDM have built in the last few years, but we are not even close to reaching our potential," said Joe Chura, co-founder and CEO of Dealer Inspire and LDM, in a statement. "Cars.com provides us the data to enhance the intelligence of our current and future product offerings, and a much larger distribution than we have today."
Cars.com expects its sales team to generate $25 million to $30 million worth of annual incremental revenue this year.
The sizable exit is a win for the city's surging automotive technology scene. Both Dealer Inspire and LDM were founded within the last decade, with the former earning a spot on the 2017 Inc. 500.
"The fact that the companies who are leading some of the most important change in one of the biggest industries driving the United States economy are right here in Chicago says a lot about the tech community we've built here," said Skinner Ricketts.