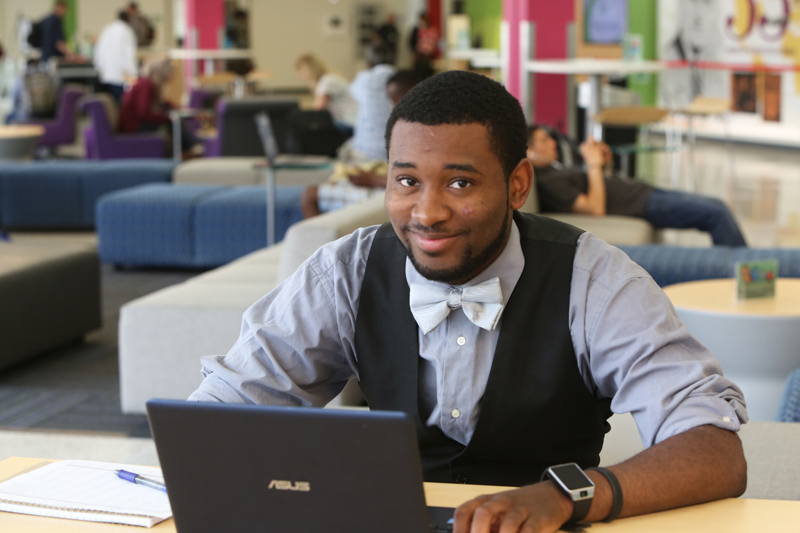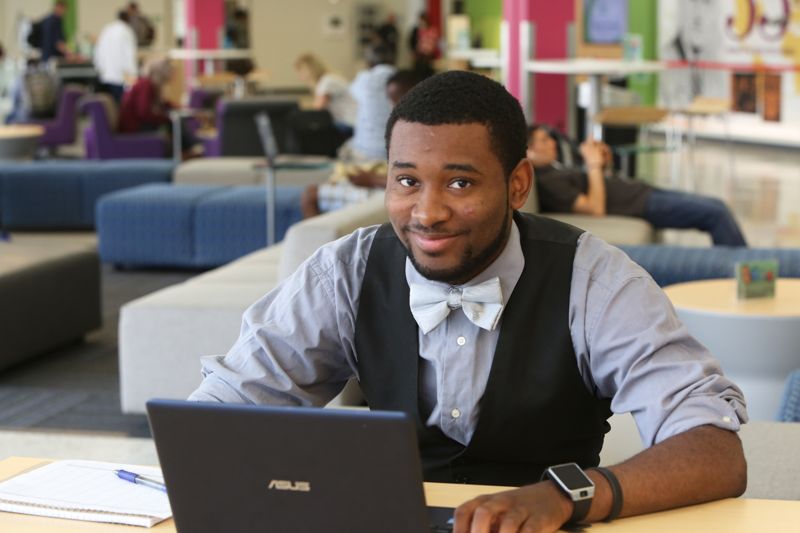 In Chicago, like most places, competition for technical talent is only getting fiercer. Stepping up to that challenge, the city's community colleges are providing locals with the tools and skill sets tech employers are seeking.
Late last year, City Colleges of Chicago announced plans for a free bootcamp program for aspiring coders. That program, slated to launch in early April, is now accepting applications.
To be eligible for the program, prospective students need to apply through the City College's website by March 5.
The program's first cohort can accommodate up to 40 students across two campus locations: Truman College, located in Uptown, and Kennedy-King College in Englewood on Chicago's South Side.
A spokesperson for City Colleges of Chicago said the two campuses were chosen to accommodate students from across the whole city.
The initiative could also provide a pathway to tech for a broader range of students. According to the spokesperson, 85 percent of the City Colleges' student population comes from a minority background.
Starting this summer, Kennedy-King College will also be host to a cybersecurity boot camp with a curriculum modeled after the U.S. Department of Defense's internal cybersecurity training program. The cybersecurity initiative, which launched at Wright College last year, recently graduated its first cohort.
"I can't wait to see the next wave of developers and technology professionals include students from Englewood," said Craig Lynch, Kennedy-King College interim president, in a statement.
Designed to accommodate students with full-time jobs, the bootcamp is a 12-hour-per-week commitment, featuring two evening classes and a longer session on Saturdays. The full program will last five months.
Coding is not just a critical skill in today's economy, it is another outlet for students to expand their horizons and explore their creativity."
With a curriculum developed in partnership with Apple, the bootcamp will bring students up to speed on computer science fundamentals and application development. The coding portion of the course will be taught in Swift — a programming language introduced by Apple in 2014.
Upon completing the program, students can expect to know the basics of building and publishing apps for iOS devices. City Colleges will connect graduates with opportunities for internships and entry-level jobs, as well as with its internal career resources.
"Coding is not just a critical skill in today's economy, it is another outlet for students to expand their horizons and explore their creativity," said Mayor Rahm Emanuel in a statement. "This Apple initiative with City Colleges is an incredible opportunity for students across Chicago to learn the language of the future, sharpen their minds and develop the skill sets needed to compete and win in the 21st century."
A spokesperson for the City Colleges said applicants to the program will be selected based on criteria such as prior technical experience, familiarity with iOS and aspirations to interview for entry-level software development jobs.