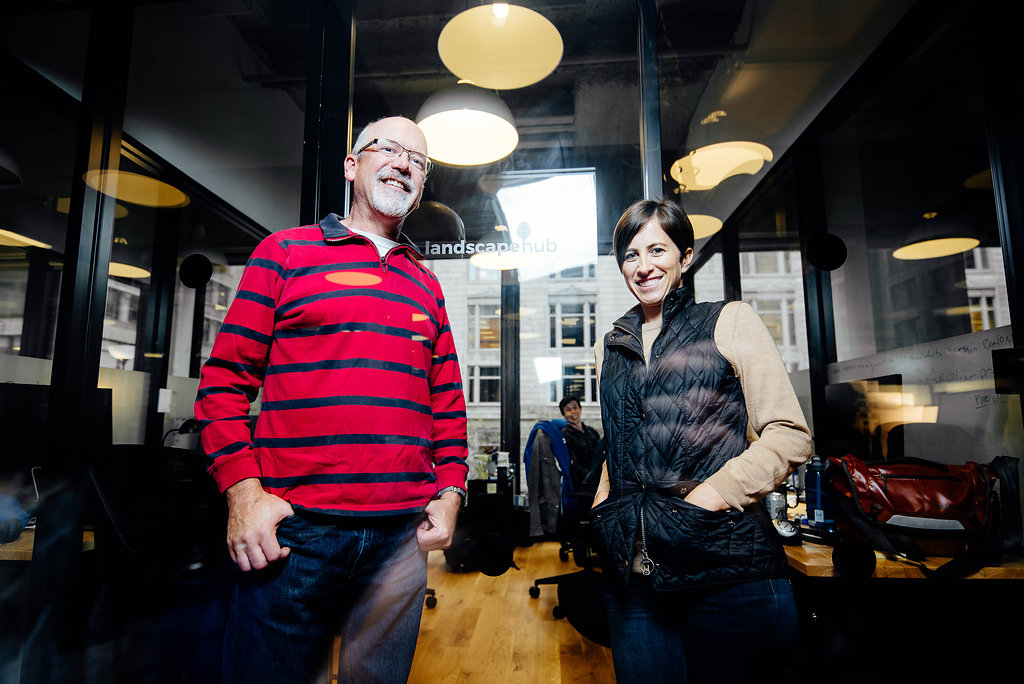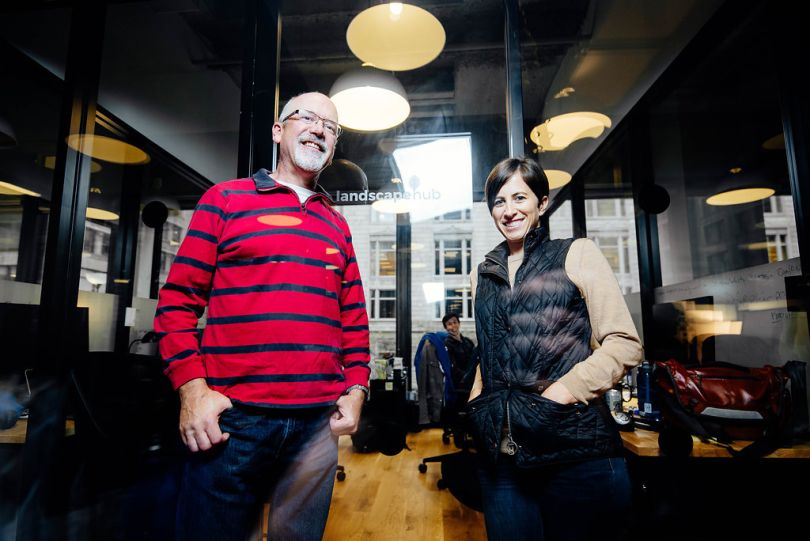 If you think about it, tree-lined streets and perfectly landscaped parks and public spaces are a logistical miracle. A single city block can contain plants shipped in from every corner of the country.
Professionals in the landscaping industry still manage most of those logistics manually. But that won't last long, if LandscapeHub has its way.
"Landscaping is a sleeper industry with almost no technology, and it's very fragmented," said founder and CEO Lisa Fiore. "It's essentially a $75 billion industry that's extremely inefficient."
LandscapeHub announced on Wednesday that it has raised $4.4 million in seed funding to build a marketplace connecting landscapers with suppliers of plants and related products. Launched in 2017, the startup counts Chicago tech veteran Chad Cooper, formerly CTO of Grubhub and GiveForward, among its co-founders.
Chicago Ventures led Wednesday's round, with participation from Hyde Park Venture Partners and Hyde Park Angels. The company has also raised $1 million in debt financing from Silicon Valley Bank.
Fiore, whose family has run a nursery and landscaping supply business for four generations, said the idea came to her when she took over the family business. After discussing ways to make the company more profitable through technology, she and co-founder Ed Rockhill decided to think bigger and address the challenges of the industry as a whole.
LandscapeHub's first step toward that goal is to serve as a shared e-commerce platform for suppliers across the landscaping industry — like Amazon, but for plants. Fiori said the platform currently lists products from more than 85 suppliers. Its customers include landscape contractors, municipalities, golf courses, zoos and corporate campuses.
"It gives them visibility into who has what in the marketplace," said Fiore. "Nothing like this exists today in the industry. A landscaper looking to fulfill an order has to call 12 different suppliers, and none of them have an e-commerce presence."
Beyond making the process of buying and selling easier, Fiore said her company will be able to collect data and gain insights into industry-wide trends. Combined with analytics about external factors like weather, economic activity and real estate trends, those insights could help suppliers price their products better.
LandscapeHub has 15 employees to date. Fiore said she expects to double that number by the end of next year.