Thanks to the continued growth of Chicago's tech ecosystem, an ever-growing number of local entrepreneurs are taking the leap and launching their own companies. From real estate agent comparison platforms to music-centered social networks, here are five recently launched startups you should have on your radar.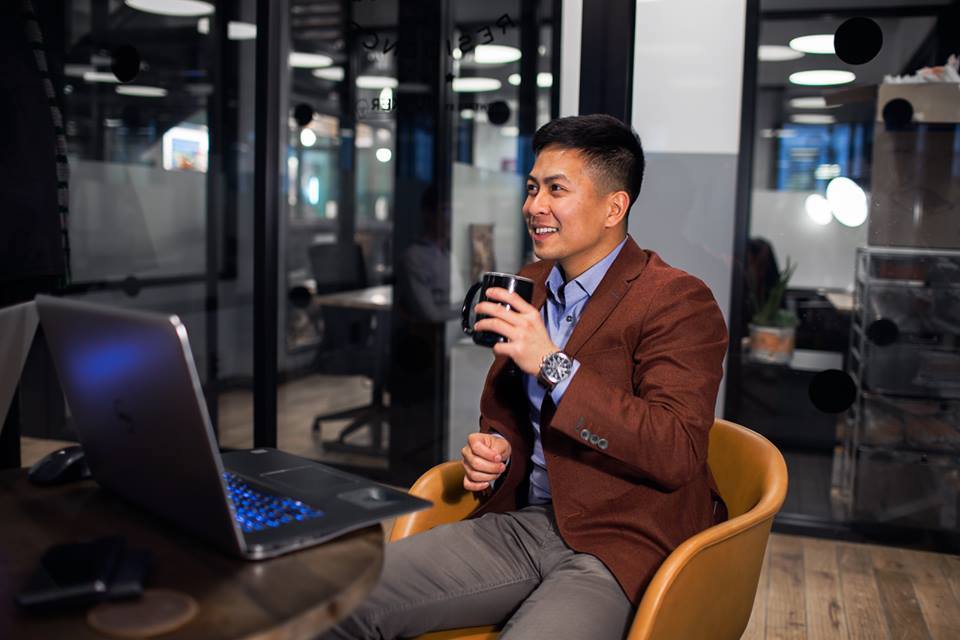 Launched: January 2018
What they're building: A marketplace that makes it easier for house hunters to compare and connect with real estate agents.
Tell me more: Unlike Snuggies, real estate agents aren't one-size-fits all. Specialties, commision rates, client type and more all vary from agent to agent. That's the idea behind PadScouts, a marketplace that wants to connect home buyers and sellers to real estate agents using advanced analytics and proprietary algorithms. The company was founded by Eric Tseng, an army veteran, and is part of the first WeWork and Bunker Labs "Veterans In Residence" cohort.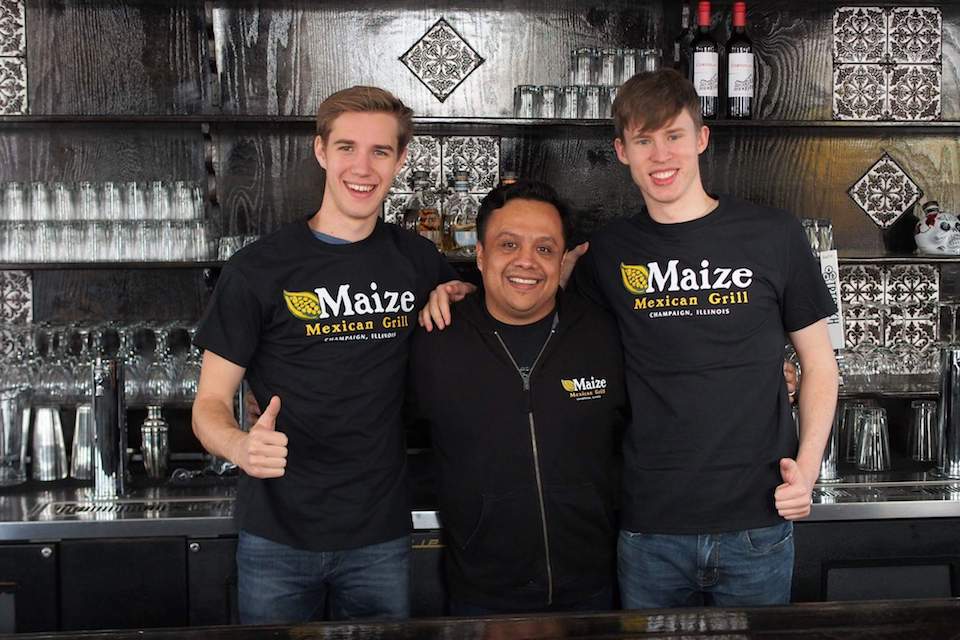 Launched: February 2018
What they're building: An augmented reality app that brings restaurant menus to life.
Tell me more: Menus with pictures are the best. Full stop. But many menus don't feature photography, which can stop people from trying new things. Menu3 aims to solve this problem with an augmented reality app that shows a 3D overlay of menu items. Restaurants are charged a monthly rate to host their items on the app, along with a one-time onboarding fee. University of Illinois Urbana-Champaign students Viktor Makarskyy and Patryk Swietek developed the app and launched it in partnership with Champaign's Maize Mexican Grill.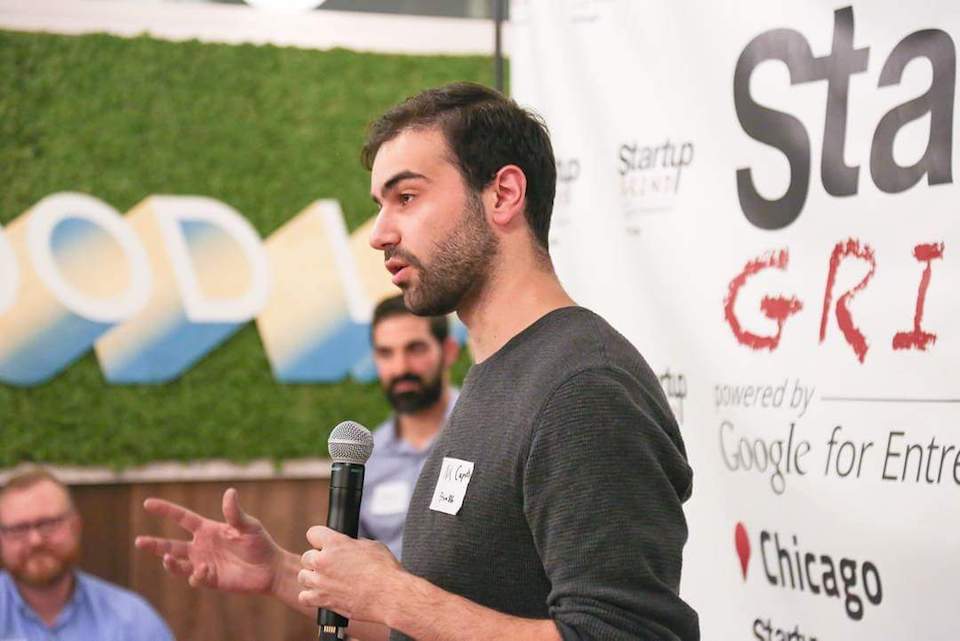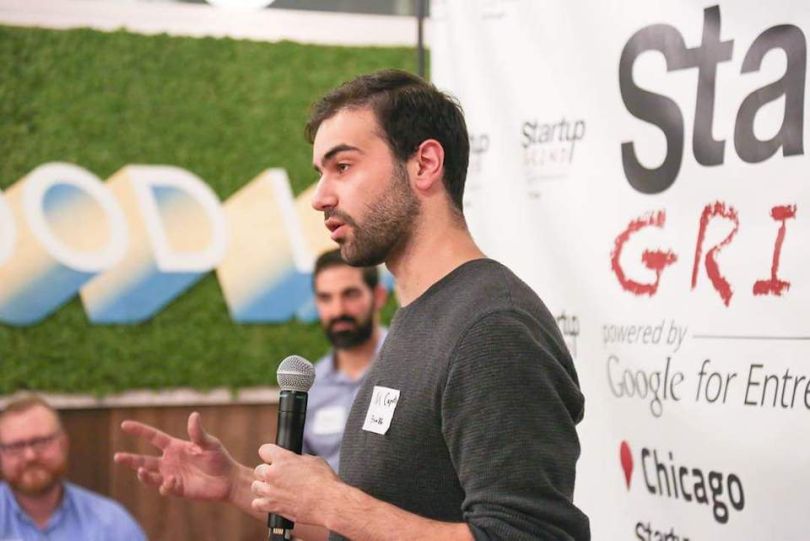 Launched: January 2018
What they're building: A social networking app that matches people based on location and the type of music they listen to.
Tell me more: Strum86 was designed to help people make new connections over shared musical interests. Users fill out a brief questionnaire about their musical tastes and are then shown six nearby people who love and hate the same types of music they do, with new matches made every 60 seconds. Integrations with Spotify and Soundcloud allow users to listen to music and send each other songs, and an integration with SeatGeek makes it easy to find and share info on local shows. Strum86 is in private beta and currently available in Chicago, New York, Los Angeles and one other "secret city."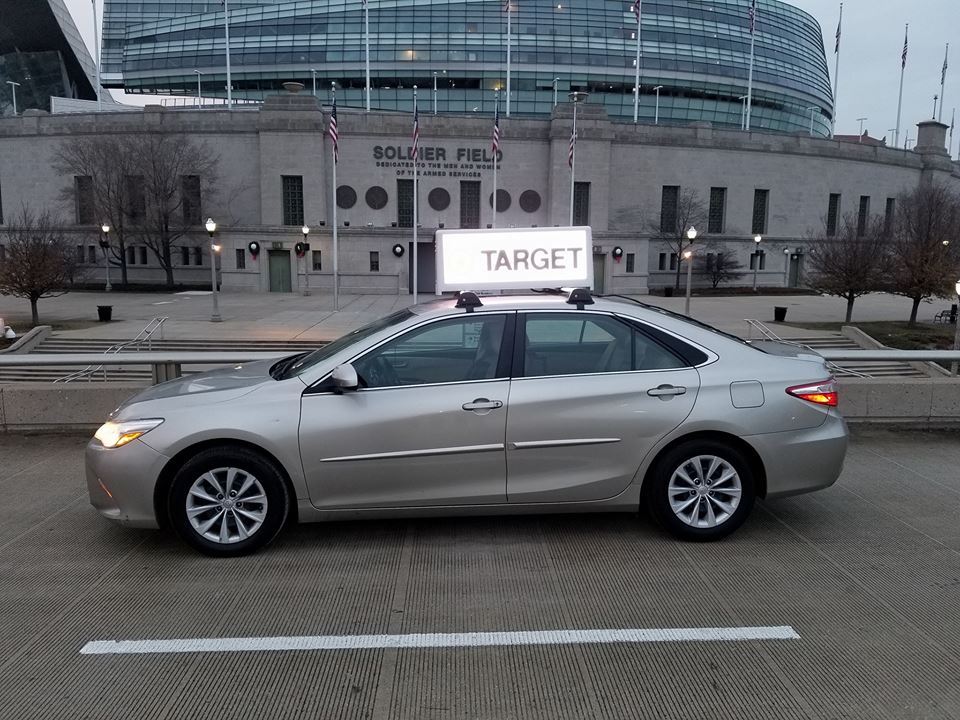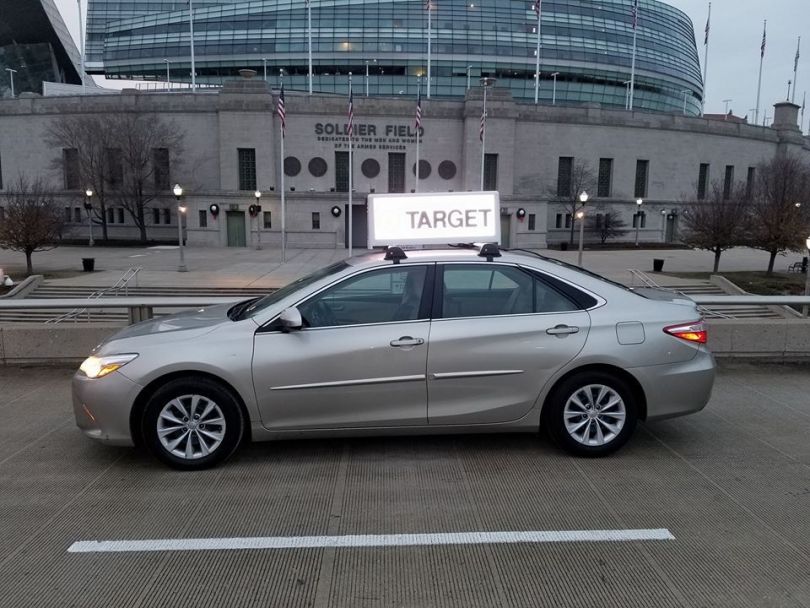 Launched: December 2017
What they're building: Digital billboards for ride share drivers.
Tell me more: According to figures obtained by the Chicago Tribune, there are 117,557 vehicles registered with the city for ride sharing services as of December 2017. Depending on how you slice it, that's either a traffic congestion concern or an untapped advertising opportunity. For AdTrek HD, it's the latter. The digital marketing company puts digital billboards on the roofs and in the cabins of ride sharing cars. Drivers are paid monthly, with their earnings based on how far they drive, the time spent driving and ad impressions.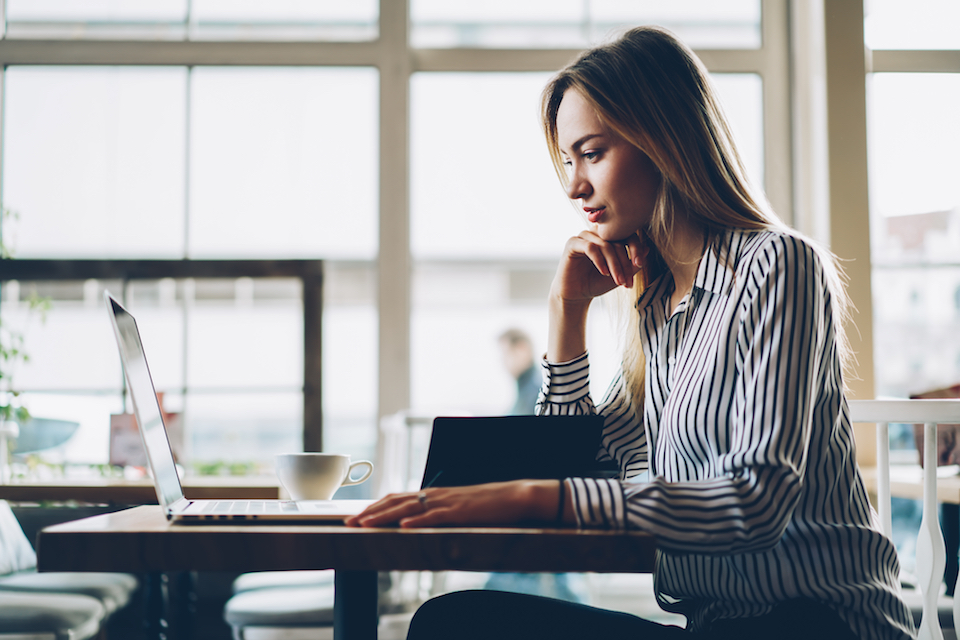 Launched: November 2017
What they're building: A platform that lets users donate a percentage of their income each month to a portfolio of charities.
Tell me more: Percent Pledge lets users donate a percentage of their monthly income to "cause portfolios," which are groupings of charities working toward similar goals. Users can donate to one of six cause portfolios, which include charities fighting for gender equality, a healthier environment and improved access to education. Donations are spread equally across all charities in the portfolio, and users receive a monthly report that allows them to see the impact they're making. Percent Pledge is open to both individual users and businesses looking to help their employees give back.