14 Chicago Tech Companies and Startups Changing the Marketing Game
Like many other fields today, marketing is undergoing a transformation. No longer solely relying on display ads and coveted television commercial spots, marketing strategies are trickling into every medium we use on a daily basis. Though we don't always "accept all cookies" or we unsubscribe from promotional emails, marketing is a very necessary aspect of a consumer economy. Without marketers, people are unaware of the products and services are available to them. Learn more about these 14 Chicago marketing tech companies innovating the way brands connect with their customers.
Top Marketing Companies in Chicago to Know
Accelerated Digital Media
ActiveCampaign
Affinitiv
DialogTech
Infutor Data Solutions
Signal
Strike Social
Numerator
SpotOn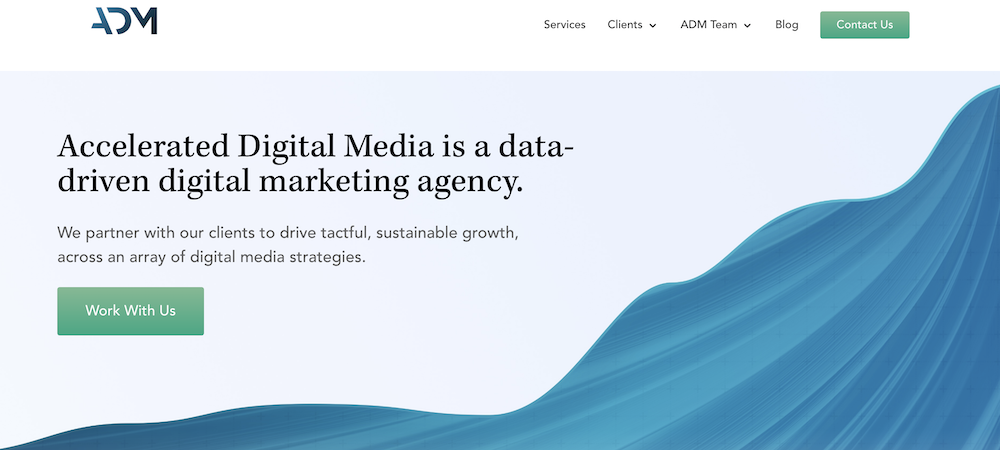 Location: Chicago, IL
Founded: 2017
What they do: Accelerated Digital Media is a data-driven digital marketing agency that offers a variety of tailored strategies to help versatile e-commerce companies drive tactful, sustainable growth.
How they're changing marketing: The agency combines proven digital marketing services like Google Ads, programmatic advertising and social media ads with powerful SEO and Google Analytics reporting to deliver consistent growth to companies with high potential products, acting as an extension of its clients' teams to ensure their goals scale alongside their business.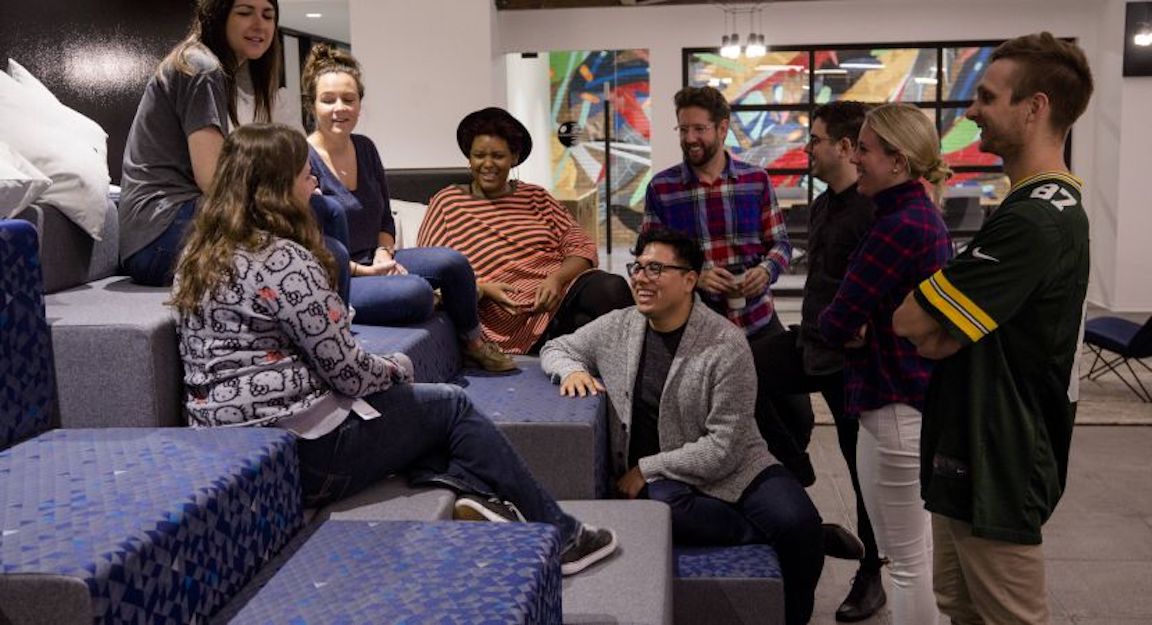 Location: The Loop
Founded: 2003
What they do: ActiveCampaign offers automation technology for digital marketing campaigns, providing more effective messages to audiences. Their platform offers many features including sales automations, CRM and multi-channel messaging.
How they're changing marketing: With the ability to customize campaigns, send the most relevant customer emails and even integrate important business apps like BigCommerce, Salesforce and Facebook, ActiveCampaign is an intelligent alternative to traditional email marketing.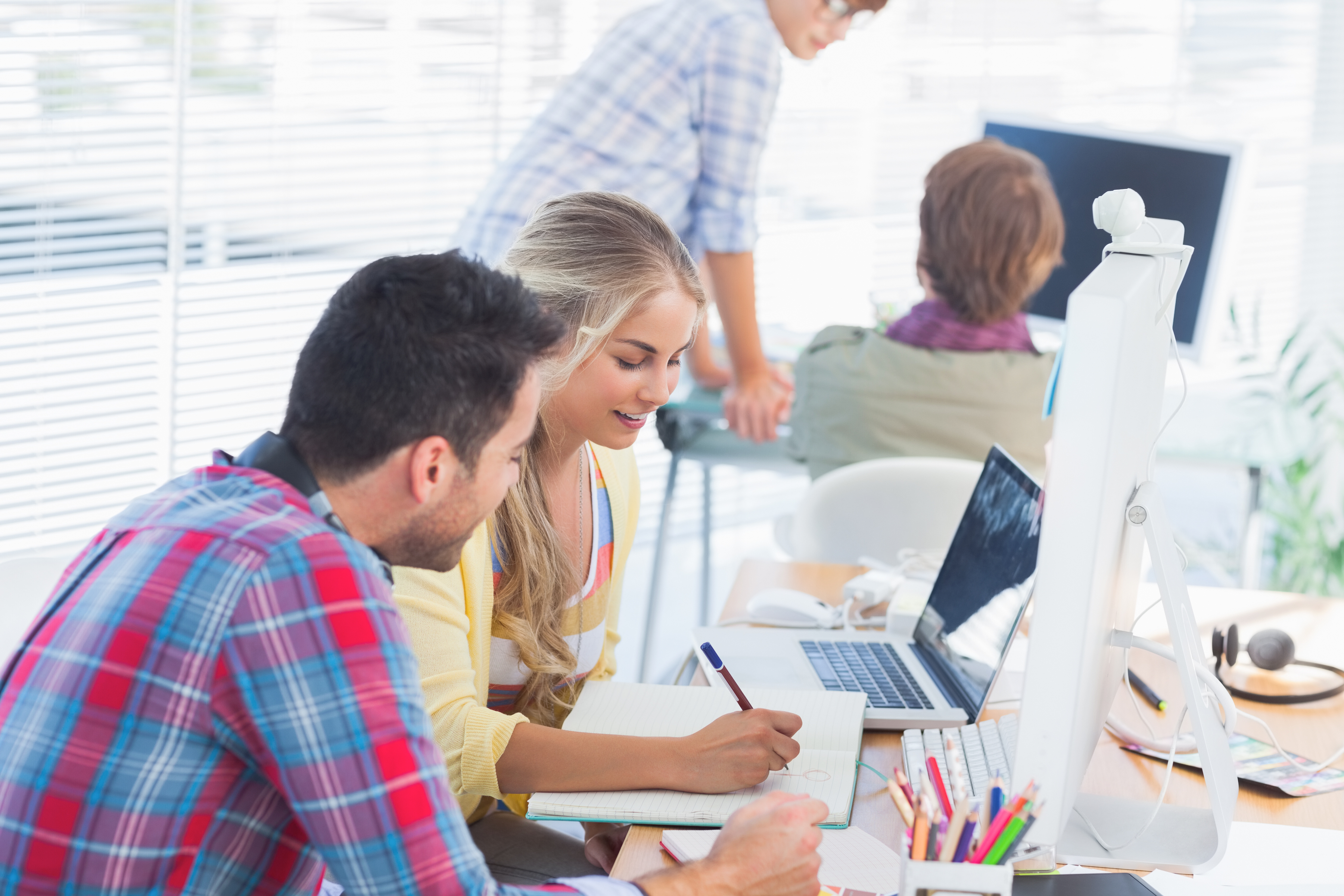 Location: The Loop
Founded: 2016
What they do: Affinitiv is a marketing tech company that creates solutions specifically for the automotive industry. The marketing company offers display advertising, service PPC, social media, SEO and more, enabling their clients to reach more audiences and increase conversion rates.
How they're changing marketing: Affinitiv helps top automakers around the world like Porsche, Audi, BMW, Chevy, Lexus and Cadillac send quality traffic to their sites.
Location: Oakbrook Terrace
Founded: 2003
What they do: Infutor Data Solutions specializes in consumer identity management, delivering identity insights to Fortune 1000 clients. The company delivers real-time data so brands know more about their customers and can make more informed marketing decisions.
How they're changing marketing: Clients rely on Infutor's solutions to link customer data and optimize both inbound and outbound customer engagements.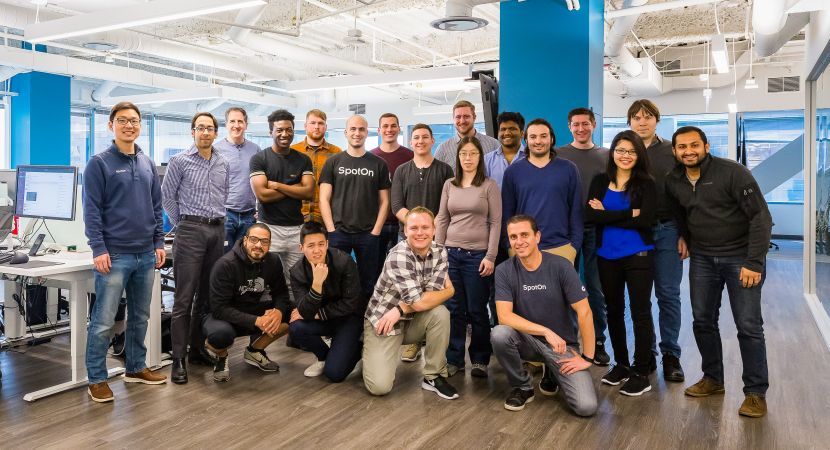 Location: West Loop
Founded: 2010
What they do: SpotOn creates business tools for payment processing and customer engagement. The marketing tech company provides tools for campaigns, loyalty programs and customer reviews so companies and customers can always be connected.
How they're changing marketing: From payments and loyalty programs to reviews and analytics, SpotOn collects all essential payment and marketing tools into one accessible place.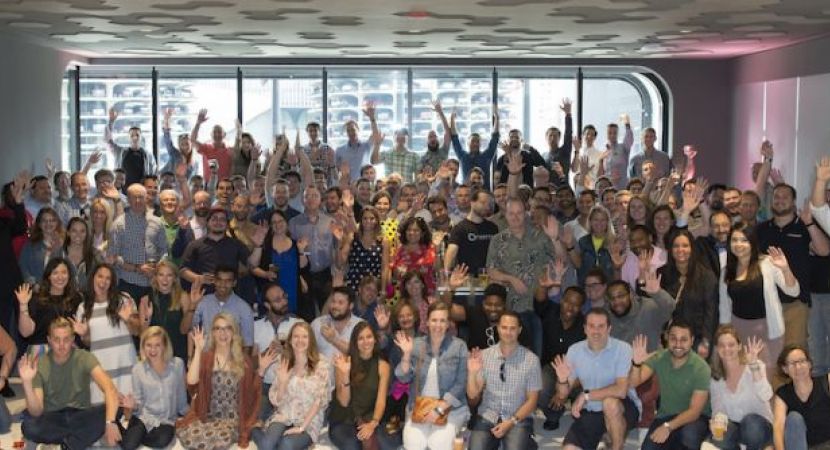 Location: The Loop
Founded: 2005
What they do: DialogTech provides a call analytics platform enabling businesses to analyze their inbound calls and personalize experiences to ensure more call conversions. Their platform can integrate with existing tools like Google AdWords, Analytics, Salesforce and Facebook.
How they're changing marketing: DialogTech works with leading brands like Angie's List, Comcast, Showtime, Discover and Toyota to drive growth.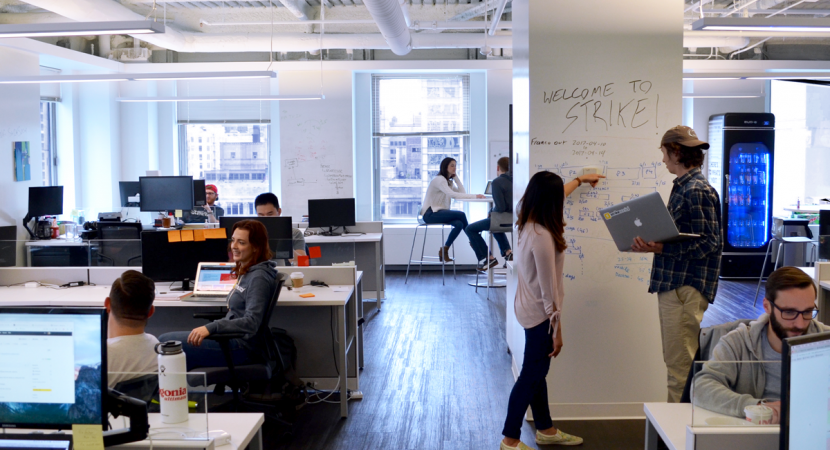 Location: The Loop
Founded: 2013
What they do: Strike Social leverages artificial intelligence for marketing and advertising across YouTube and paid social. With the platform, brands like Xbox, Mattel, Netflix and Coca-Cola can plan, optimize and report on any YouTube or social media campaign.
How they're changing marketing: Strike Social helps companies manage and optimize all paid social campaigns, ensuring they hit their targets along the way.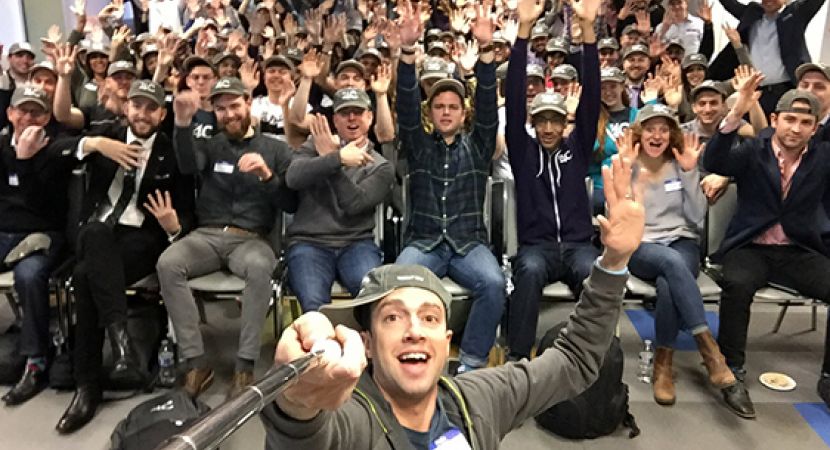 Location: The Loop
Founded: 2013
What they do: 4C merges data science and marketing to capture consumer attention through an all-in-one platform. The company provides its services to leading companies like Fox, Target, Nissan and IBM.
How they're changing marketing: 4C aggregates their data from all sorts of channels such as social media interactions, television ads and smart TVs to capture audiences and measure impact.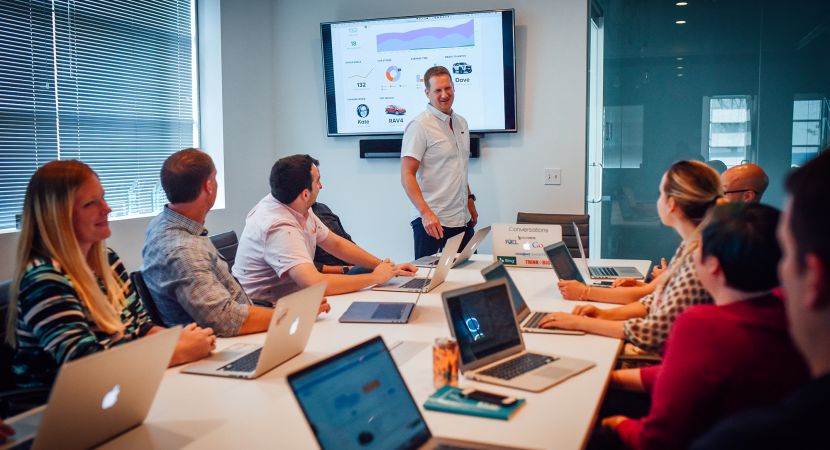 Location: Naperville
Founded: 2013
What they do: Dealer Inspire creates marketing solutions and websites for automotive dealers. From paid search marketing to online car buying, the tech company enables dealers to sell and service more vehicles.
How they're changing marketing: Dealer Inspire's platform provides custom designs, inventory searches and a payment calculator. It even allows dealers to pinpoint precise locations for targeting consumers.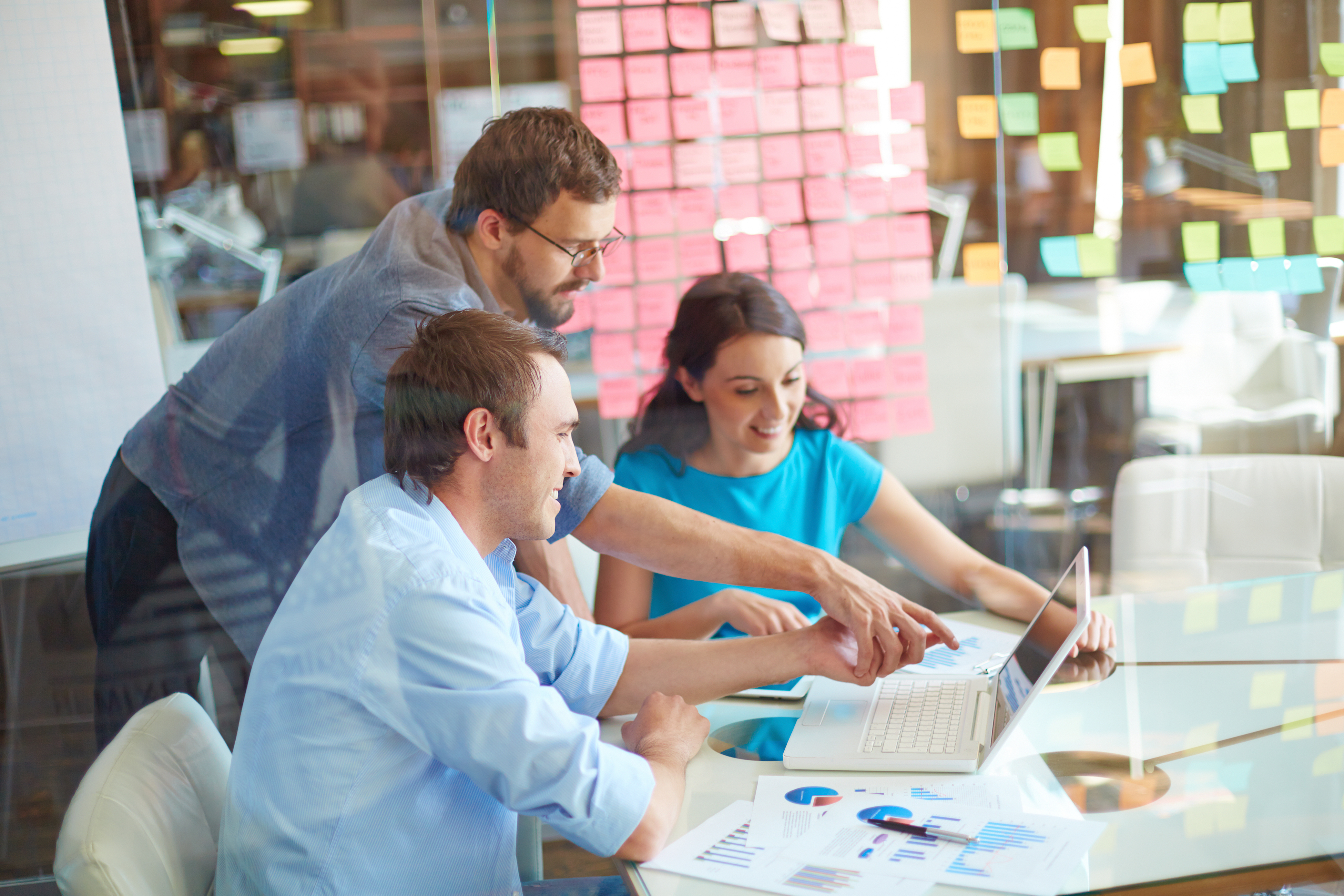 Location: Downers Grove
Founded: 1974
What they do: HAVI specializes in a few industries including supply chain management and logistics but they also provide marketing analytics and solutions for the restaurant industry.
How they're changing marketing: HAVI offers multiple services like predictive and customer analytics as well as data integration to target a business' most valuable customers.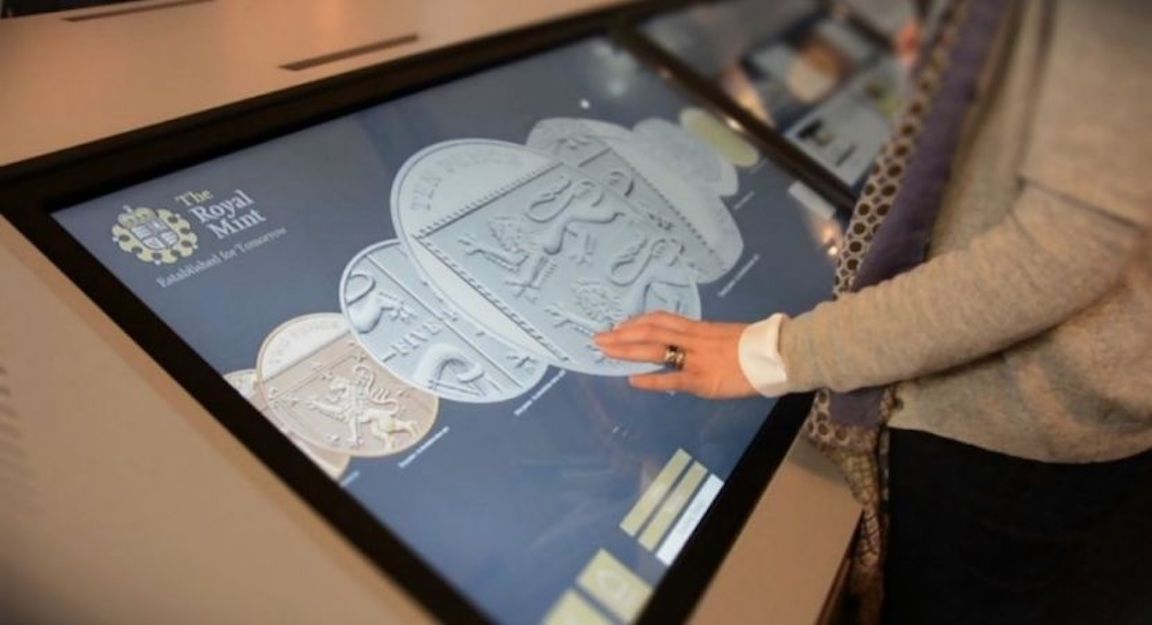 Location: The Loop
Founded: 2011
What they do: IntuiLab creates software that enables companies to to build interactive and captivating applications for better digital experiences. In addition to their creative platform, IntuiLab allows clients to aggregate and send data from their applications to other platforms for marketing automation, analytics or storage.
How they're changing marketing: The platform is full of creative flexibility and enables companies to optimize customer engagement without writing any code.
Location: The Loop
Founded: 2011
What they do: InfoScout aggregates omnichannel information to help marketers understand their customers better. Using solutions like location tracking, targeted surveys and custom studies, InfoScout enables companies to profile their consumers, extract purchase behavior data and gain insights to enhance engagement with their customers.
How they're changing marketing: InfoScout's solutions are used for customer insights by leading retailers, brands and agencies like P&G, Samsung, McDonald's and Kroger.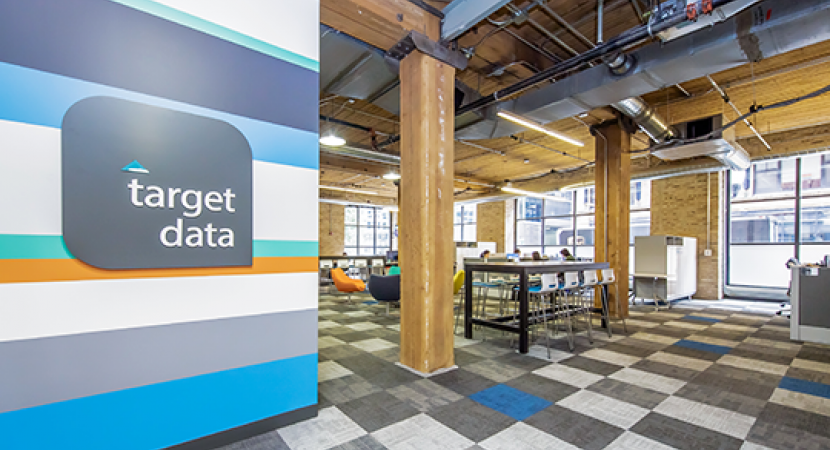 Location: West Loop
Founded: 2007
What they do: Target Data creates marketing campaigns focused on people instead of mediums, driving more incremental growth for their brands. The company works with top brands and organizations like PODS, DirecTV, Allstate and the Shedd Aquarium.
How they're changing marketing: Their marketing platform utilizes personalized messaging and targets people who are most likely to align with a brand's business goals and objectives.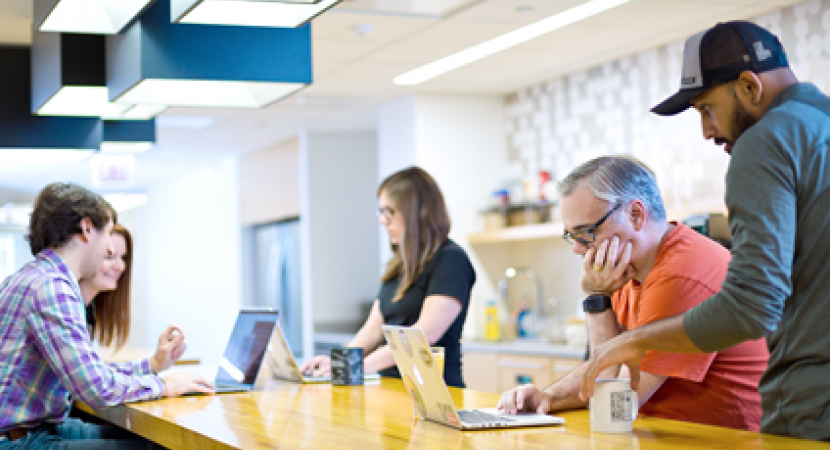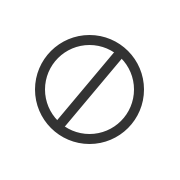 Location: The Loop
Founded: 2010
What they do: Signal's customer identity platform integrates and unifies customer data across channels into active profiles. Companies can then connect those profiles to analytics, external data and media partners to reach those customers through more devices.
How they're changing marketing: Signal enables companies to connect with customers at all points of contact and deliver relevant brand experiences.